October 15th Soccer Photo Schedule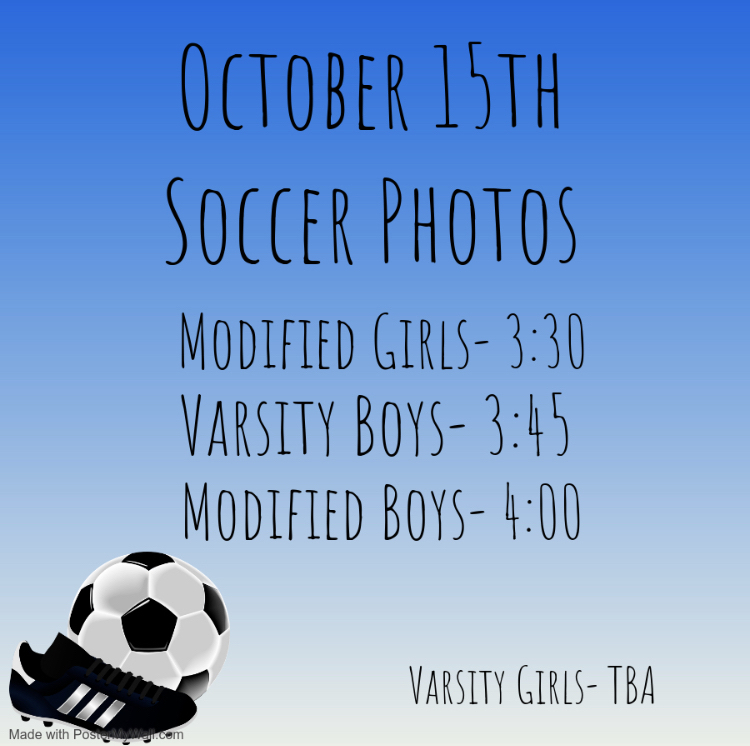 Mrs. Helen Ihasz and her group one high school band members put on a special concert for the residents at Absolut Care earlier this week. What a treat! Current CDC guidelines require a 12ft distance for wind instruments or aerobic activity. As you might imagine, this makes choir, band and phys ed very difficult. Hats off to our teachers that are creatively making things work during this challenging time in music, phys ed and all content areas. You make us very proud!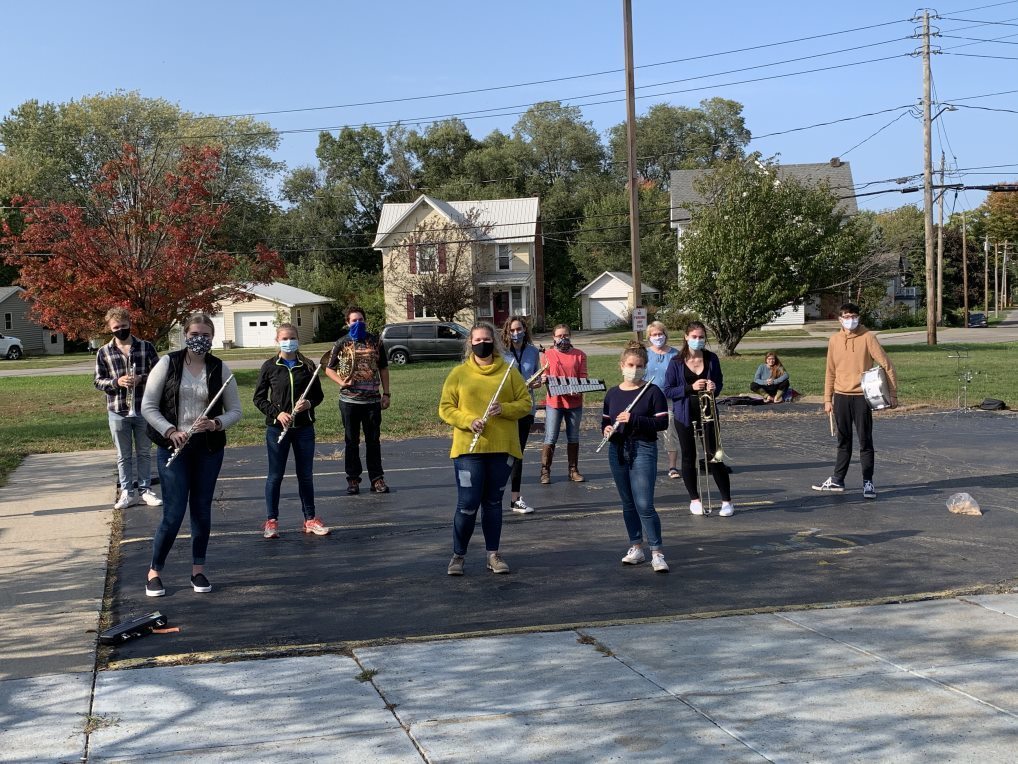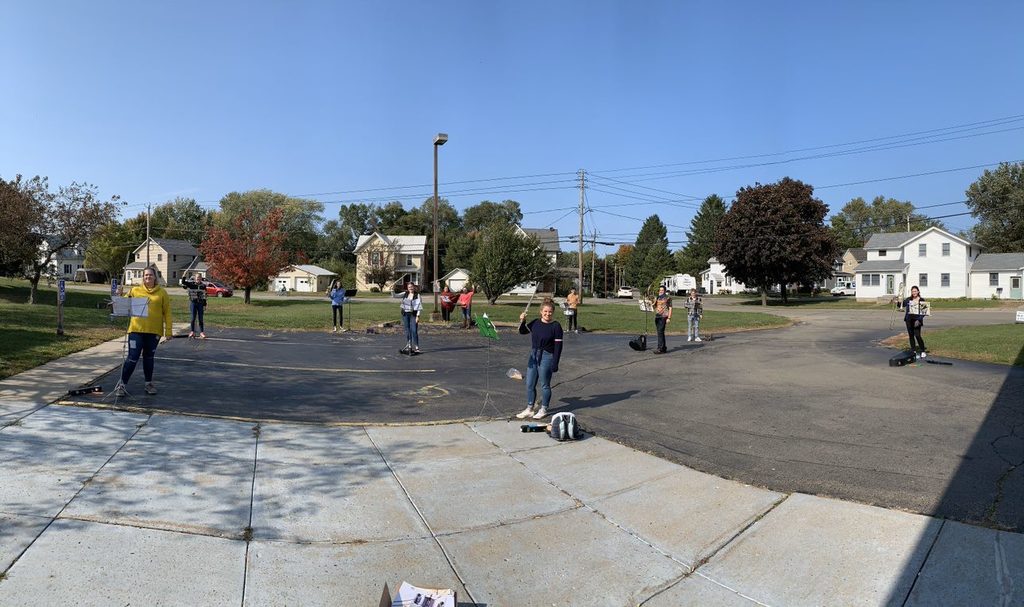 Please help us spread the word: The annual Westfield Band Chicken BBQ that is on the school calendar for Saturday, October 10th will not be taking place at this time due to the current restrictions. Thank you for your continued support of our music programs, we hope to see you for a Chicken BBQ in the future.

On October 7, 2020, the Parent Loop at the School will be unavailable for parking due to preventative maintenance. Please use our alternative parking locations on campus for your convenience.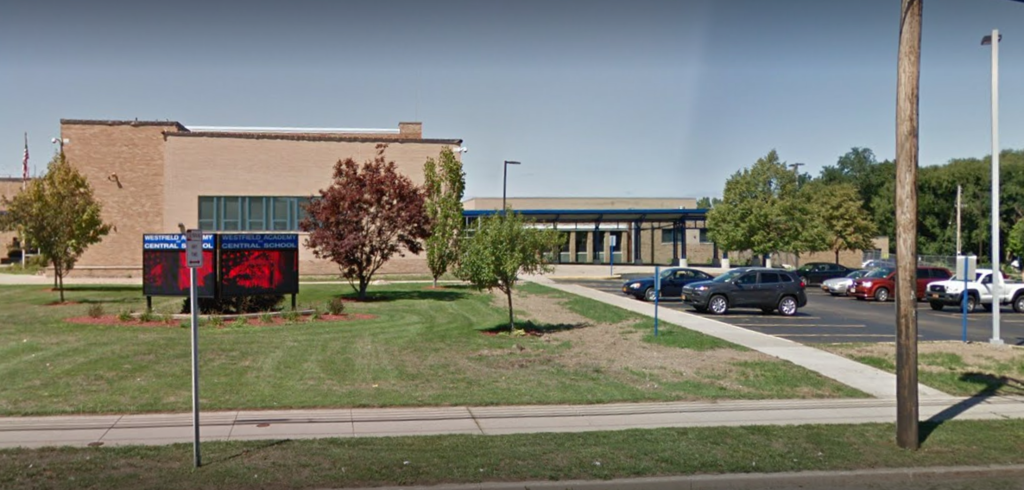 Tonight's soccer match against Silver Creek will not start at 5:30pm. New game to watch our varsity girls play Silver Creek is at 7:00pm.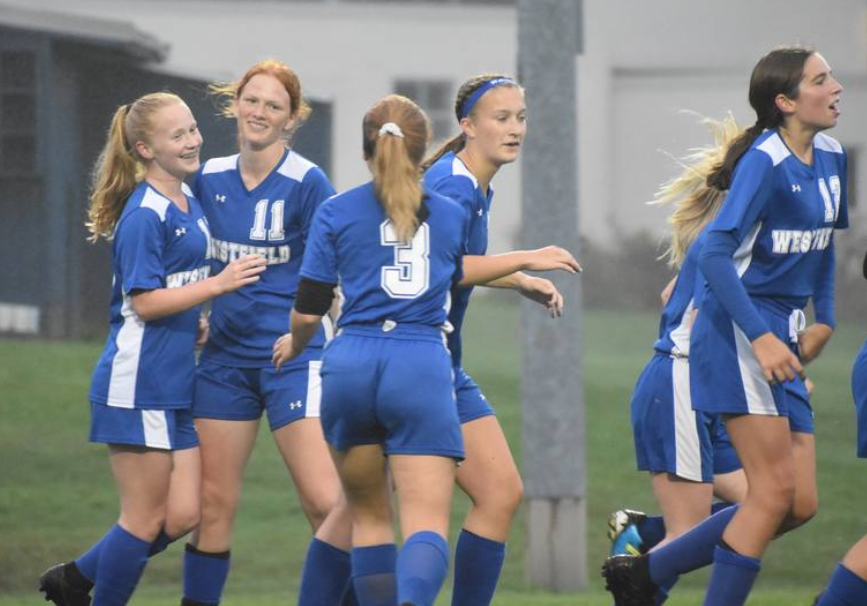 Good afternoon Westfield Families: In an effort to reduce person-to-person contact, our District will no longer make daily adjustments to our bus schedule. Students will ride their regularly scheduled bus to and from school each day. This change will begin on Friday, October, 9th. Thank you for your understanding as we continue to keep safety and health a priority at WACS. Please contact our transportation department at 326 - 3841 with any questions. #wolverinepride

Our Elementary STAR Committee prepared today's virtual STAR Program for our students. Here is a look at the wonderful books that are students will be coming home with in their bookbags! Thank you to Howard Hanna Holt Real Estate , this month's sponsor! Stayed tuned next month for our first grade level program! KEEP READING, WOLVERINES!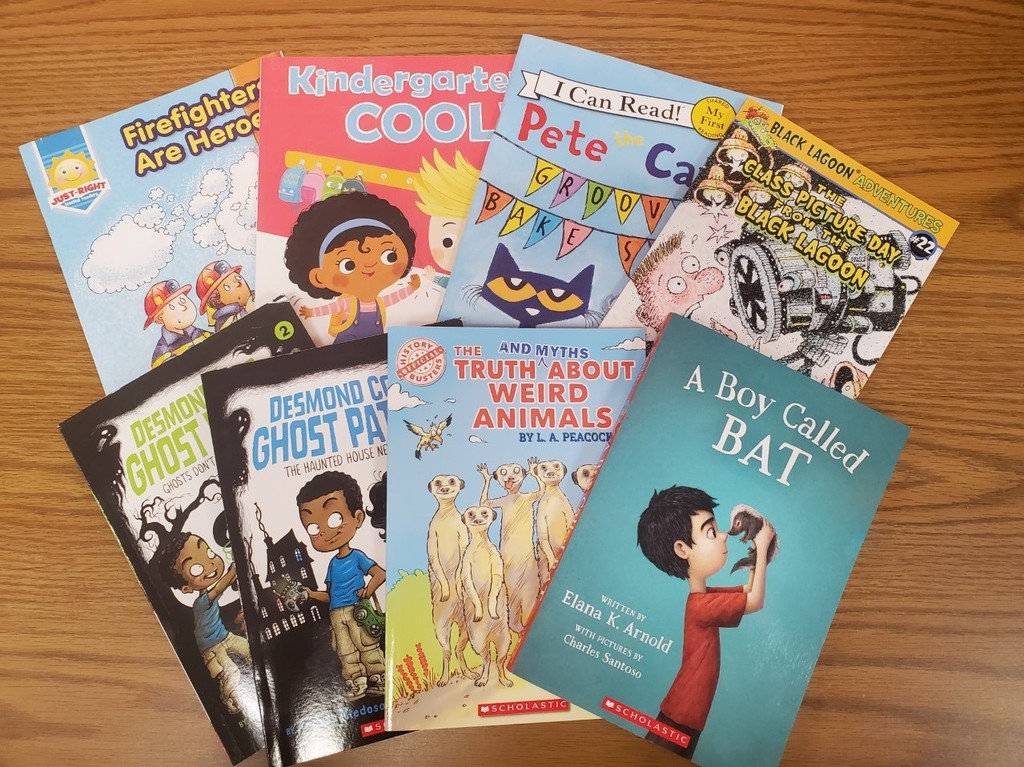 Elementary Arrival Time Beginning Monday, October 5, the Elementary School will open its doors at 8:25 rather than 8:15. This is our usual time from last year and we are returning to it because we now know what times our busses arrive due to the required Covid staggered arrival. Please call the office if you have any questions (#208)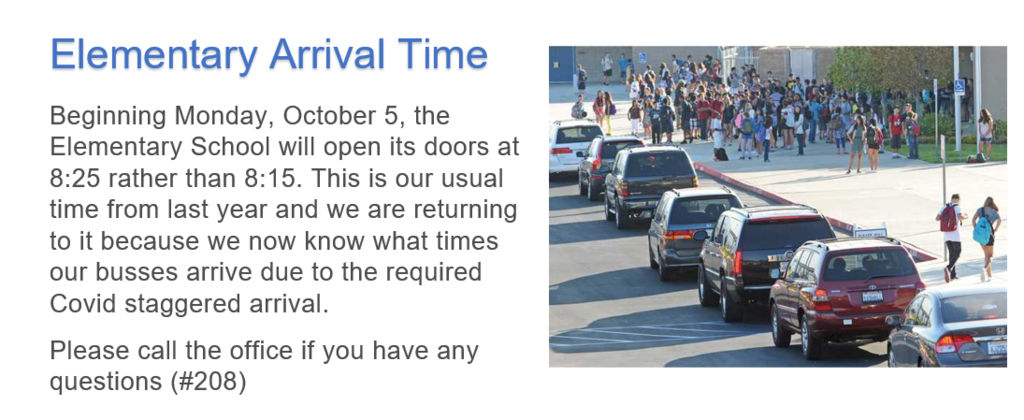 Elementary Families: Next week, 10/4-10/10, is National Fire Safety Week. Family friendly activities will be shared with you each day during the school week. If your child is 100% remote, the Home Fire Escape Plan activity and resources are available for contactless pickup starting today on the table at Reception for all those interested in participating. In-person students will bring these items home in their folders. Stay tuned for more updates and fire safety related fun!
www.sparky.org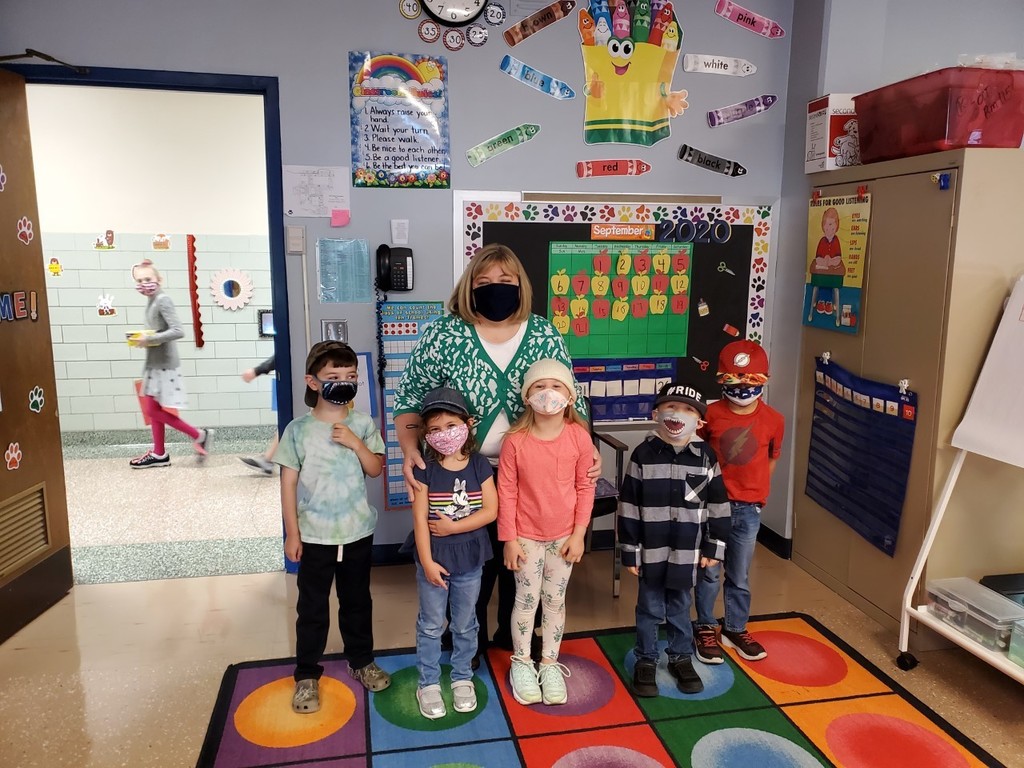 Our Board of Education will meet Monday at 7:00 p.m. for the supplemental business meeting. Attendance is limited due to current restrictions on large group gatherings. Please contact Mrs. Tina Winslow at 326-2151 if you are interested in attending the meeting. Face covering and social distancing requirements are in place. You may view our meeting live by using the link below.
https://ensemble.e2ccb.org/hapi/v1/contents/permalinks/westfield/view
Have a wonderful weekend, WACS!

Emergency Go Home Early Drill - Scheduled for next Friday, October 2nd is postponed. We will let you know when it is rescheduled. Elementary dismissal will be at the normal time.

MS & HS Dismissal Time Adjustment: Starting on Monday Sept. 28th, we will be dismissing our students who ride the bus or who drive themselves to school at 2:30. Any student that walks or has their parent pick them up will be dismissed at 2:35.

The Patterson Library is opening during the school day to students. The library is providing students with an additional option during virtual/remote learning. Please see the attached letter for details. Thank you to all at the Patterson Library for this opportunity! Please click the link below:
https://5il.co/lay6

Our 6th grade scientists made some pretty neat "lava lamps" in class as they were practicing their measuring skills.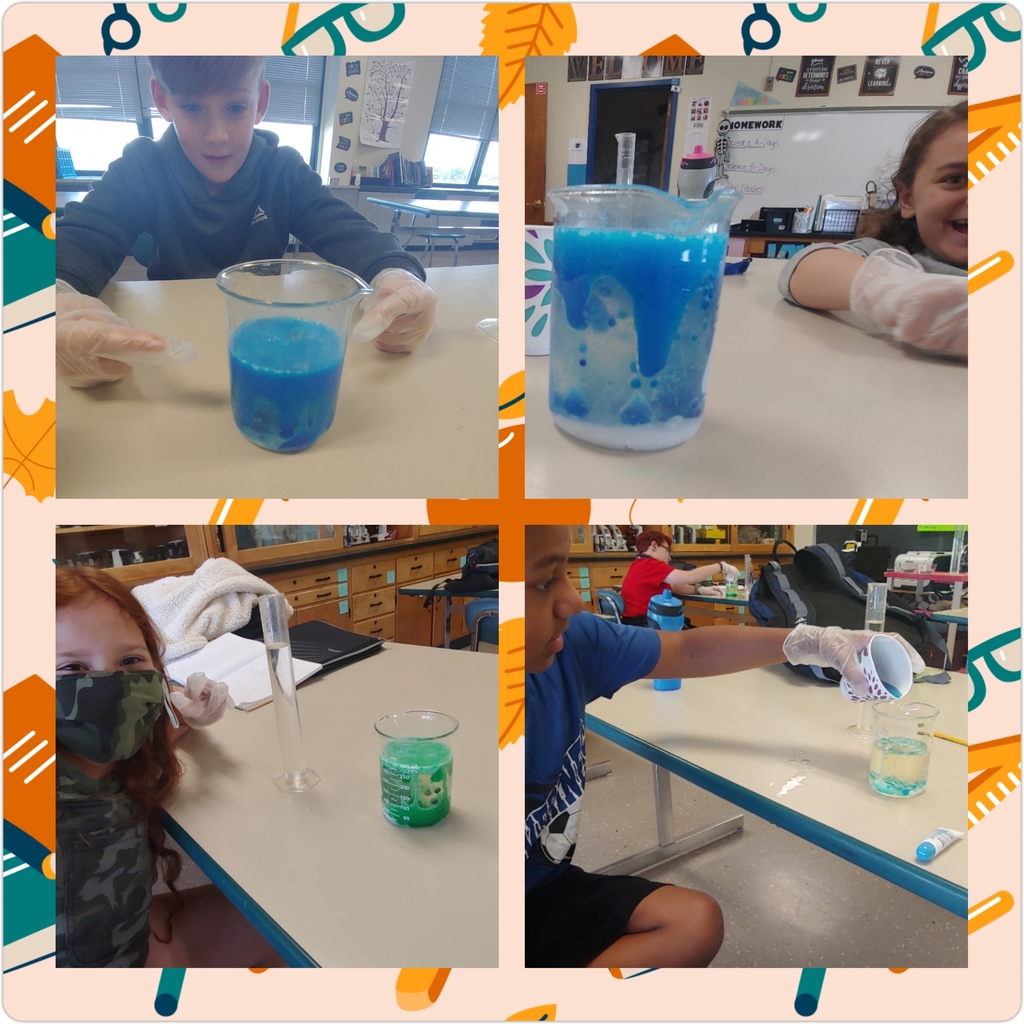 Elementary School Picture Day is Tuesday, September 29th. Students who attend remotely may call the office to schedule a time after 4PM to have their picture taken.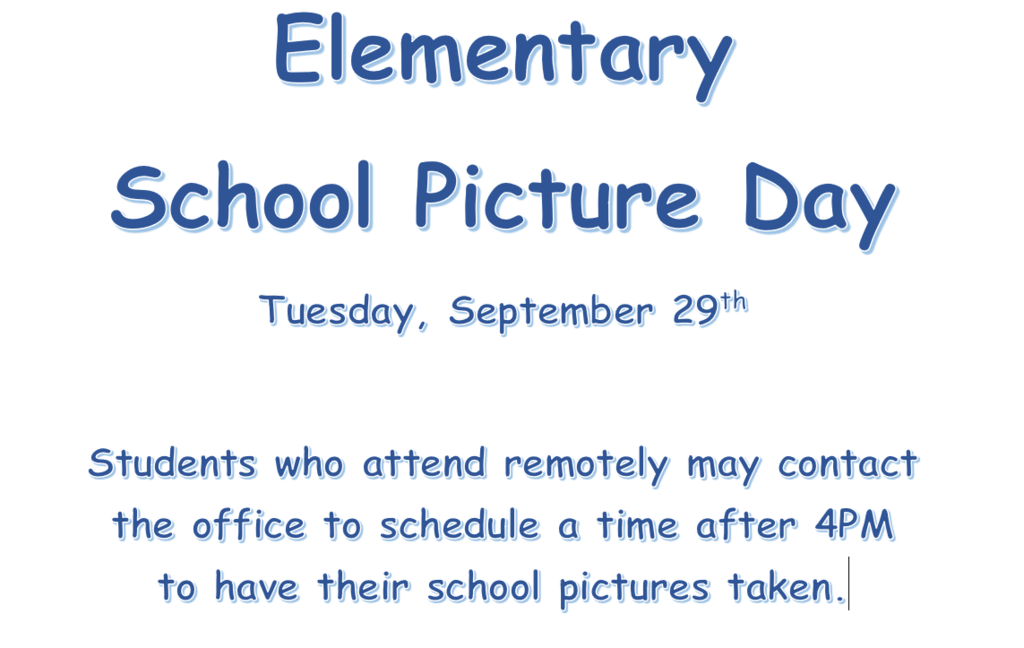 Elementary School HAT DAY - Tuesday, September 22 Elementary School PAJAMA DAY - Friday, September 25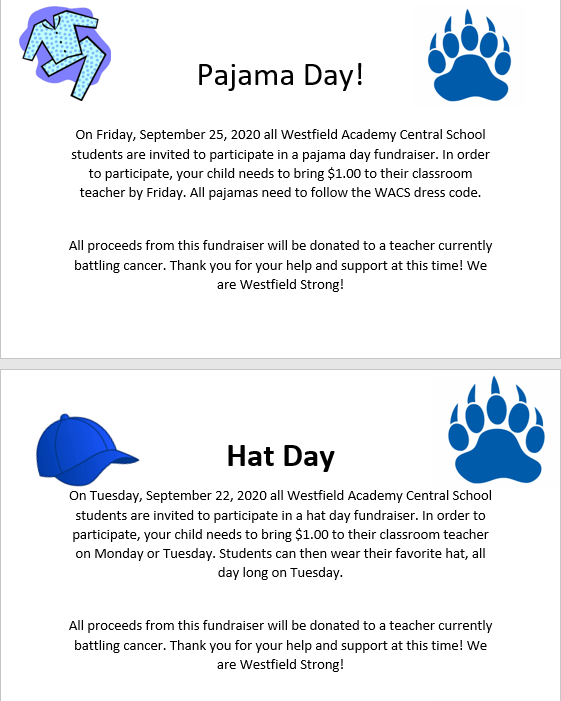 Monday, September 21, 2020 Attention Seniors! The Guidance and Counseling Department will be sponsoring a Financial Aid Night on Monday, September 21, 2020 at 6 pm through Zoom. Meeting ID and Passwords were provided to seniors. The Financial Aid Director from Jamestown Community College will describe the Free Application for Federal Student Aid (FAFSA), the financial aid process, as well as answer any questions you may have. Both students and parents should attend this meeting.

What's for lunch? You can find breakfast and lunch options on our website menu using the "dining" button. Remember that meals are free of charge to all students through December 31, 2020.