Our nurses will only be in until Thursday 8/18 so please sign up for fall sports ASAP!


Class of 2023 Senior Portraits - August 22nd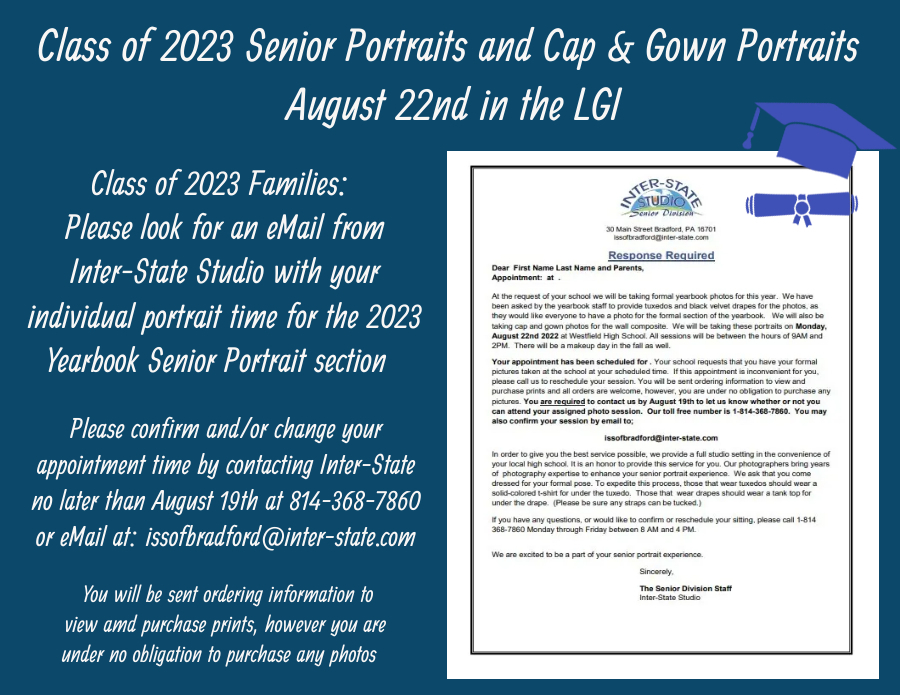 Congratulations to 2022 Graduate Darian Swanson and senior Haleigh Dellow for being recognized by the Board of Directors of the Chautauqua County Sports Hall of Fame as for being one of 9 outstanding county athletes for this past school year! Great job!

PK-12 OPEN HOUSE Thursday, September 1st 5-7:30PM Bring your supplies, meet your teacher, and celebrate the start of the 2022-23 school year with us at WACS! We will have a picnic, games, and all sorts of family friendly outdoor activities going on as well - please plan to join us! See the attached scheduled for elementary grade level specific times.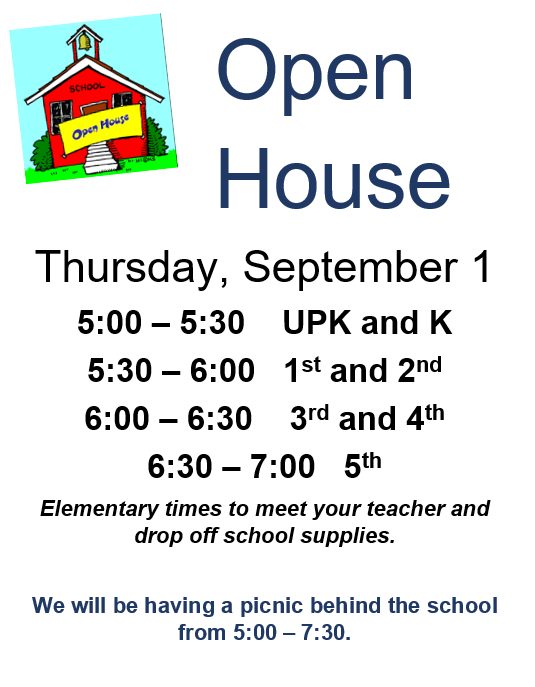 We are having a great summer at WACS!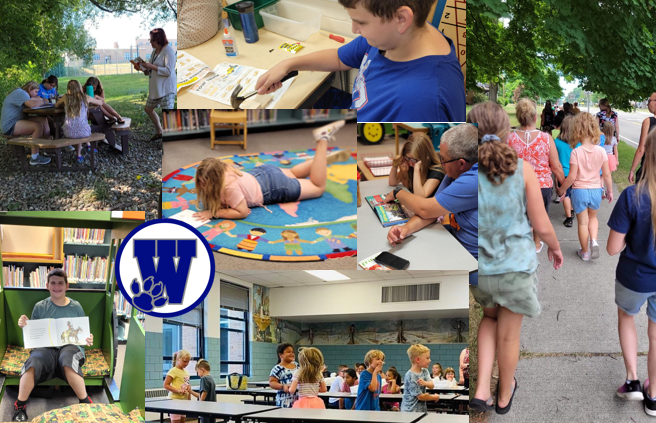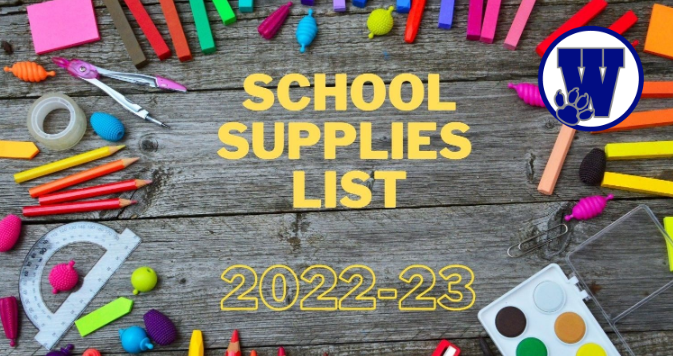 Congratulations to Giles Bills on his advancement from P-Tech! We are so proud of you!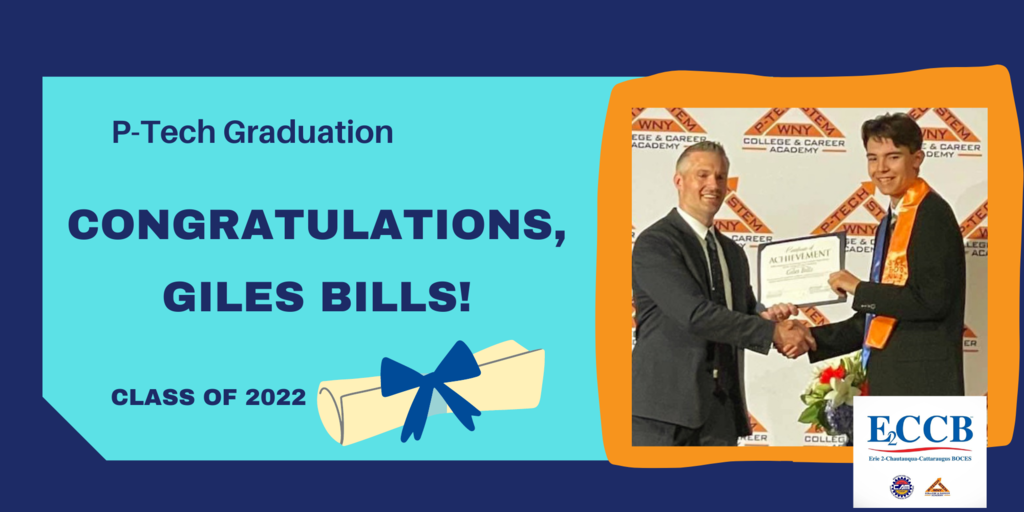 Yesterday was a very special day for our kindergarten friends! Congratulations!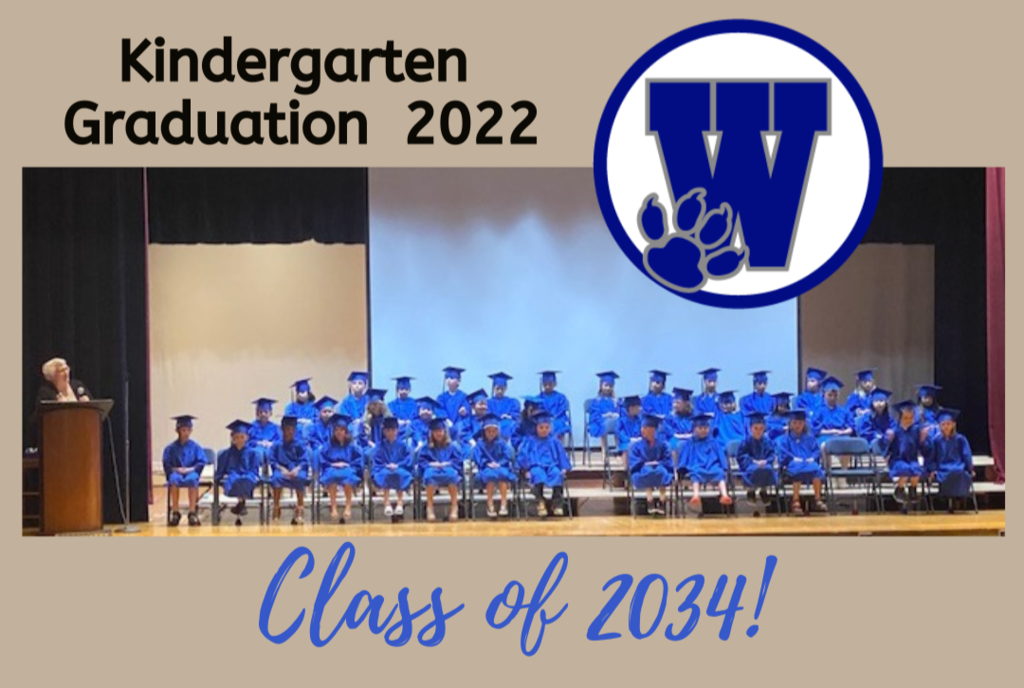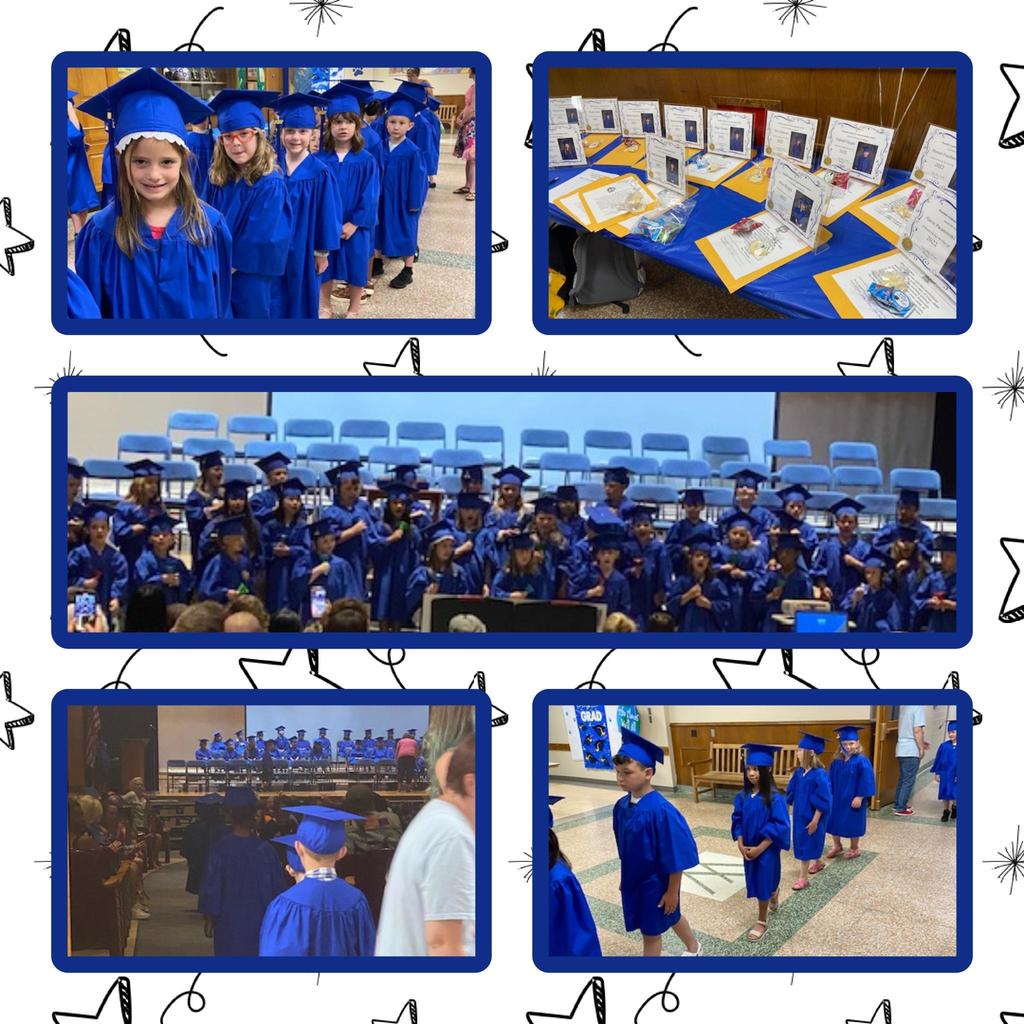 The Class of 2026 was honored at 8th Grade Celebration Thursday evening. We wish this crew of 8th graders the best of luck as they move on to high school next year!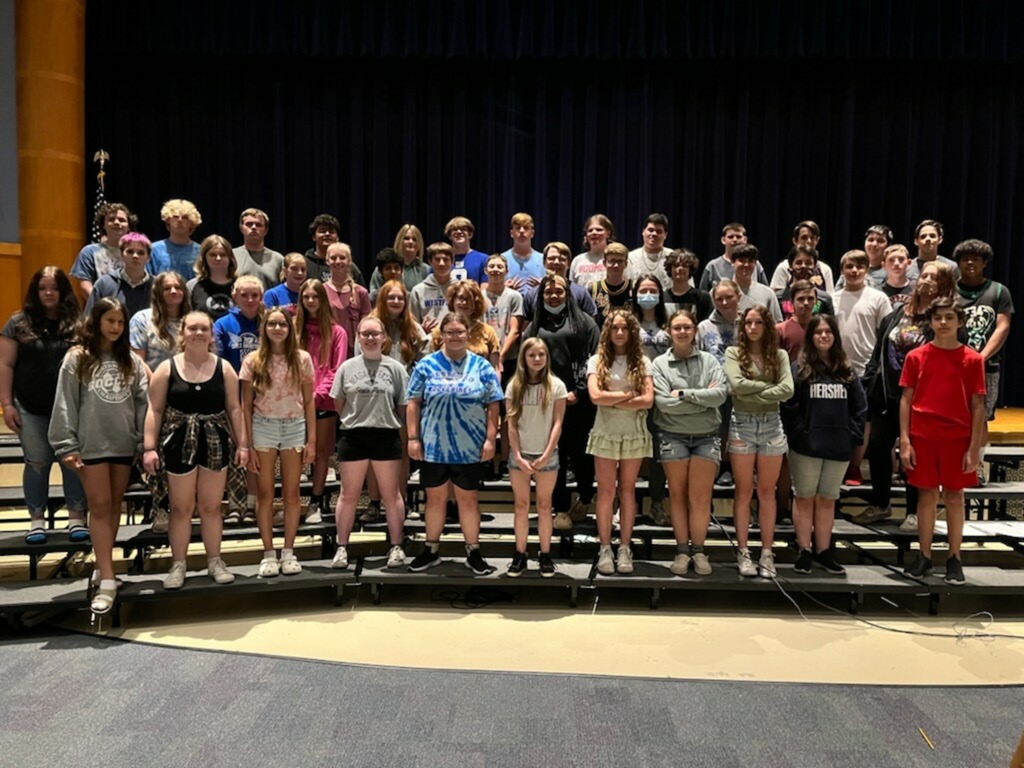 Congratulations also to Haleigh Dellow for being named to the All WNY Small School all star team and also to Eva Gnadzinski for receiving Honorable Mention All WNY Small School All stars!

Big shout out to our Girls Softball Allstars for CCAA Division 2 West: Haleigh Dellow Player of the year! Eva Gnadzinski and Tanleigh Bestine First team! Sydney Hotchkiss, Maddy Burgess, and Mackenzie Schumaker 2nd team! Casey Black, Keara Kincaid, and Bianca Seger Honorable Mention! Special shout out to Coach Shawn Gnadzinski for being named Coach of the Year! Thank you all for representing WACS with dignity and sportsmanship!

Today was a wonderful day to celebrate outside with our elementary friends for PBIS!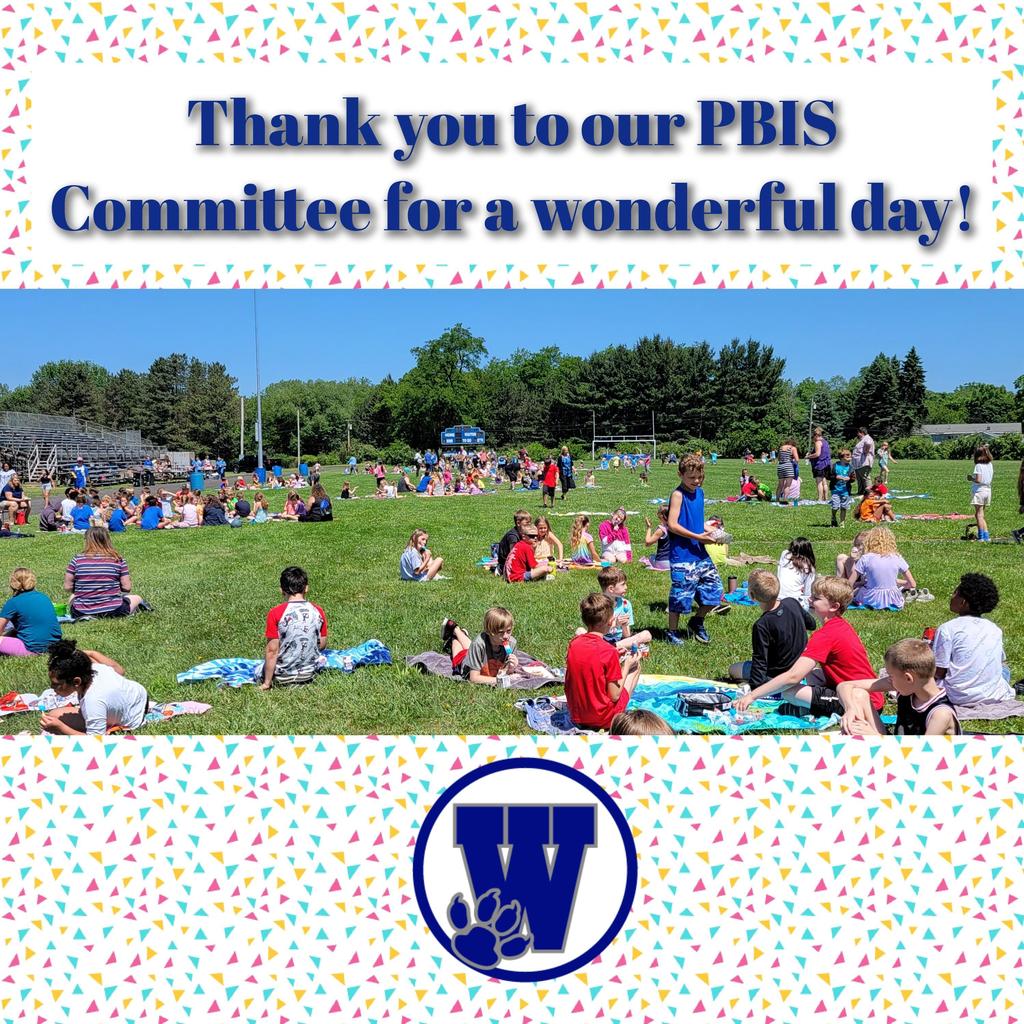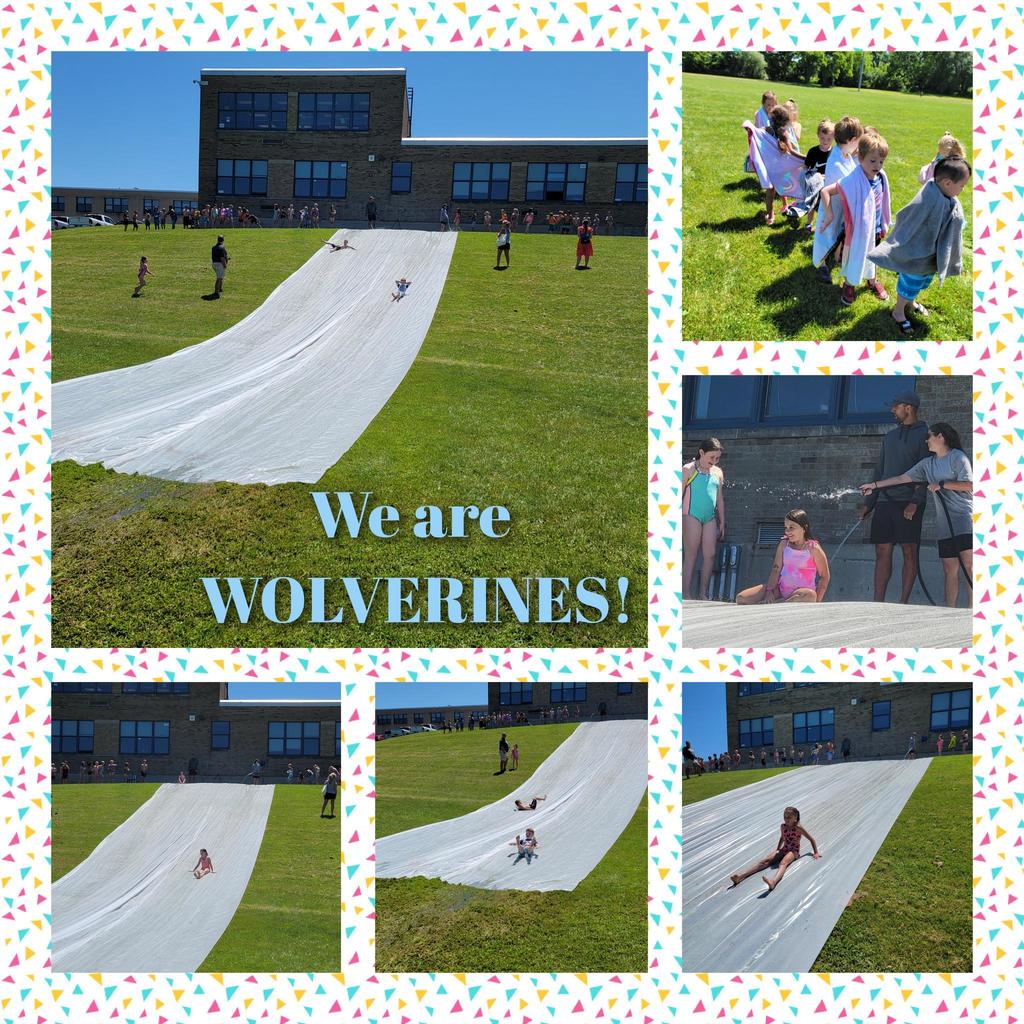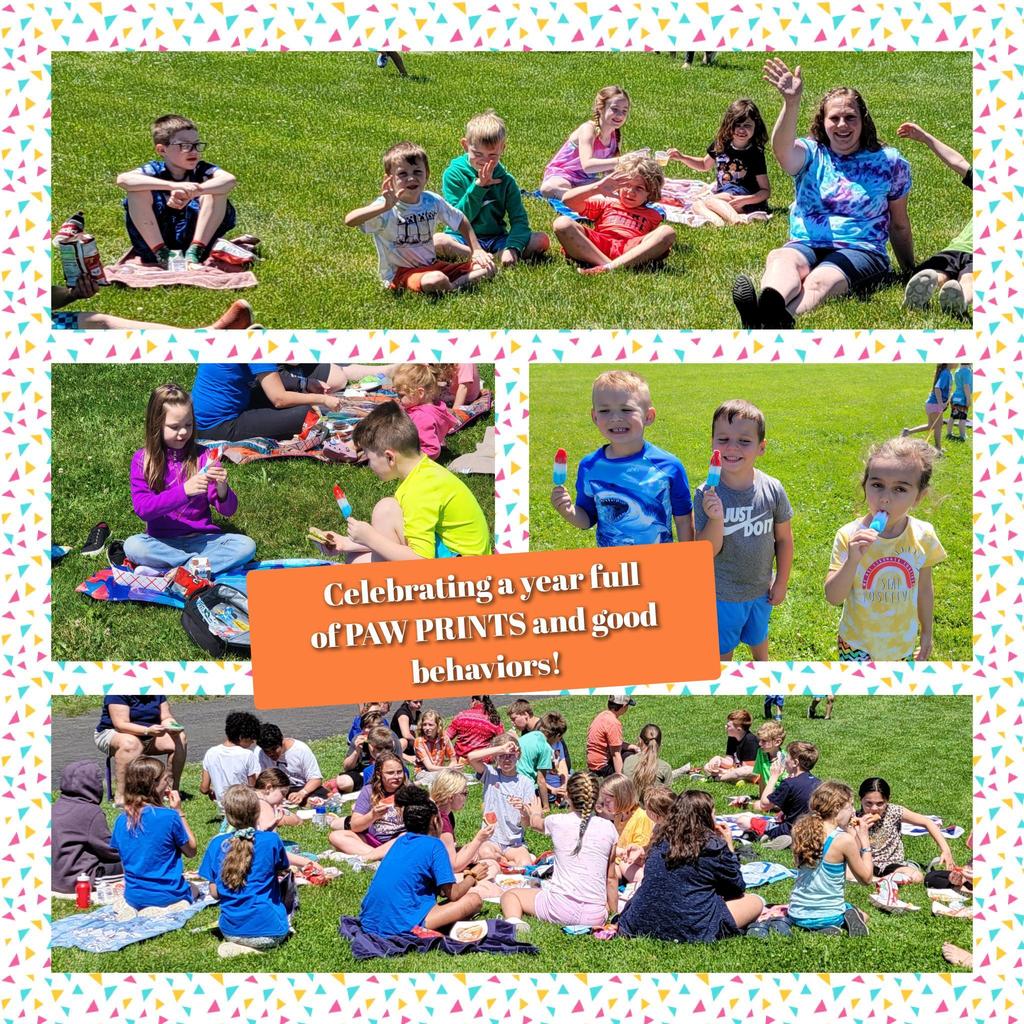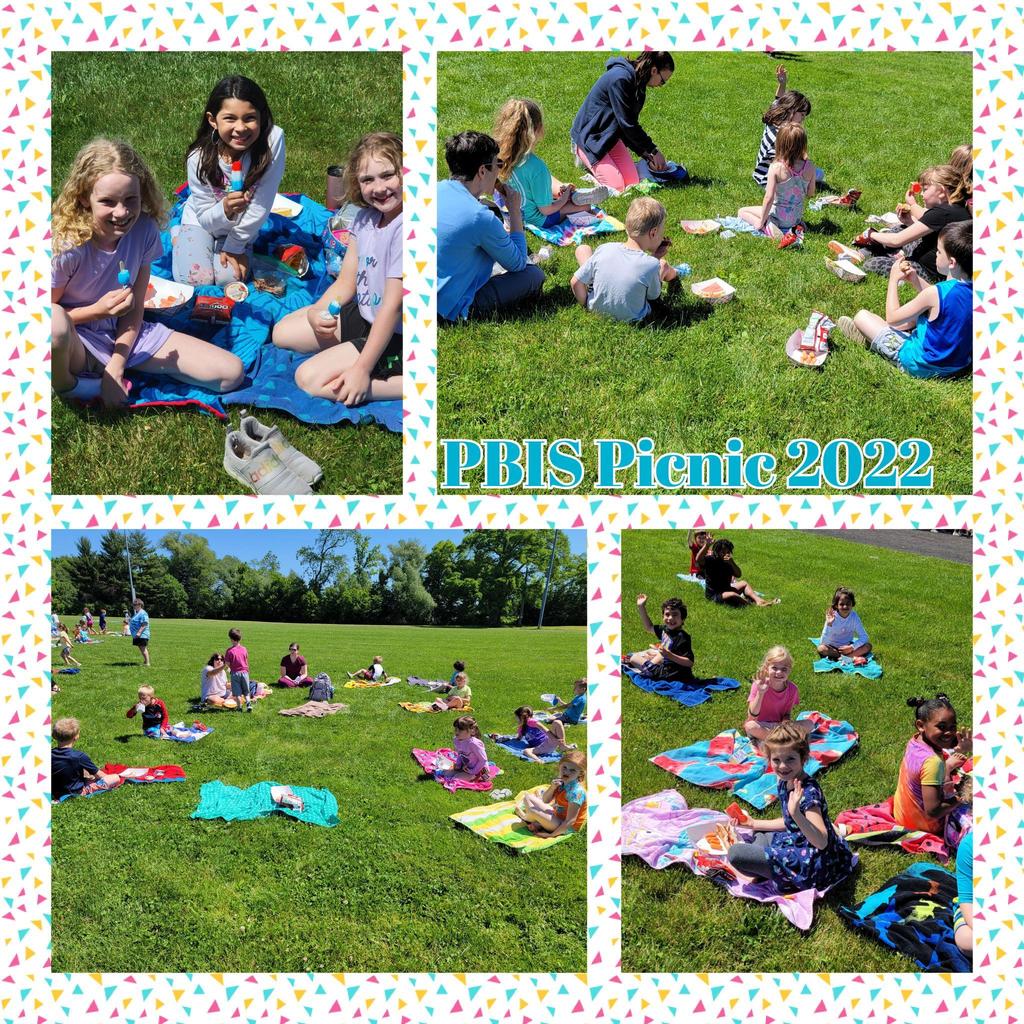 Westfield Families: We encourage you to take the time to fill out the survey attached to the below link. This will help shape some needs of the district over the next two years. The survey will be open until noon on June 22nd. Thank you for your help!
https://forms.gle/jhKkh7BkTdM6sDzQ7