Happy Groundhogs Day! Our Kindergarten friends will tell you that the Groundhog saw his shadow. This means six more weeks of winter!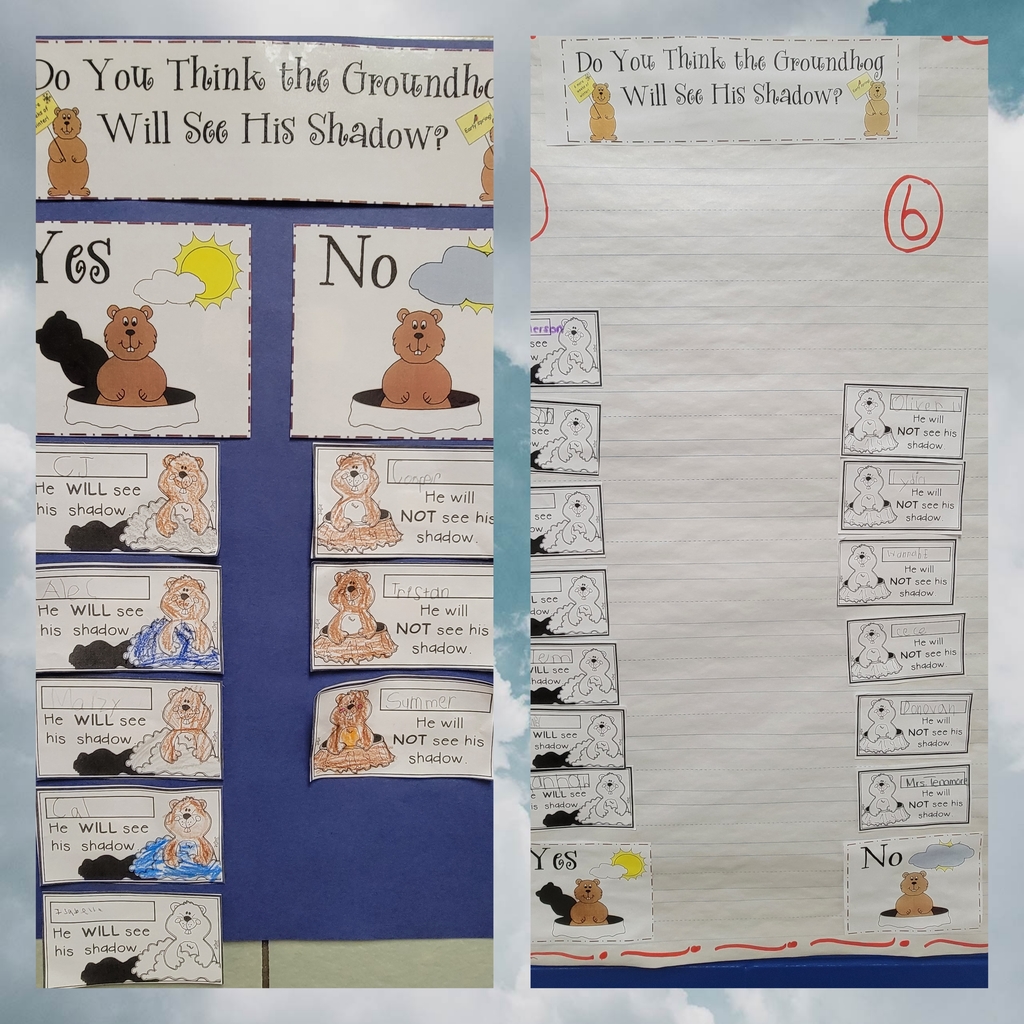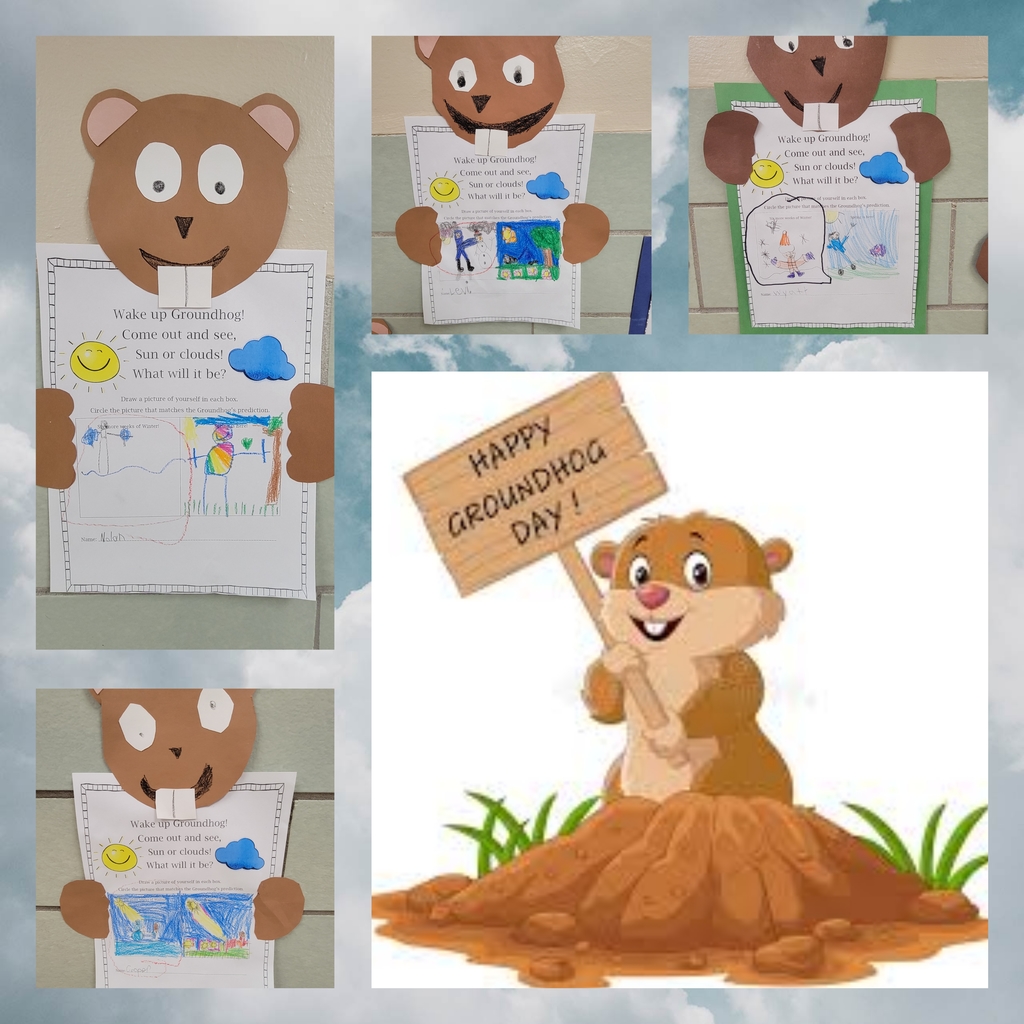 Congratulations to Chris Rotunda for being named Dan Palmer's WDOE Student-Athlete of the Day for his play in the last 2 weeks of basketball! Way to go Chris!

Due to unforeseen circumstances, the Wall of Fame ceremony scheduled for today will be rescheduled later in the school year. We will share out information in coming weeks. Thank you!


WACS would like to congratulate Linda Dunn and Lincoln Young as this year's inductees to the Wall of Fame. The Wall of Fame was established on May 13, 2019 and honors individuals whose character, leadership, and service exemplify outstanding achievement in their life's work. Inductees will be honored at half-time of the varsity WACS basketball game on January 26th. Congratulations Linda and Lincoln on this recognition. The Westfield School Community is proud of your accomplishments!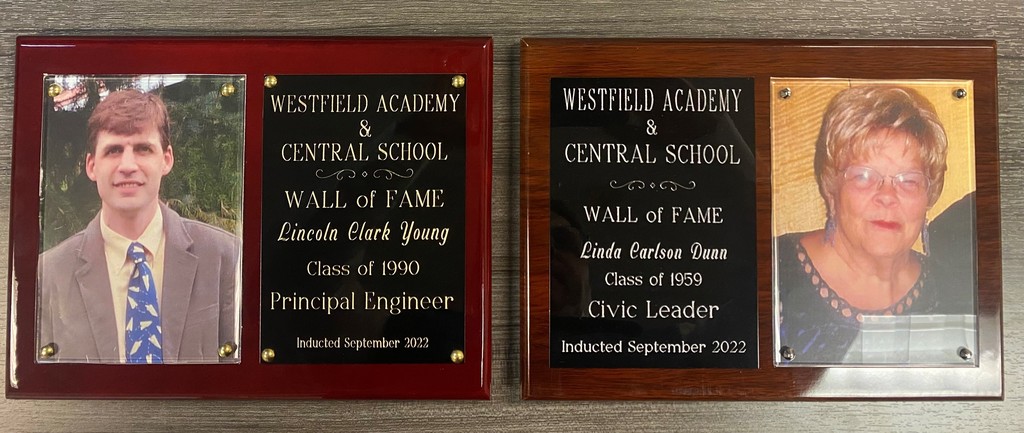 Our Board of Education spent some time tonight in our STEAM room learning about new and exciting programs. They even got to try out some stop motion animation. The tour was a precursor to Mr. Putney and Miss Feraldi's presentation at tonight's Board of Education meeting on our STEAM initiatives and WozED STEM kits. STEAM = Science, Technology, Engineering, Art and Math STEM = Science, Technology, Engineering and Math

Kindergarteners read "The Snowy Day" and made these wintry pieces of art in Mrs. Holt's library class as part of their author study unit on Ezra Jack Keats. We think they turned out pretty cool, don't you?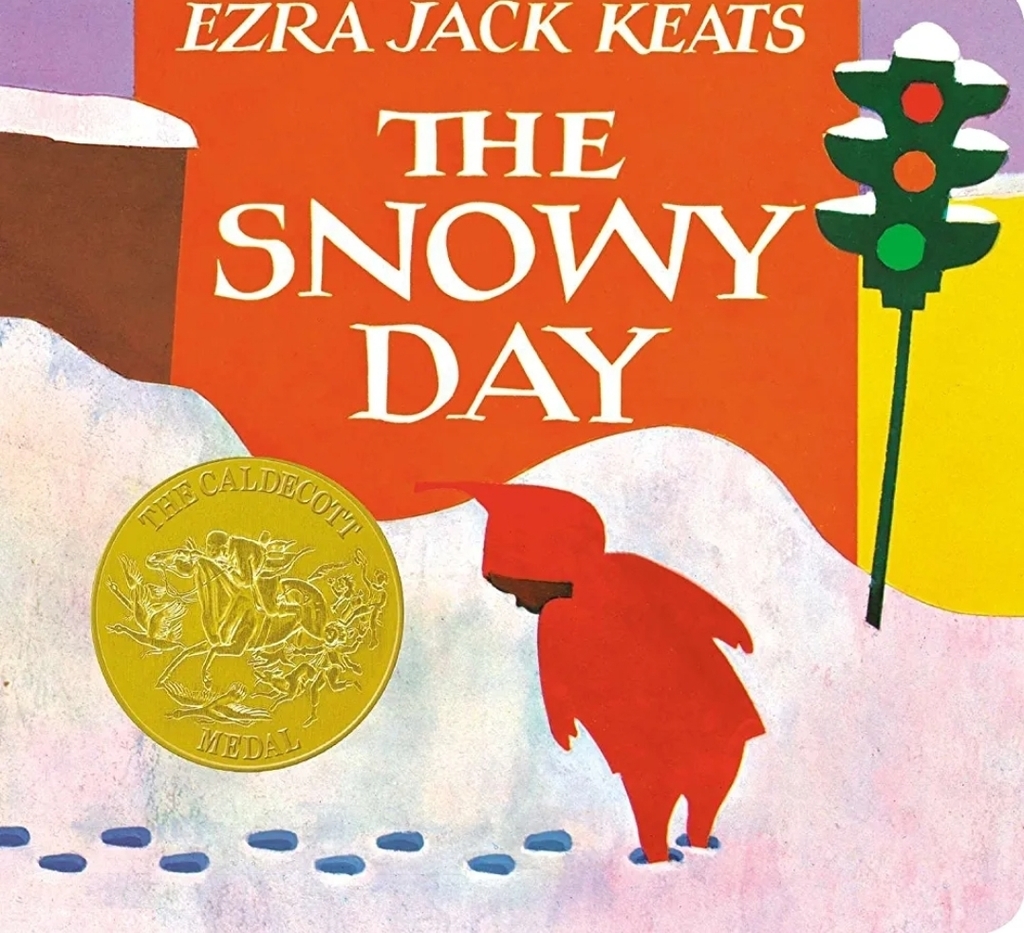 Congratulations to all of our We the People teams on a successful competition earlier today in New York City. You represented Westfield well and we are so proud of you all! We are excited to share that our Unit Three team of Haleigh Dellow, Makartnee Mortimer and Cassidy Phillips took first place! Way to go ladies!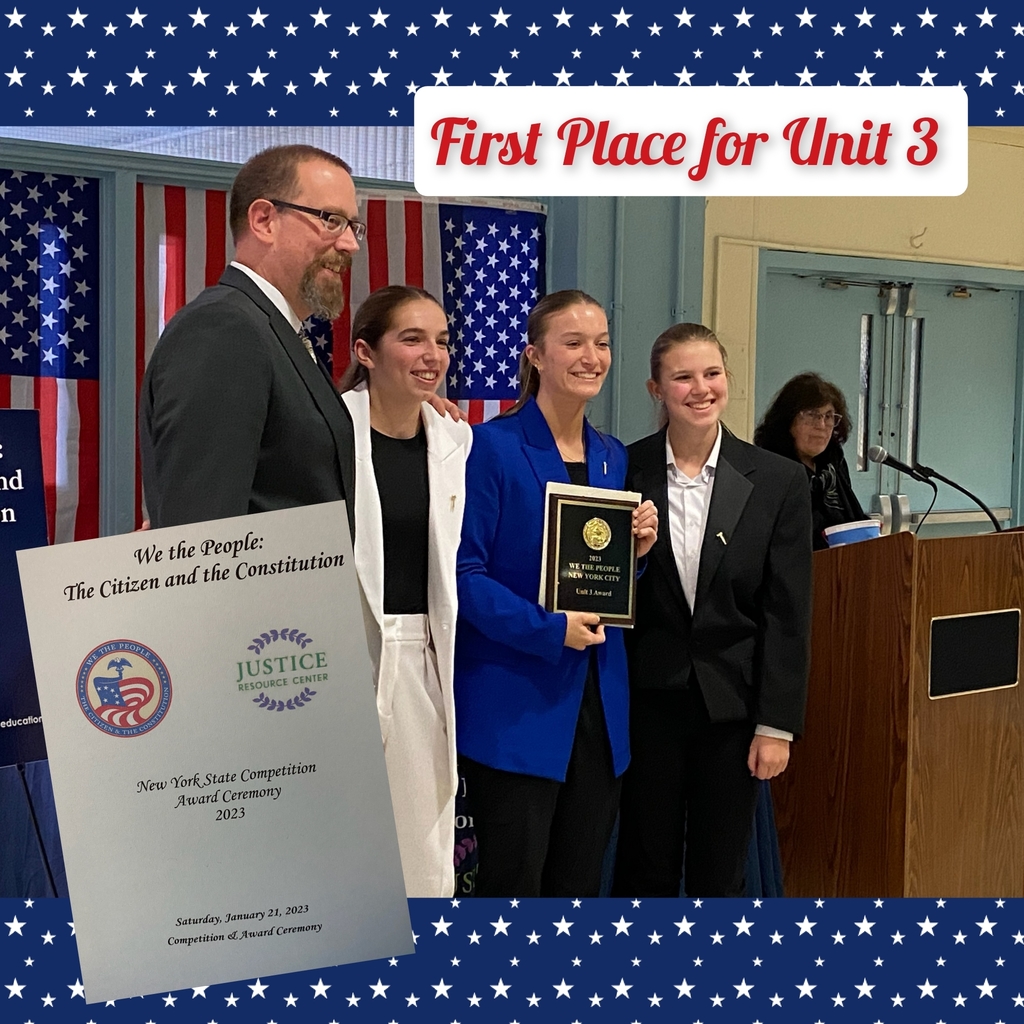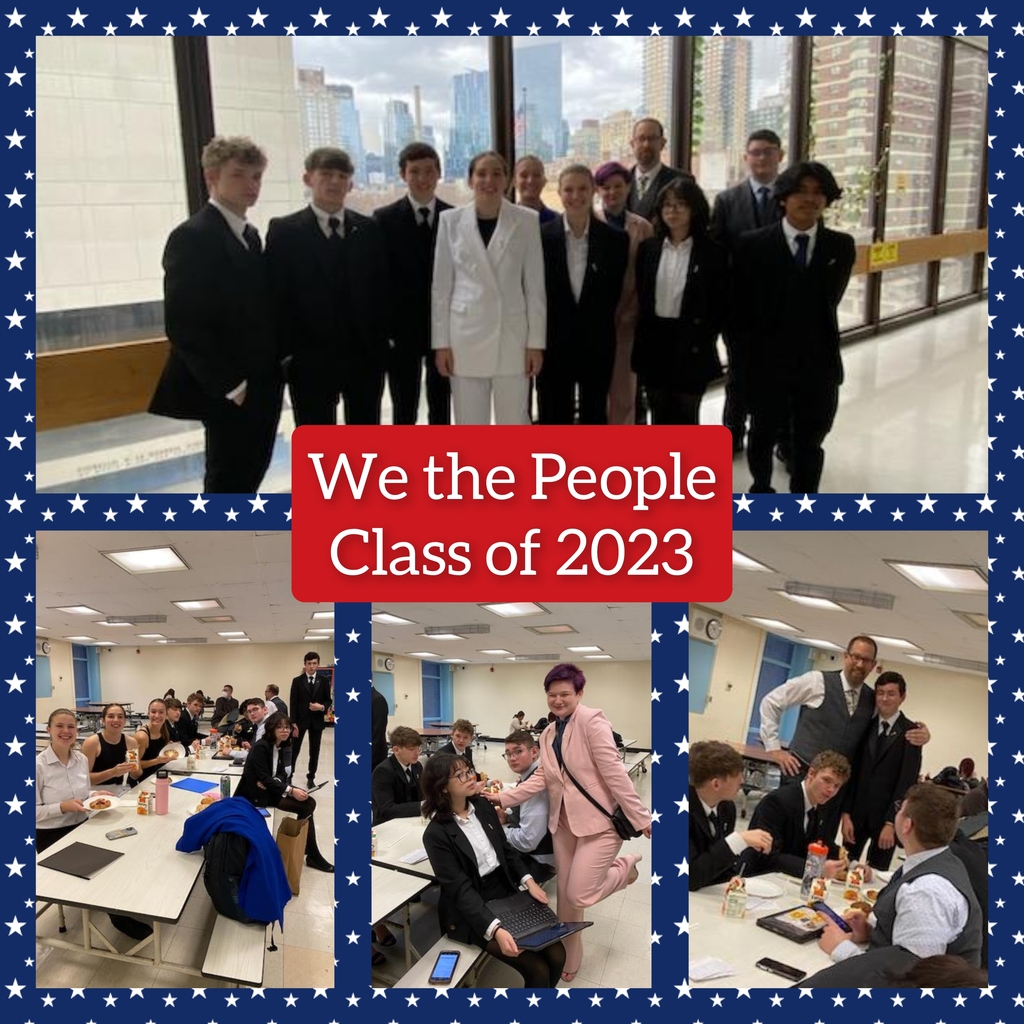 Mr. Birner's We the People students departed early this morning for NYC. They'll compete in the state level competition tomorrow morning. Thayne Bodenmiller, Jack Bourgeois, Haleigh Dellow, Maya Huegel, Jordin Lopez-Hernandez, Janaya Malone, Makartnee Mortimer, Martin Ohlsson, Cassidy Phillips and Eldon Scriven - We are proud of your hard work and wish you the best!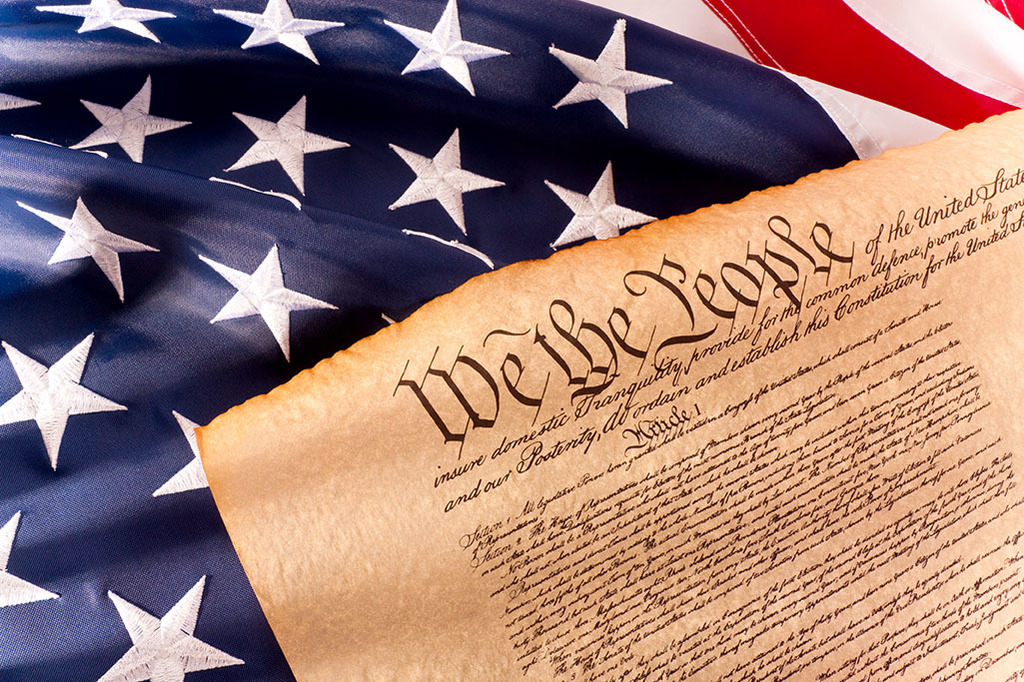 Today is the day! National Honor Society's Blood Drive starts at 9am!

Students in Ms.Alonge's Business of Fashion class connected with Jamestown native Violet Nicholas, who is a sophomore at Parsons School of Design in NYC. Students talked with Violet about fashion, design, her path to acceptance at Parsons, and living in NYC, as well as careers and opportunities in fashion. Thank you to Bryan Olson, E2CCB Coordinator of Distance Learning for setting up this great opportunity for our students!

Congratulations to Tanleigh Bestine for being named Dan Palmer's WDOE Student Athlete of the day for her performance in the last 3 wins for our Girls Basketball team! Way to go Tan!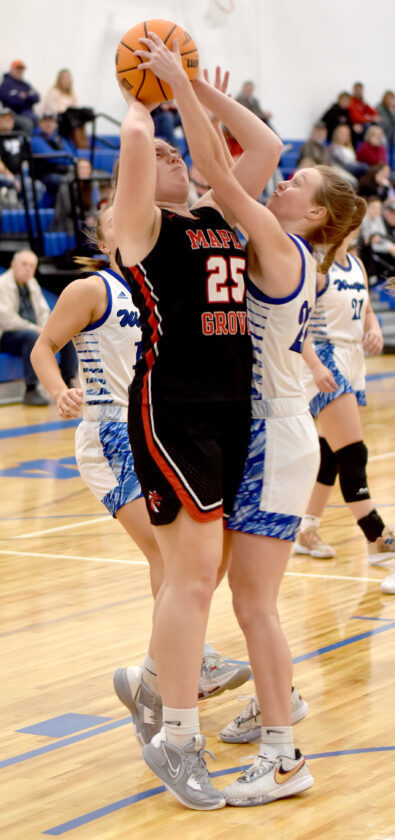 NHS reminds you to please join us for our blood drive at WACS on Thursday, January 19, 2023 from 9:00 a.m. to 2:00 p.m. in the LGI. Visit RedCrossBlood.org to schedule an appointment.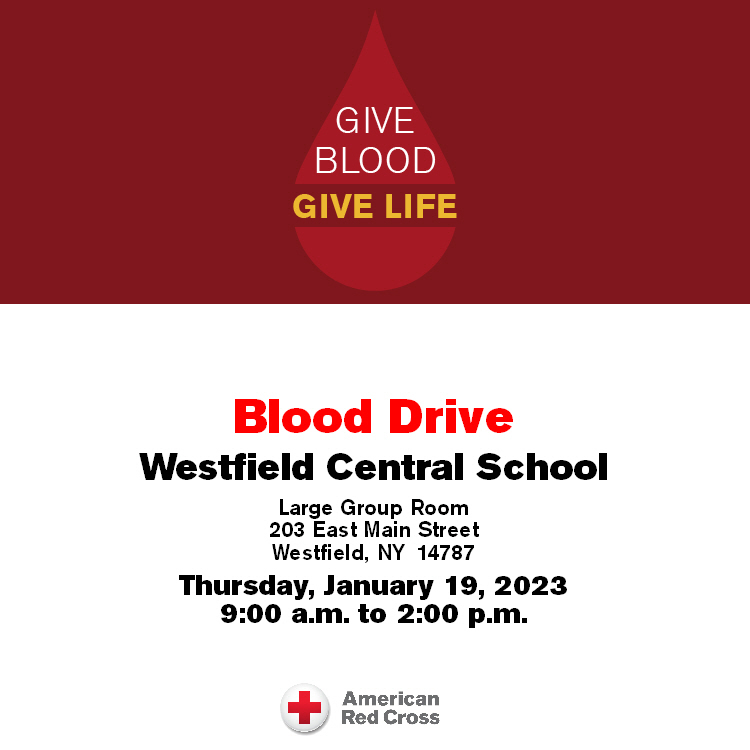 Our Senior Class spent Friday at Peak n Peak for a day full of tubing and fun together!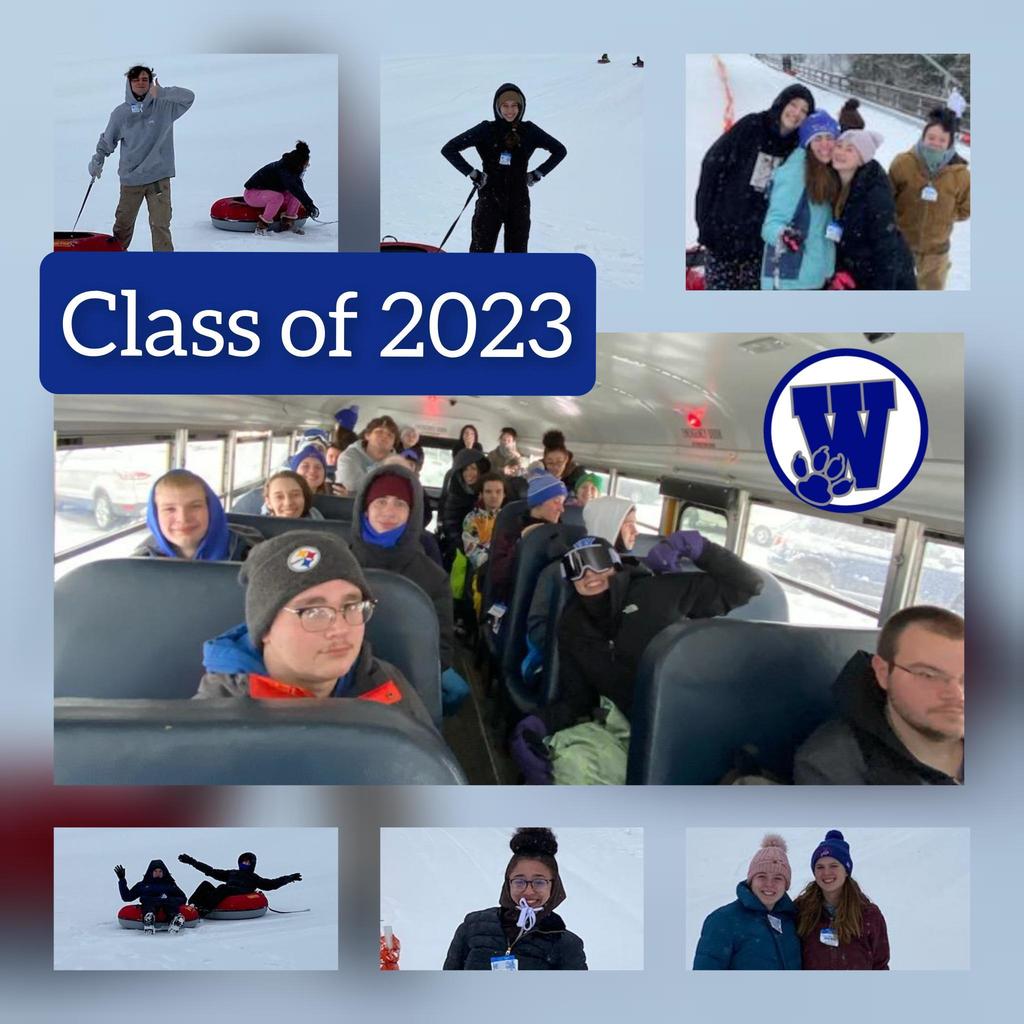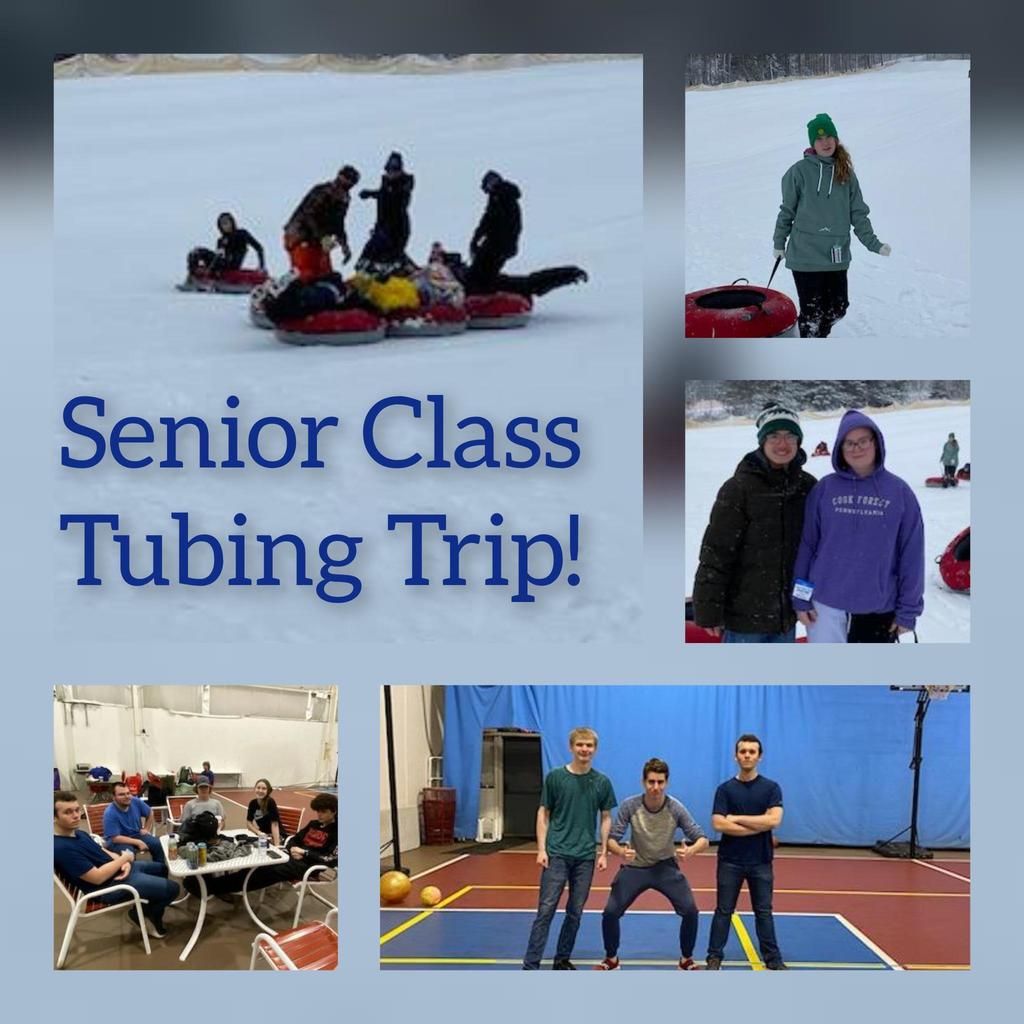 Mr. Brisky's PAWS SQUAD put on a special pancake breakfast for staff on Friday morning in our cafeteria annex. Students welcomed and seated guests, took their customized orders, and served up a delicious meal. The menu included pancakes with various optional toppings, sausage, and green Grinch punch. Well done, PAWS SQUAD!

Our Chautauqua Lake/ Westfield Wrestling team has had a very exciting season. Congratulations on your Section 6 Division II Duals Champion title!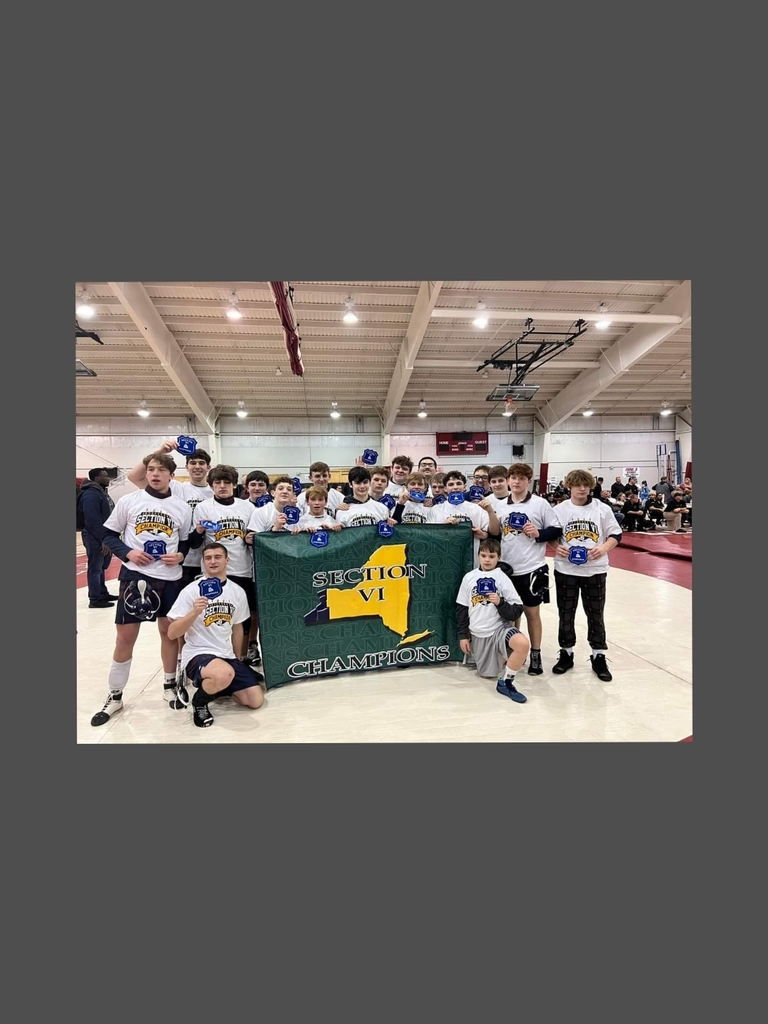 Congratulations to Carson Swanson for being named Dan Palmer's WDOE Boys Basketball Player of the Week! Way to go Carson! Keep it up!

Congratulations to Lilly Snyder for being part of the first ever Girls Wrestling Dual Meet yesterday as part of the CLCS Girls Wrestling Team. We are very proud of your pin and how you are leading the way and being an example for the young ladies at WACS!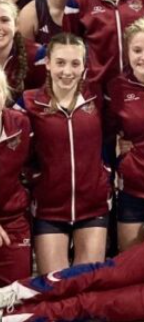 WACS will be hosting the Community Heart Walk again this year. Community members may sign up through this link to join us for heart trail walks in the school building:
https://forms.gle/2zace1DFbdWcDDYj9

A reminder for tomorrow's Meet & Greet 1:30-3:30PM in the LGI