Greetings Westfield Families: In an effort to ensure greater efficiency, the district is utilizing FAMILY ID for start of the school year information and forms. Please: 1. Set up an account on FAMILY ID
https://www.familyid.com/westfield-academy-and-central-school
2. Complete the following: a. Elementary – Back to School Forms/Policies b. District Technology c. WACS 2021-2022 Student Transportation (if your child rides the bus) 3. Follow the directions on the page to submit your child's information. Call us, if you need any assistance.

Class Schedule Announcement for 6-12 August 16, 2021 Student schedules for the 2021/2022 school year will be available through Power School starting on Friday, August 20, 2021 at 3 pm. If you would like to request a paper copy of your schedule or have any questions about Power School, please contact the Guidance and Counseling Department by Wednesday, August 18, 2021. Each schedule was created with your student's academic and future plans in mind. Therefore, schedule changes should be minimal. Schedule changes will be made on a WALK-IN BASIS ONLY during the following times: Seniors: Monday, August 23, 2021 from 9 am to 12 pm and 1 pm to 3 pm. Juniors: Tuesday, August 24, 2021 from 9 am to 12 pm and 1 pm to 3 pm. Sophomores and Freshmen: Wednesday, August 25, 2021 from 9 am to 12 pm and 1 pm to 3 pm. Middle School Students: Tuesday, August 24, 2021 from 9 am to 12 pm and 1 pm to 3 pm and Wednesday, August 25, 2021 from 9 am to 12 pm and 1 pm to 3 pm. It is HIGHLY RECOMMENDED ALL schedule changes be resolved BEFORE the start of the school year. The drop/add period for the 2021/2022 school year is four (4) school days and ends on Friday, September 10, 2021. School begins on Tuesday, September 7, 2021.



Westfield class of 2022 Senior, Darien Swanson, stopped in to talk to our Extended School Year students this week. He shared a little bit of his golf experiences and knowledge with students and completed a putting green project with them. There was even a little time to shoot hoops in the gym. Our students thoroughly enjoyed hanging out with him.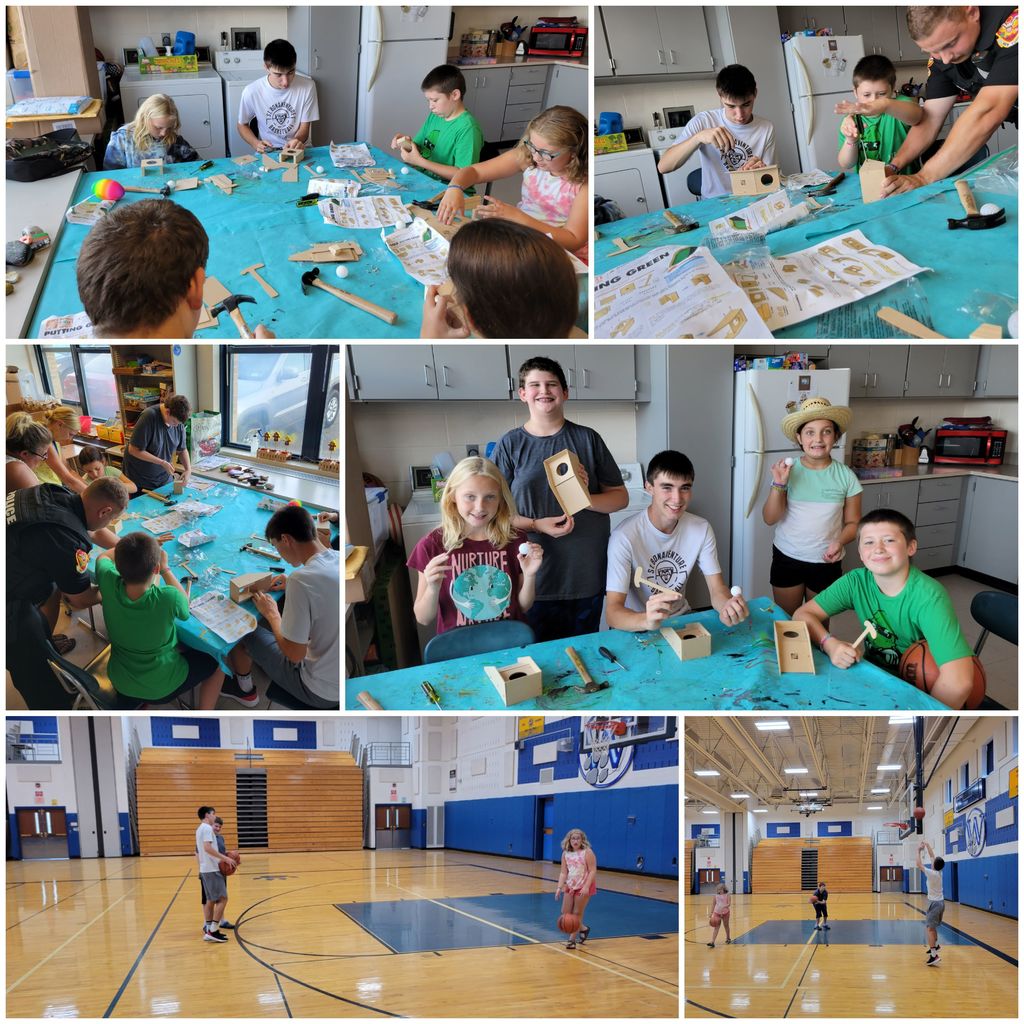 WACS will be conducting the annual Code of Conduct Hearing on Wednesday, August 18th at 5:30 p.m. in the LGI. Thank you!

Open House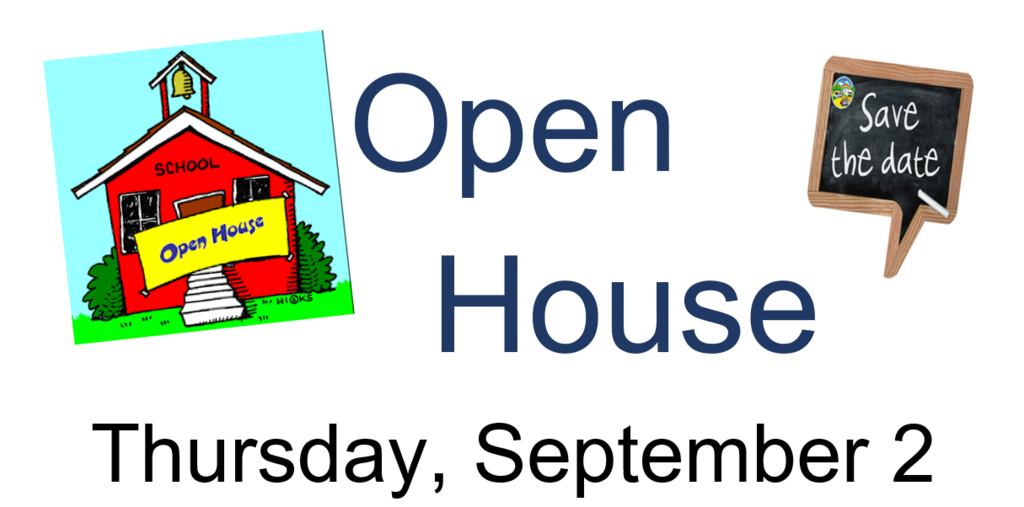 MIDDLE SCHOOL SUPPLY LISTS!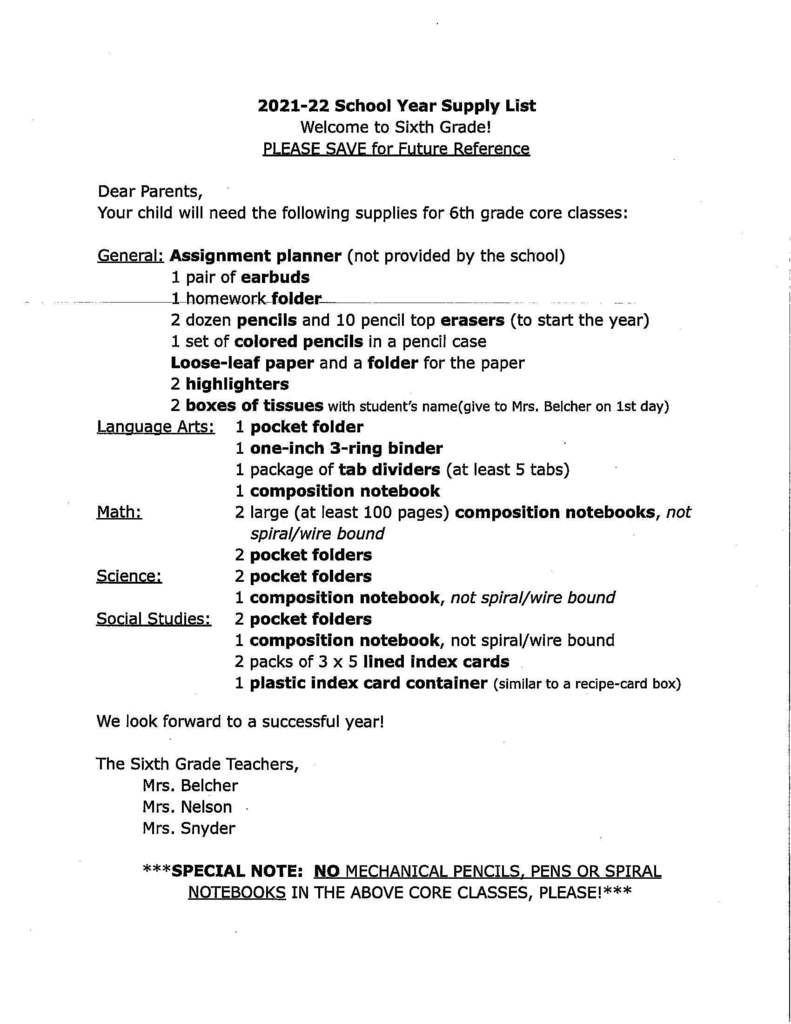 Class of 2022 Senior Portraits and Cap & Gown Portraits will be taken on Monday, August 23rd between 9am and 4pm. Pending areas of construction on our photo date, we will have a location in the building for you as we get closer to the August 23rd date. All seniors will be receiving a letter in the mail directly from our official school photographer, Inter-State Studios, with their scheduled appointment time. All appointments are being scheduled through Inter-State Studios. We are happy to announce, this year, the studio will be providing tuxedos for the young men and black velvet drapes for the young ladies, as the Yearbook Staff would like everyone to have this formal photo for the Senior section of the 2022 Yearbook. In addition, the studio will be providing blue gowns and caps for the young men, as well as white gowns and caps for the young ladies for the Senior Cap & Gown Composite photo. For safety of both the students and photography staff, all garments will be sanitized between scheduled photo sessions. Students will be sent proofs, along with ordering information for both portrait sittings. Please note, students are under no obligation to purchase any photo, but photo packages will be available for purchase from Inter-State Studios. Thank you.

Registration for Fall 2021 athletics for WACS student-athletes begins Friday, August 23rd. Click on the link to learn how to complete our Athletic Forms online using FamilyID.
https://5il.co/vuw1

Another great week of learning together! Thank you Patterson Library for encouraging our love of reading with an incredible summer program!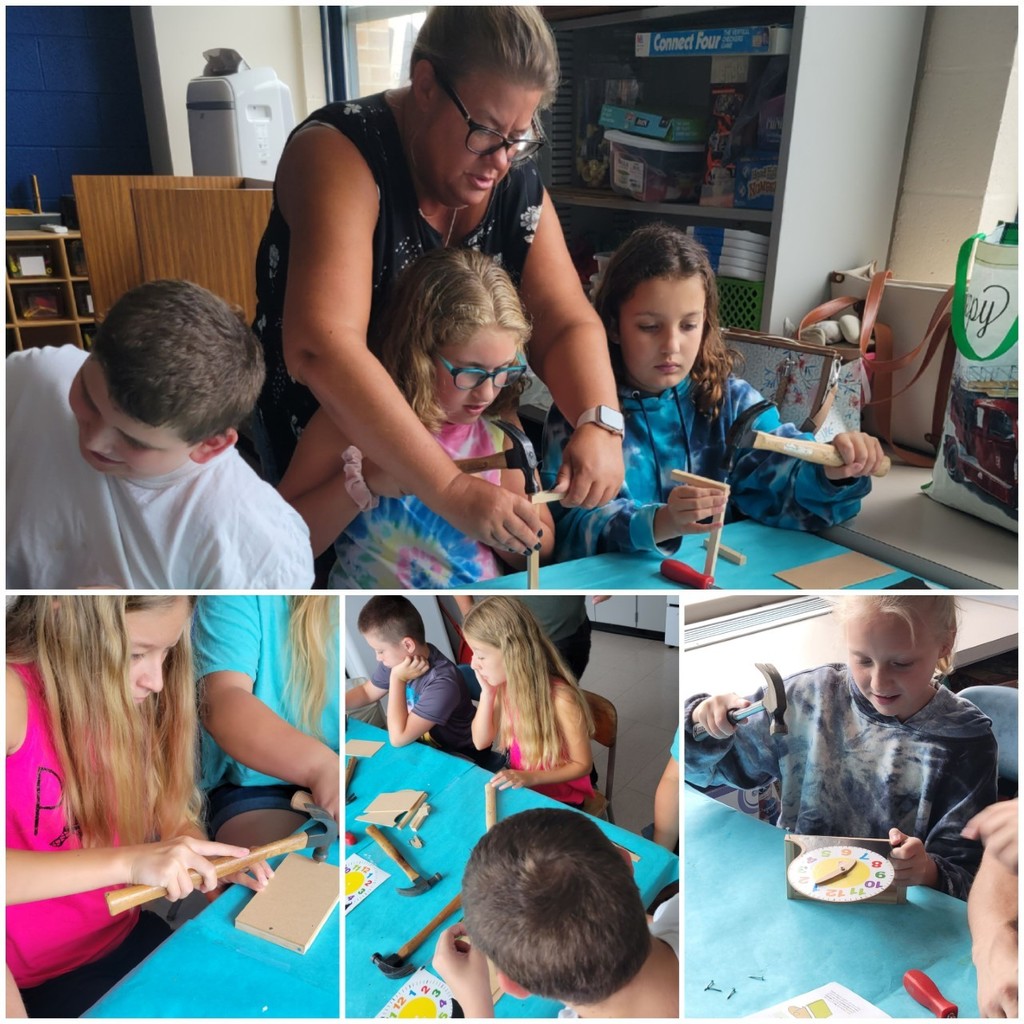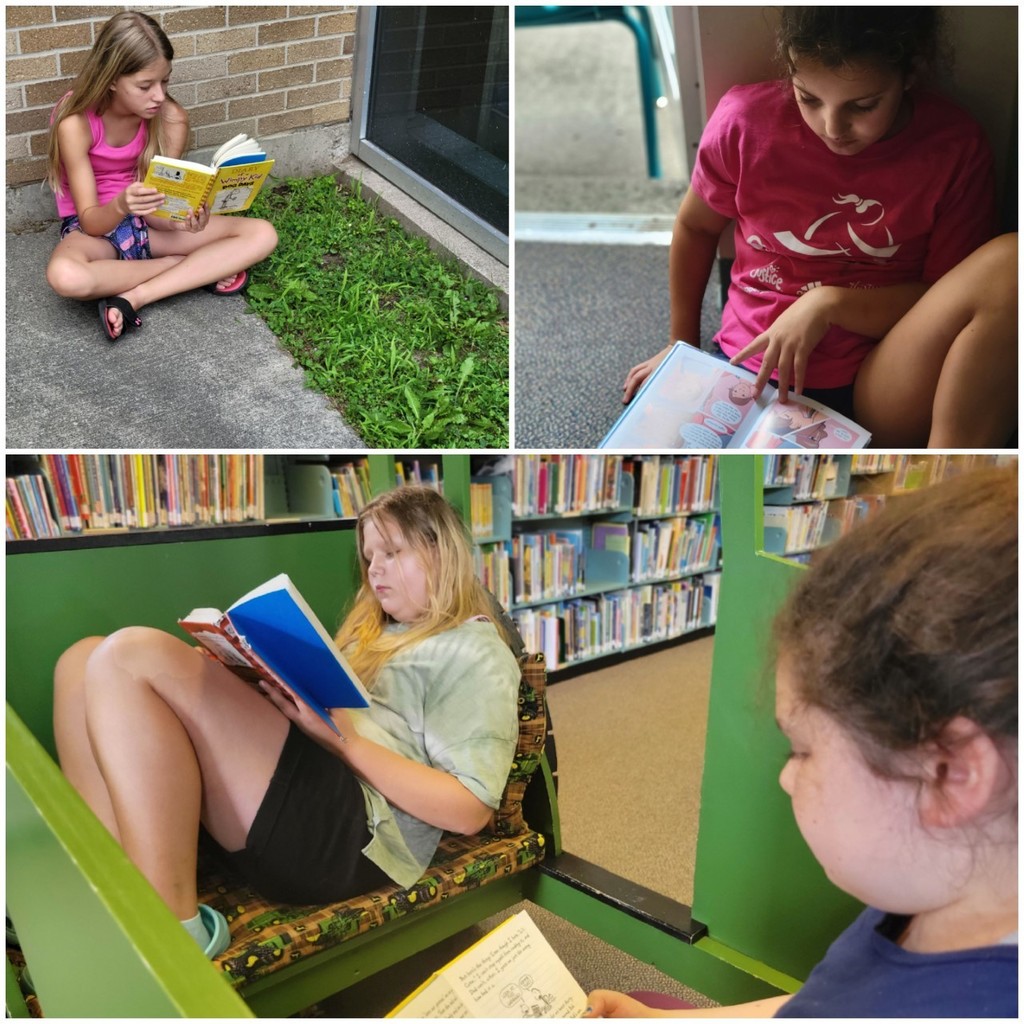 The first week of our elementary Extended School Year program was a big success! We are learning, building relationships and having some fun together.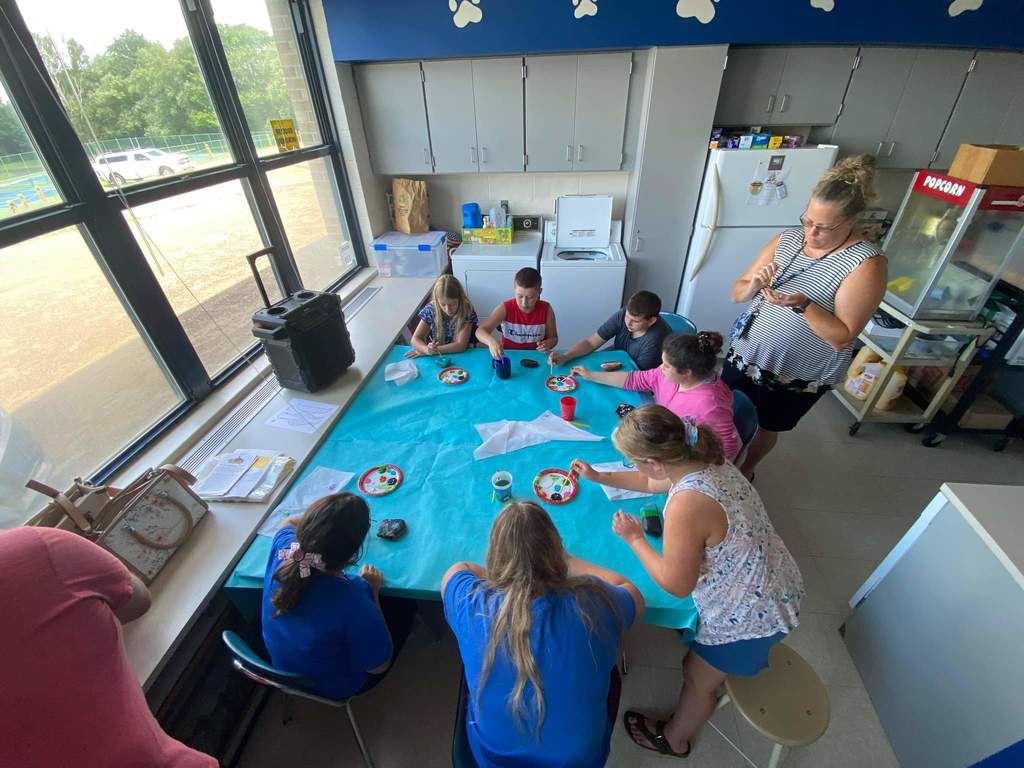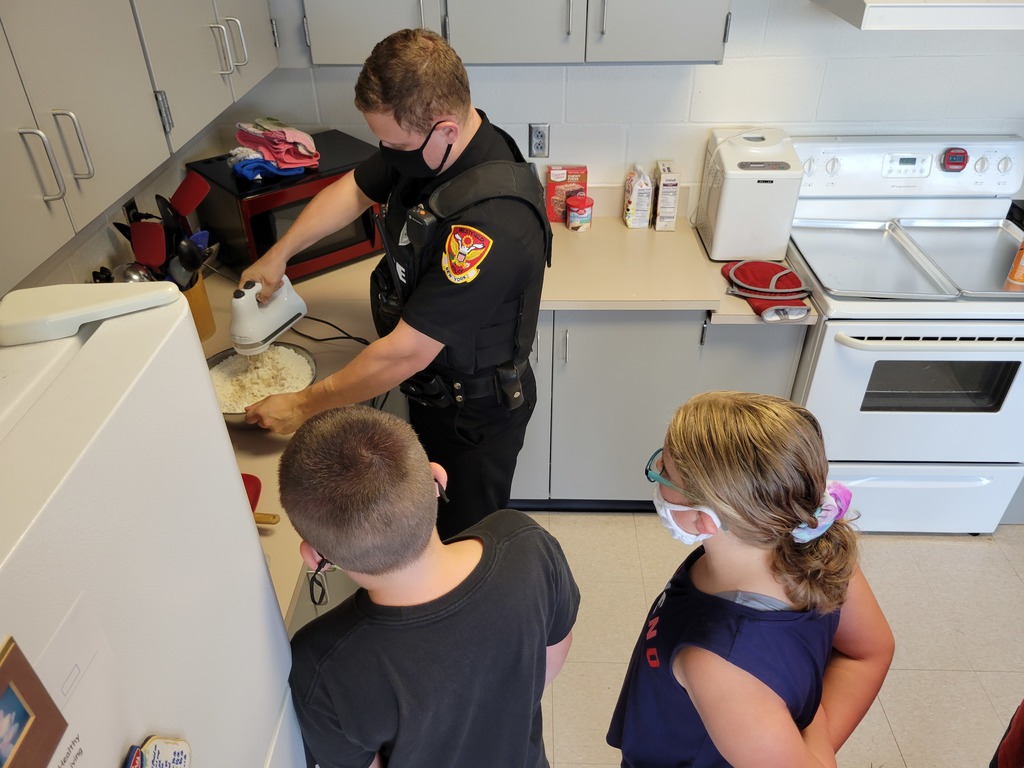 Congratuations to Emma Busuladzic for being selected as the 2021 Chautauqua County representative for the New York State Governor's Youth Council! The New York State Governor's Youth Council provides an effective way to engage youth in state government and creates a platform for their voices to be heard by policymakers. This is an incredible opportunity for New York's youth to represent their county on a statewide level! Members of the NYS Governor's Youth Council will offer their solutions to key issues facing young people in NYS to the Governor and other policymakers, including how to have better outreach and communication strategies to young people. You can learn more here
https://nysylc.secure-platform.com/a/
Please join us in celebrating this honor with Emma!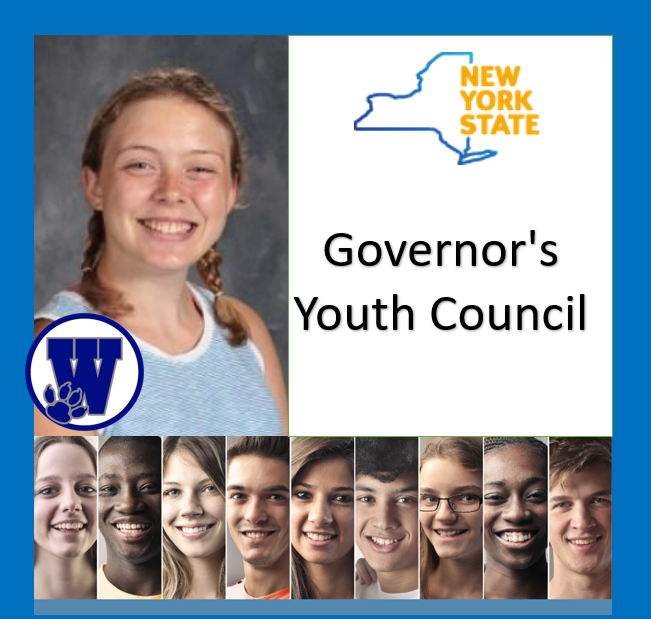 Interested in getting a jump start on your WAVE hours this summer? Please see this attachment from the Chautauqua County Watershed Conservancy about a unique opportunity to volunteer. #chautauquawatershedconservancy
https://5il.co/uxl1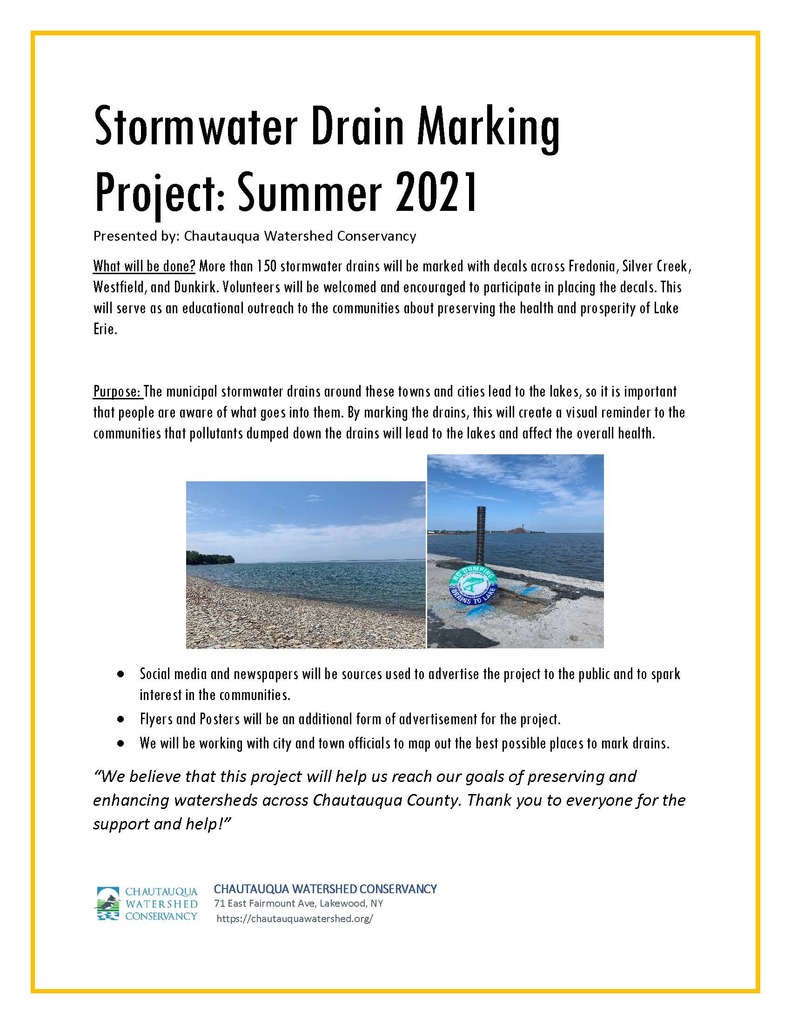 Please join us in honoring all of our graduates in this special edition of the Wolverine.
https://5il.co/uxjz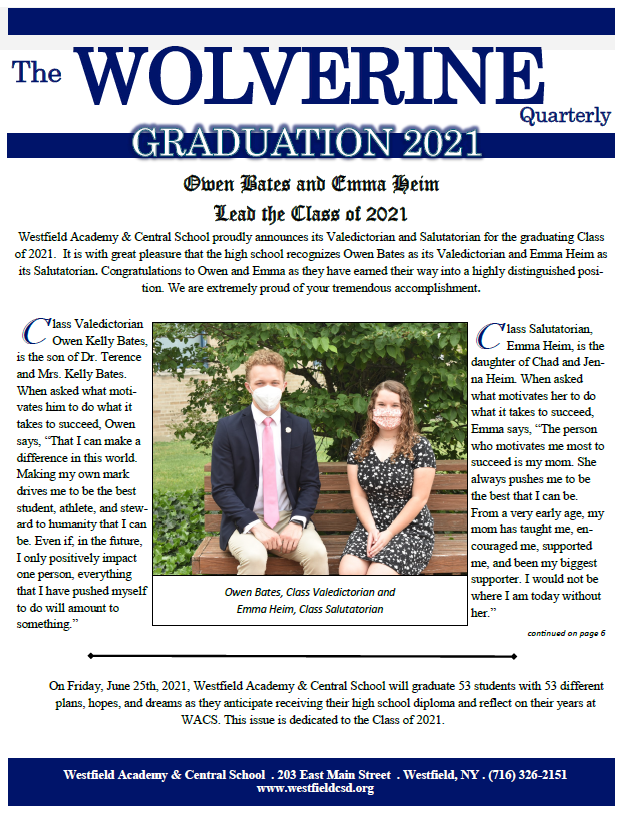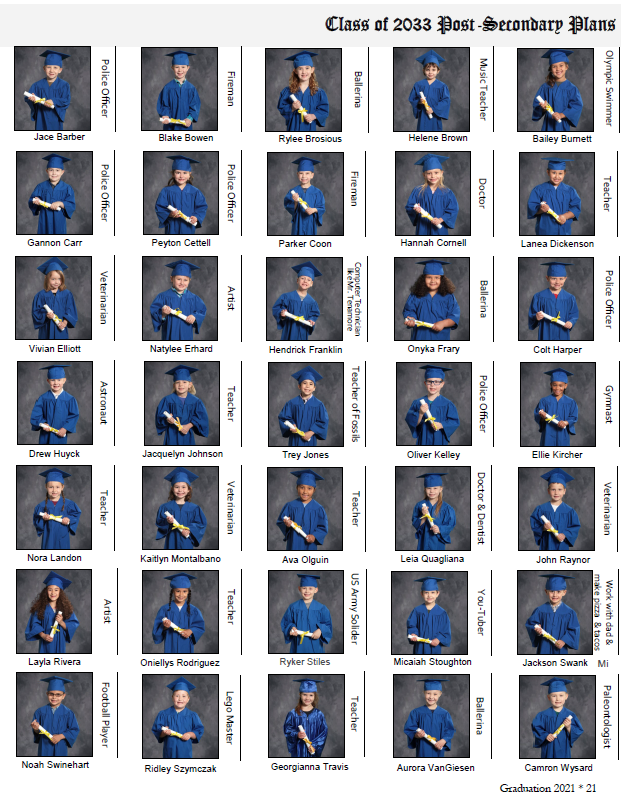 Good morning Westfield families! Your student's fourth marking period report card is now available through the Parent Portal. Please note that the report cards are not available through the Power School app. If you have any questions, please contact the Guidance and Counseling Department by Wednesday, June 30, 2021. Thank you.


This morning our current 5th graders visited our middle school and some of their classrooms for 6th grade! We are planning an additional summer orientation for this group in August - look for those details soon, class of 2028 families!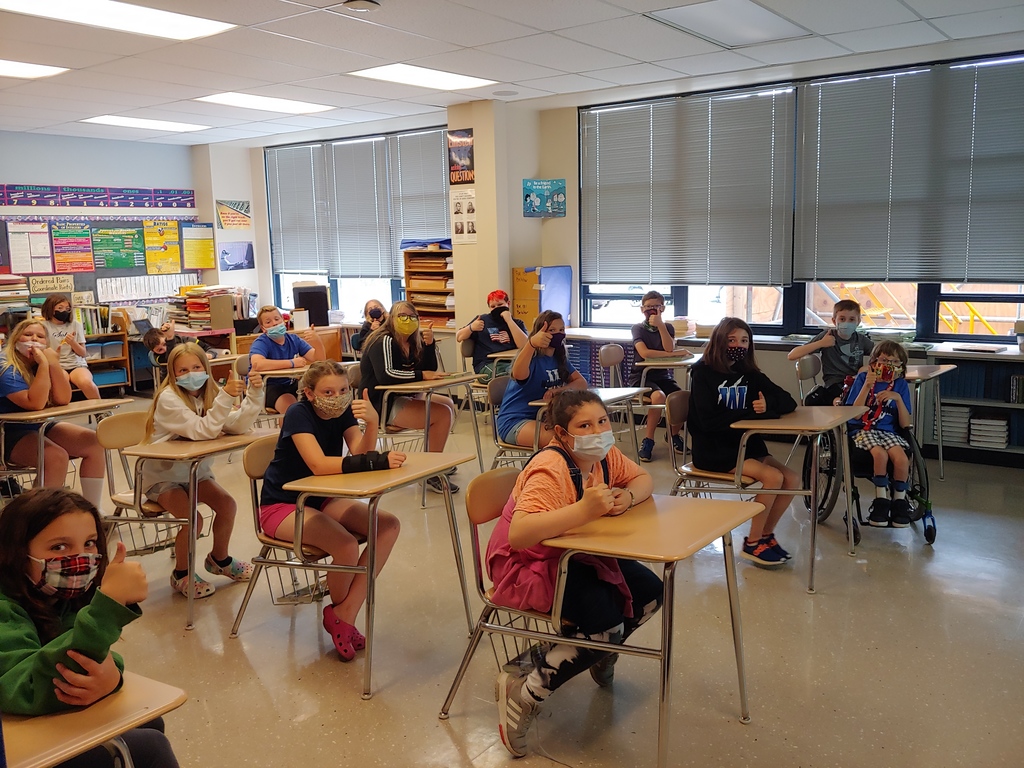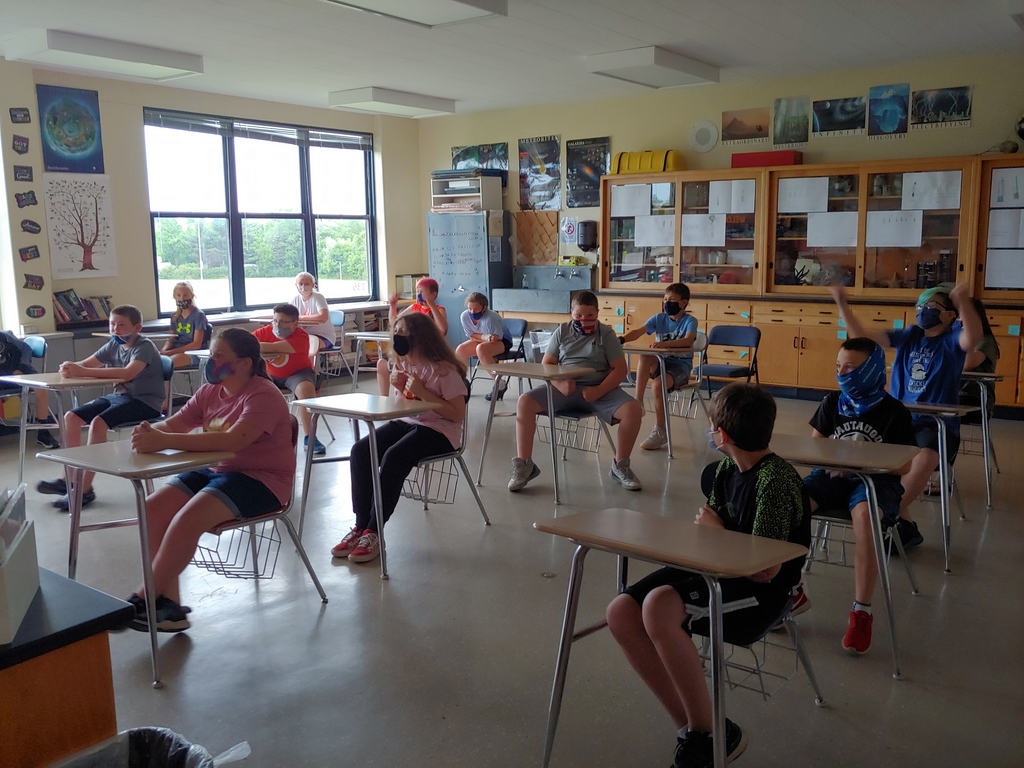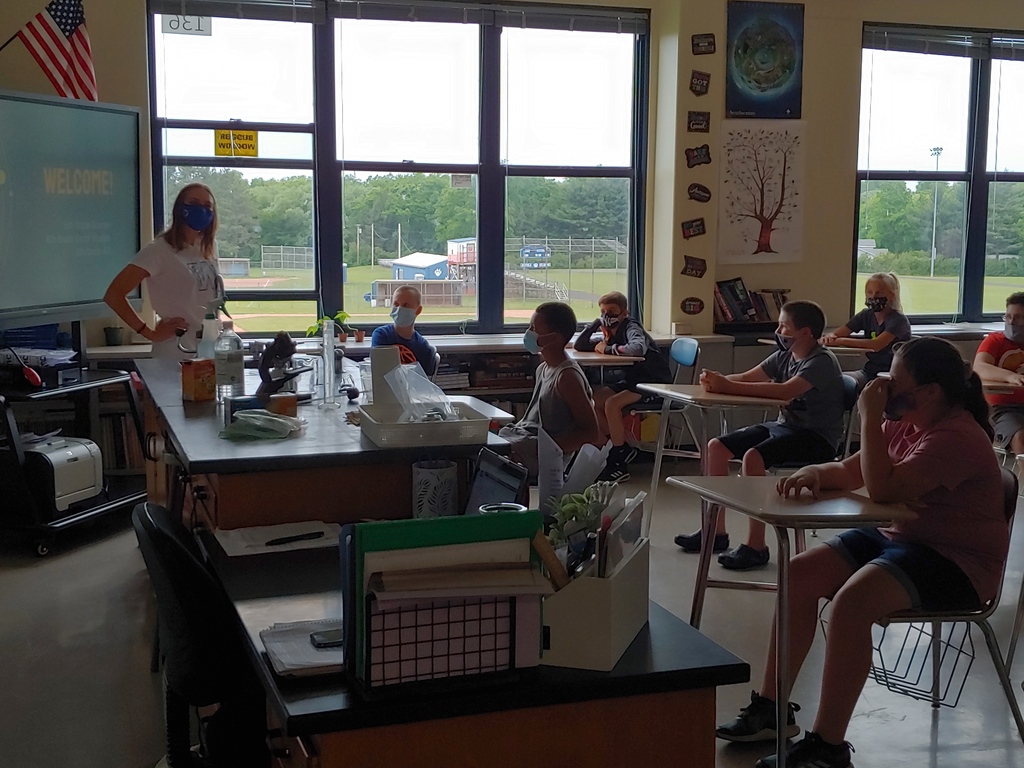 Congratulations to these incredible Yearbook Production Seniors! Thank you for your hard work and dedication to our 2021 book!