One of our major interdisciplinary units in fourth grade focuses on Native American groups and the environment. This unit includes reading "The Sign of the Beaver" by Elizabeth George Speare, an in depth study of the diverse and cultural native tribes that inhabited what would become New York State, discussion on the Native's use of natural resources, a presentation by a Native story teller from the Turtle Clan, a longhouse project, cornhusk doll crafting with family members who are invited in to our classrooms, cooking native dishes like succotash, and so much more. Here are a few photos from some of these culturally rich activities. See ALL of our longhouses here:
https://fb.watch/g_hDYDBH-t/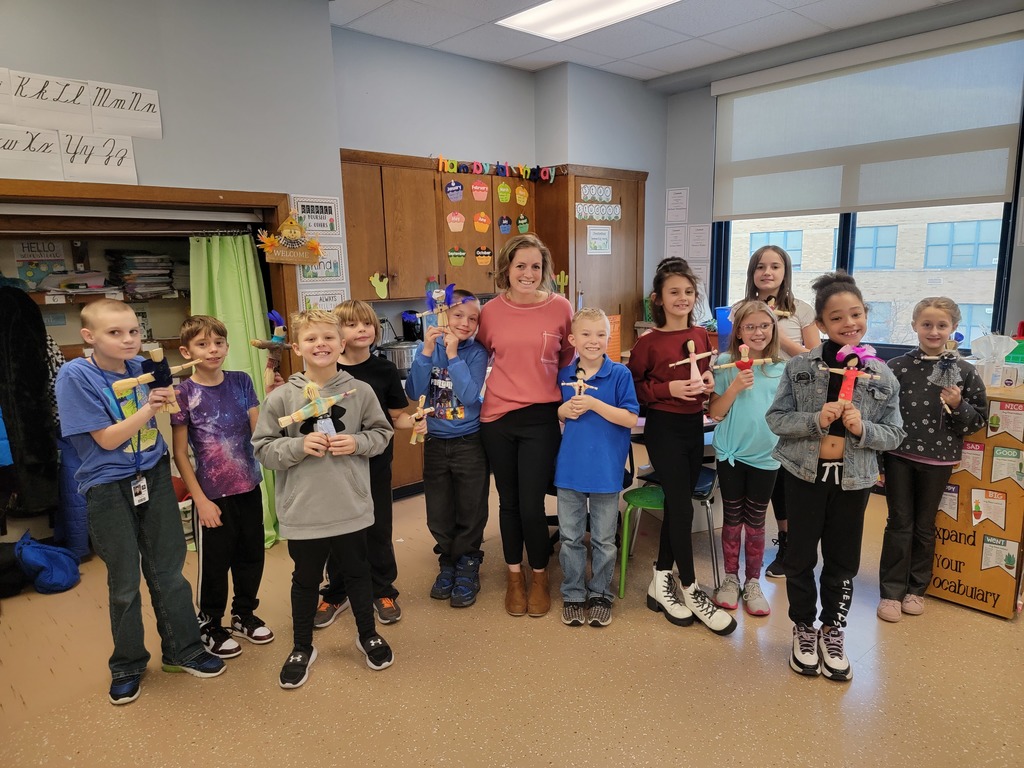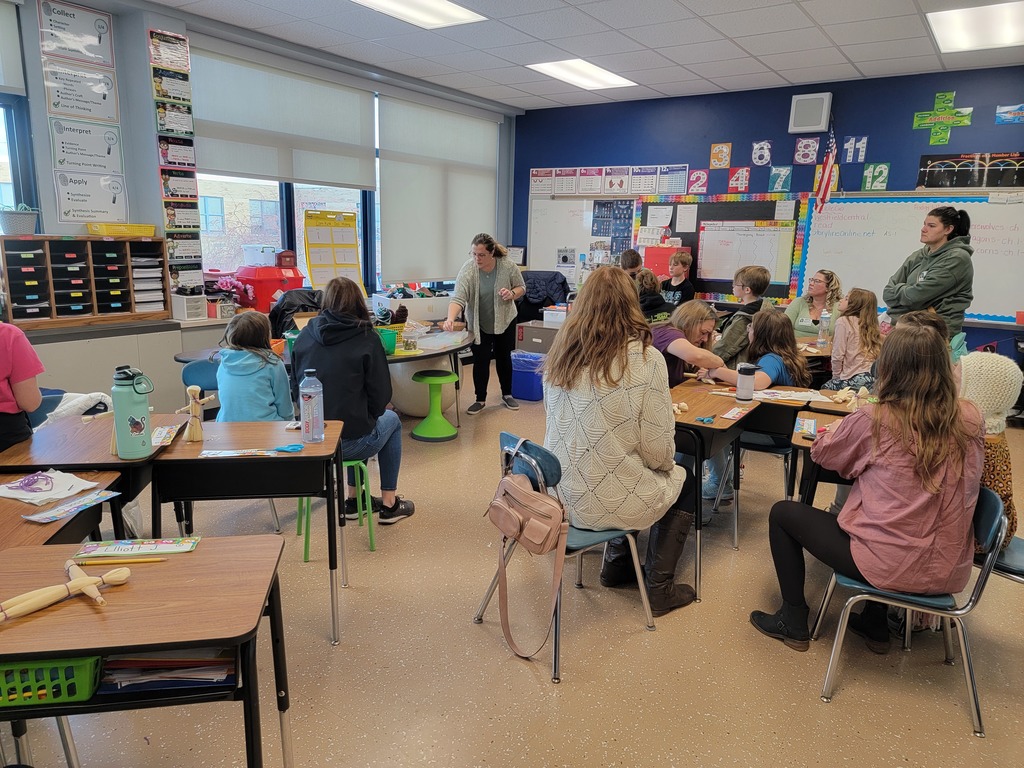 Have a safe and wonderful Thanksgiving Recess. School resumes on Monday, November 28. Check out all the great Fall and Thanksgiving projects our elementary students have been working on here at WACS!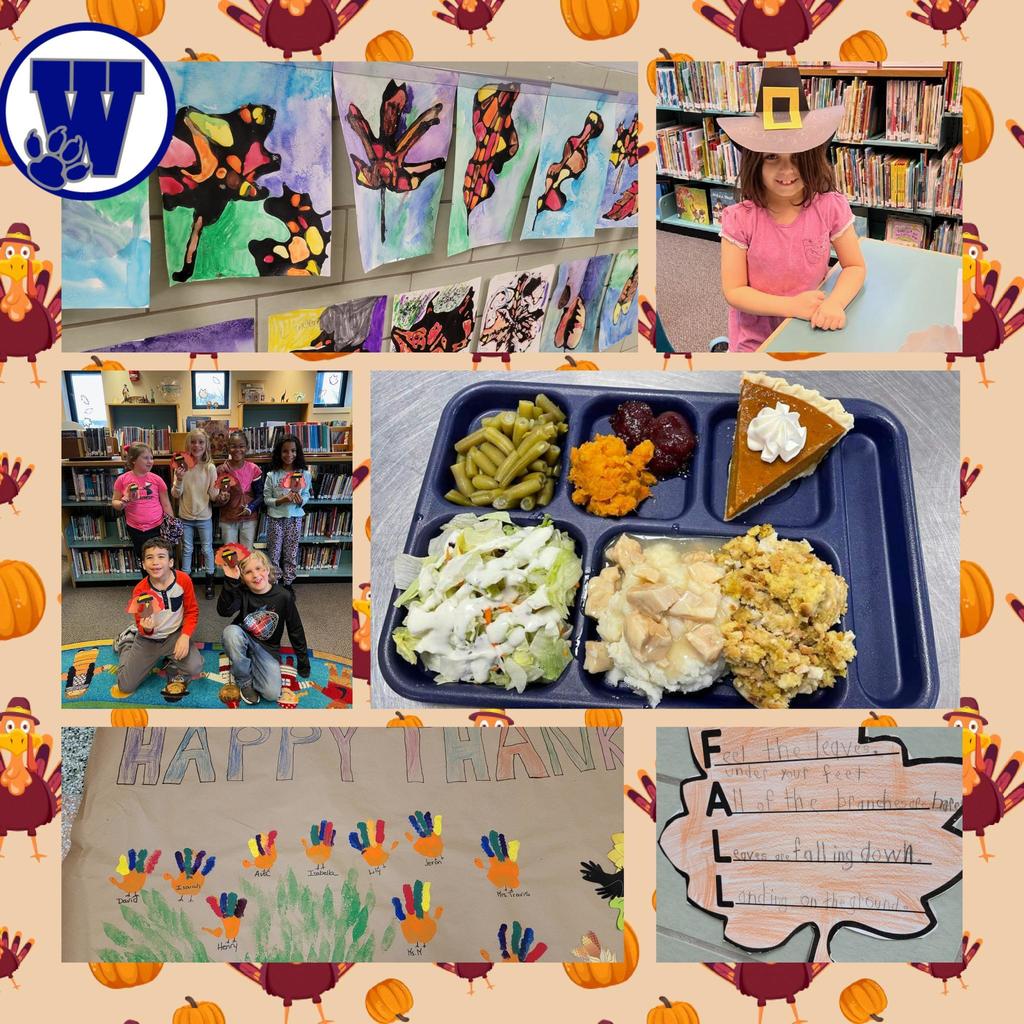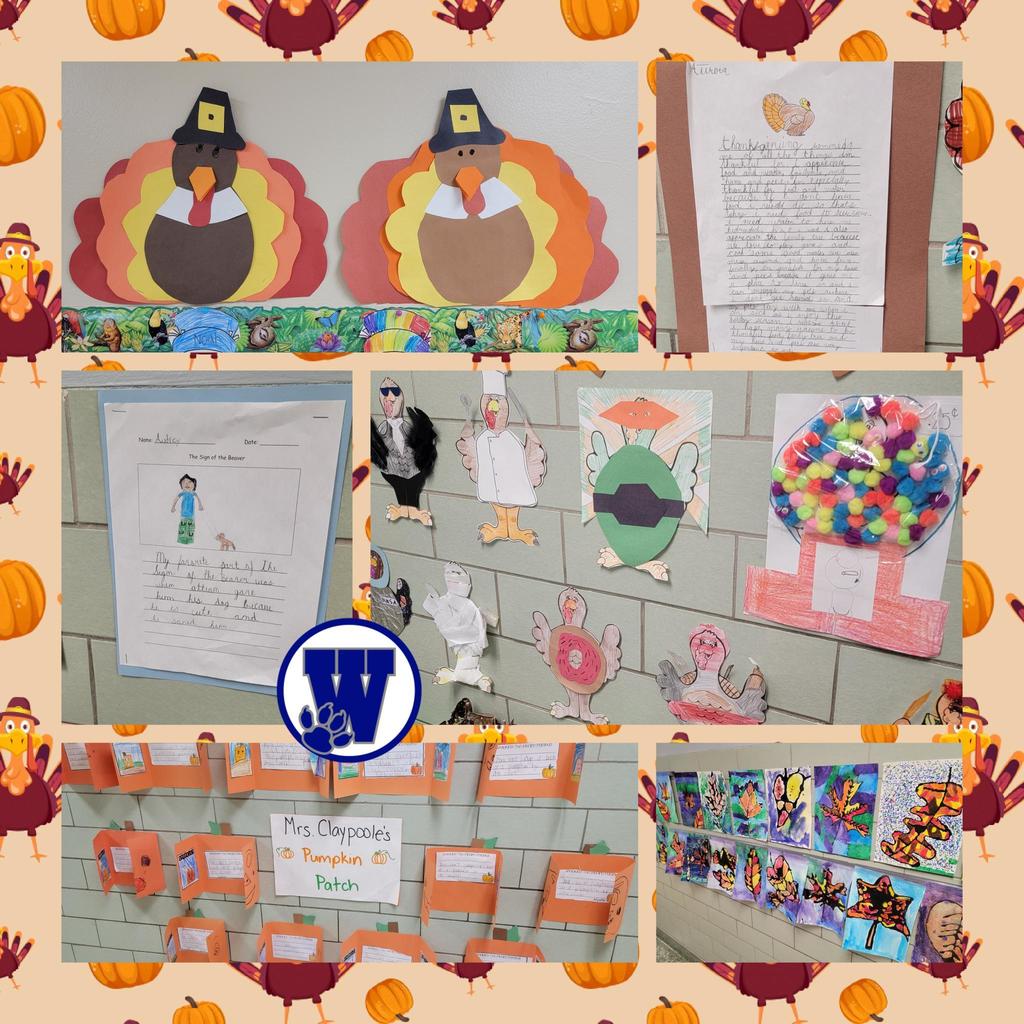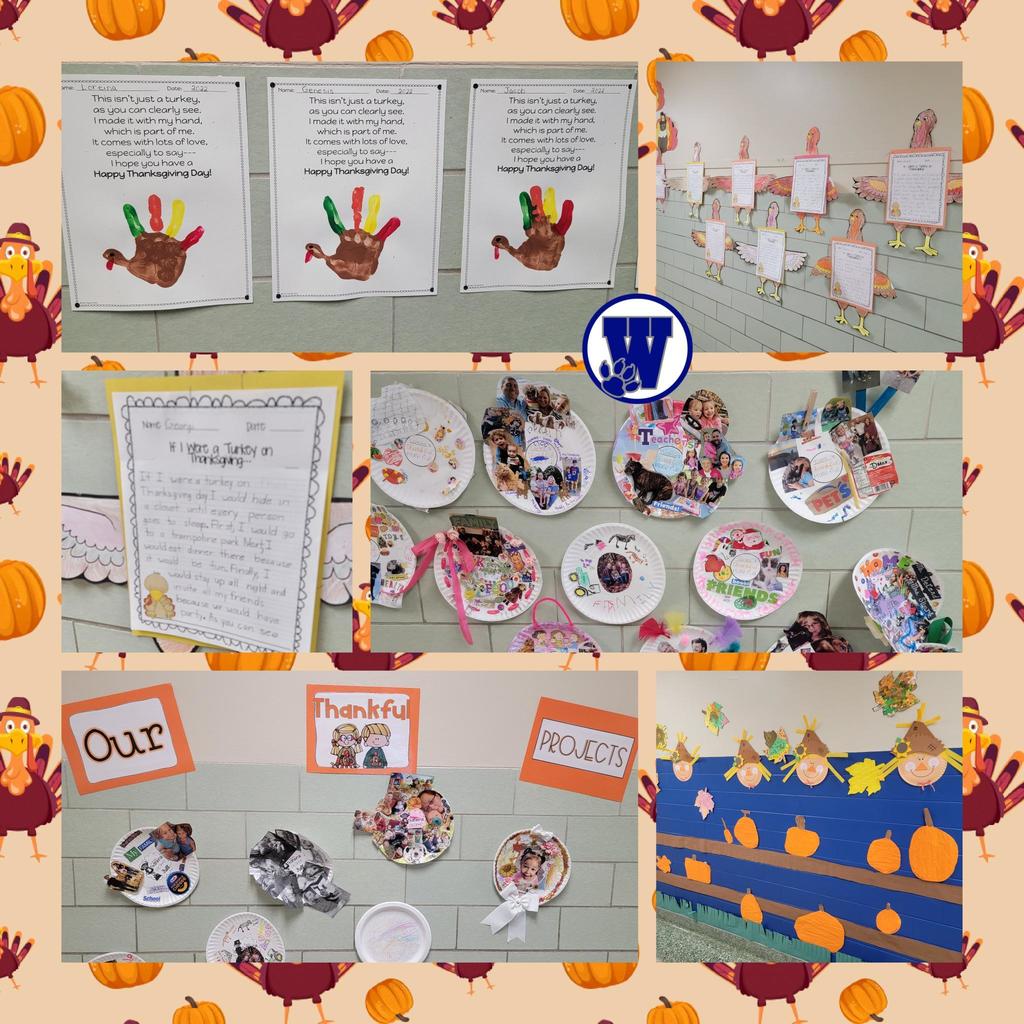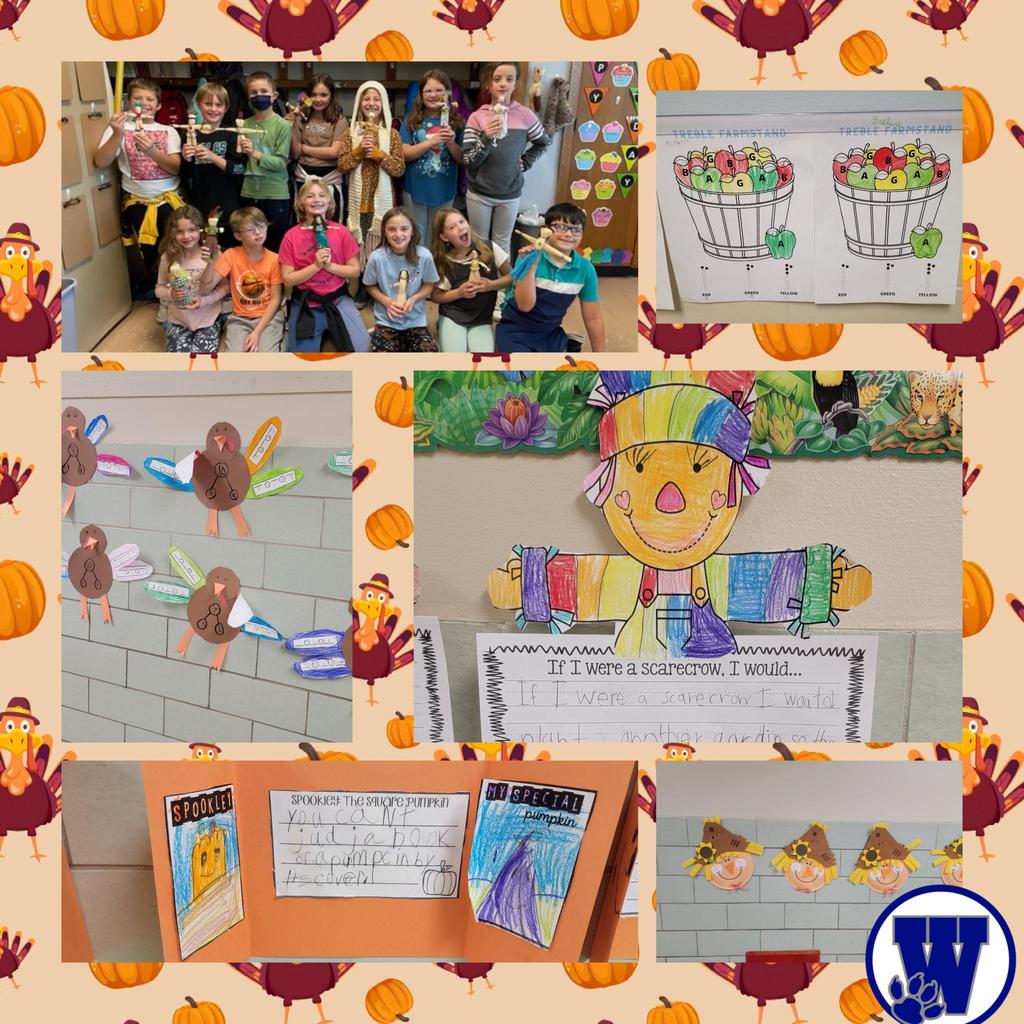 Our elementary had a ball at our STAR Program, celebrating the 50s with 5th grade! Great job class of 2030! A shout-out to Union Relief for sponsoring this month's books! Thank you to Kathy Archer for sharing the history of the building where Full Strength Coffee is located! We learned that there have been all sorts of businesses there from a theater, to a clothing store, to a pharmacy, to a kindergarten, even to a candy shop! Be sure to ask your child to show you their "Twist" dance moves! It's was a great day to be a reader!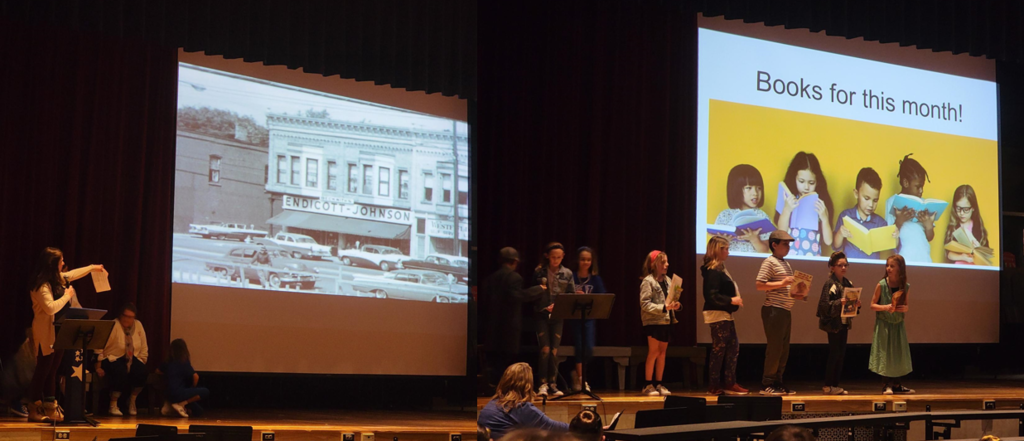 Elementary Families: Last Friday's STAR Program is rescheduled for this Tuesday, November 22, at 1:45pm. This program is hosted by our 5th grade! You are welcome to join us!

Quarter 1 Report Cards: Grades 6-12 Quarter 1 Report Cards will be available for viewing on the Power School Portal today, Monday, November 21, 2022 at 3 pm. Please note: Report cards are not available to view on the Power School App. If you would like to request a paper copy of a report card or have any questions about Power School, please contact the Guidance and Counseling Department.

SNOWDAY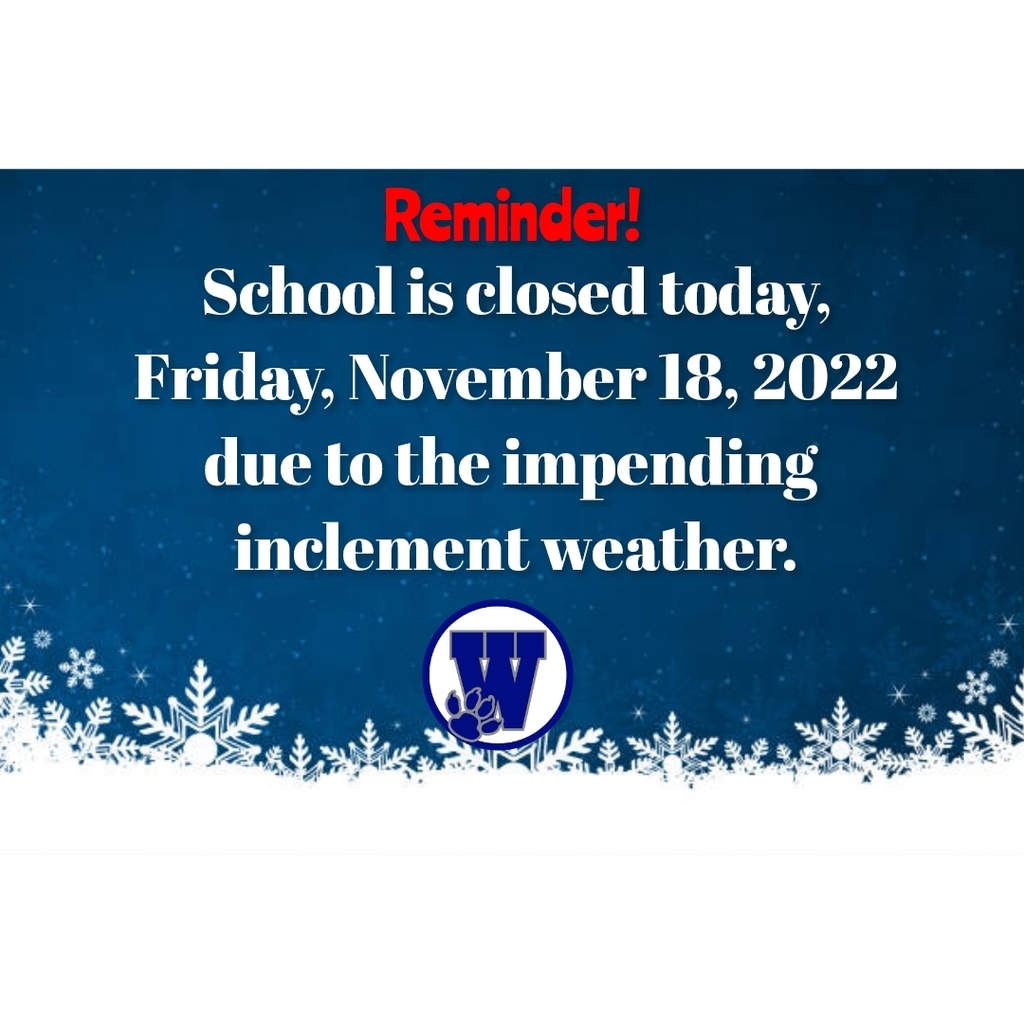 The Westfield High School Bowl team defeated Eisenhower High Wednesday afternoon at Jamestown Community College. The score was 77-23. Sophomore Brett Shreve had a strong performance scoring 45 points for Westfield. This match will be broadcast on WJTN 1240 AM and 101.3 FM on Saturday, December 10 at 11 AM and on WWSE 93.3 FM on Sunday, December 11 at 7 AM. High School Bowl members include Brett Shreve, Alina Franklin, Lanie Schofield, Jocelyn Hotchkiss, Yadhira Ortiz, Addie Luce, Isaac Stoughton, Lyra Stephenson, Brooke Luce and Gianna Douglas. WAY TO GO WESTFIELD!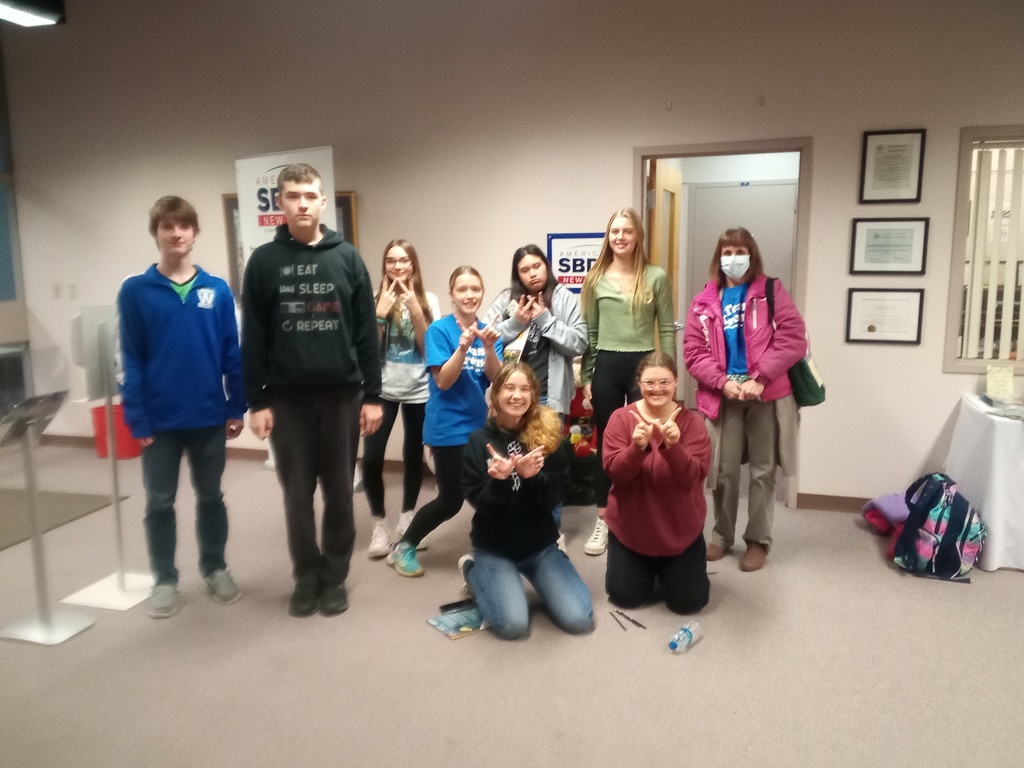 Tonight our LoGuidice Center BOCES inducted four of our students in to the National Technical Honor Society! Congratulations to (from left to right): Simeon Lashbrook-Welding Tyler Post-Conservation Connor Graham-Conservation Collin Hoffman-Welding Please join us in congratulating these gentlemen on their outstanding accomplishment. Way to go, Wolverines!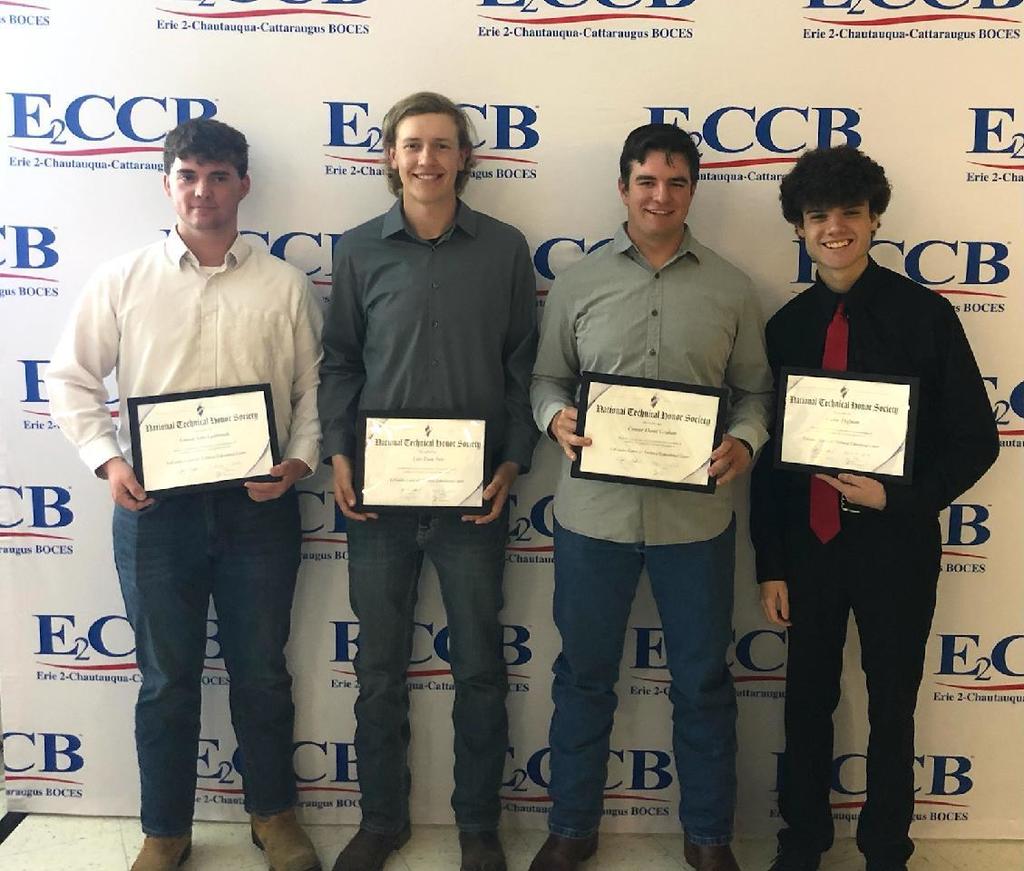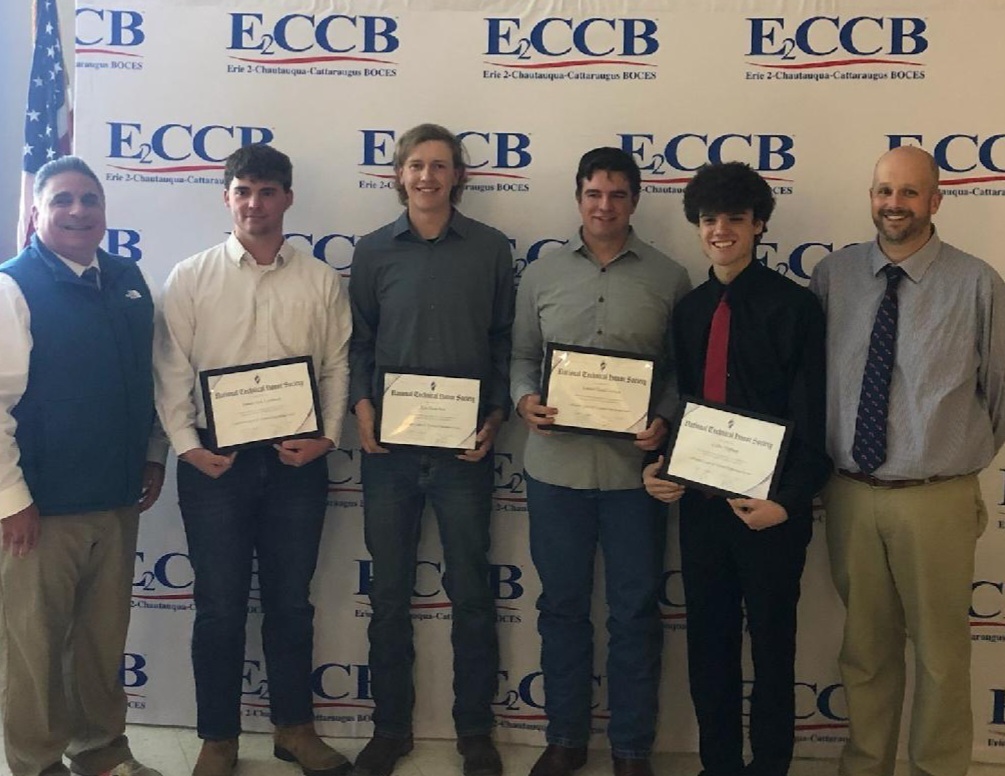 We are gearing up for Thanksgiving in the elementary. Our second graders read "Silly Tilly's Thanksgiving Dinner" by Lillian Hoban with Mrs. Holt in the library. Ms. Meyer's class is pictured here in their "foggy glasses" like Tilly has in the story. Students wrote what they could "spy" and what they are thankful for on the lenses. These students would encourage you to read this fun book!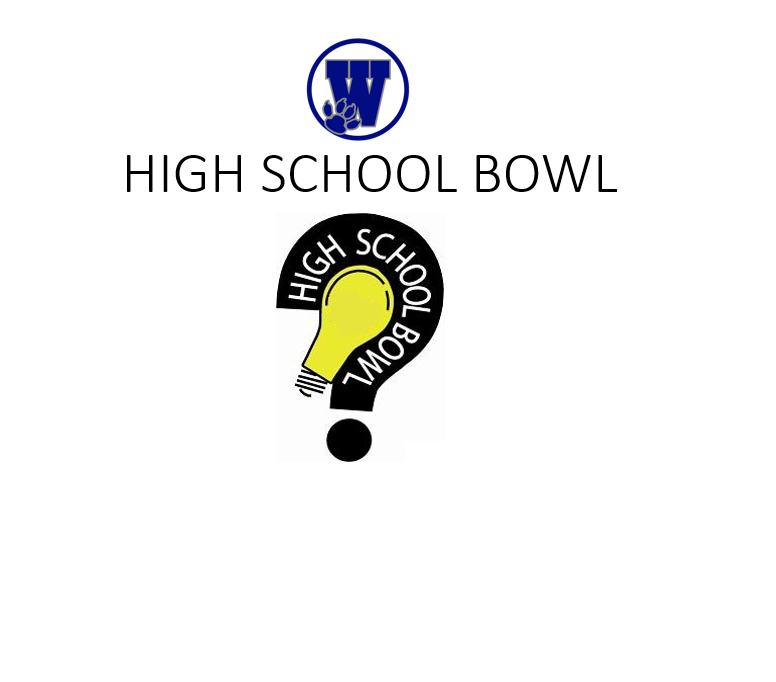 Thank you, Veterans! #westfieldcsd #veteransday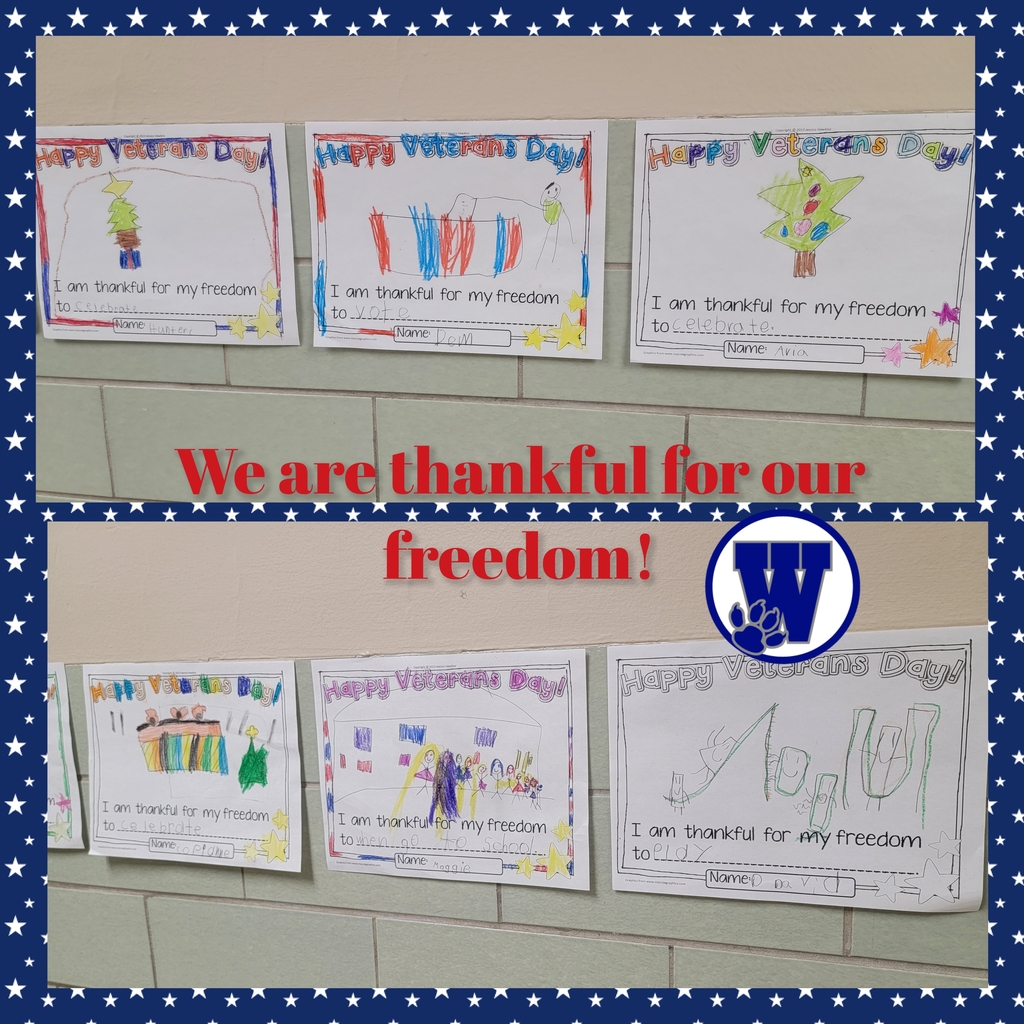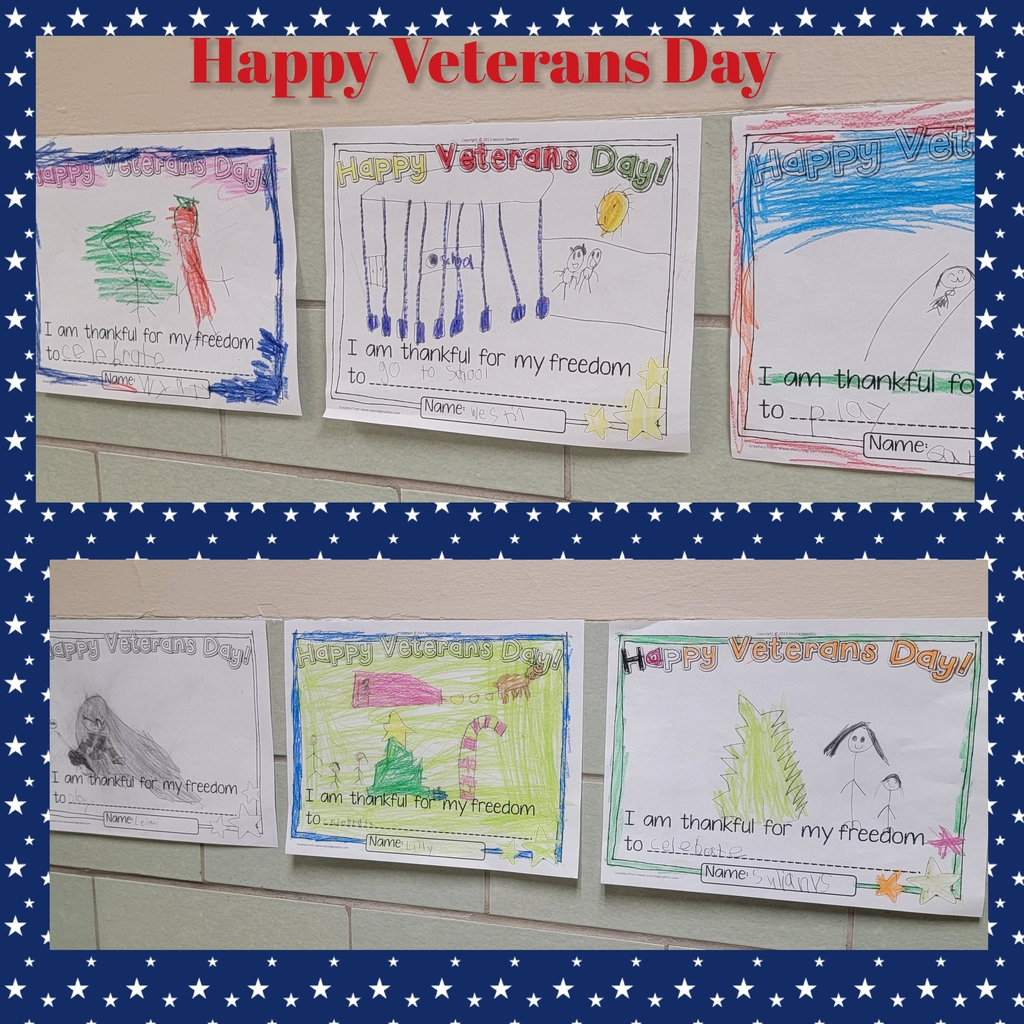 This morning was the debut of our live elementary morning announcements with Our Generation! These kids are naturals!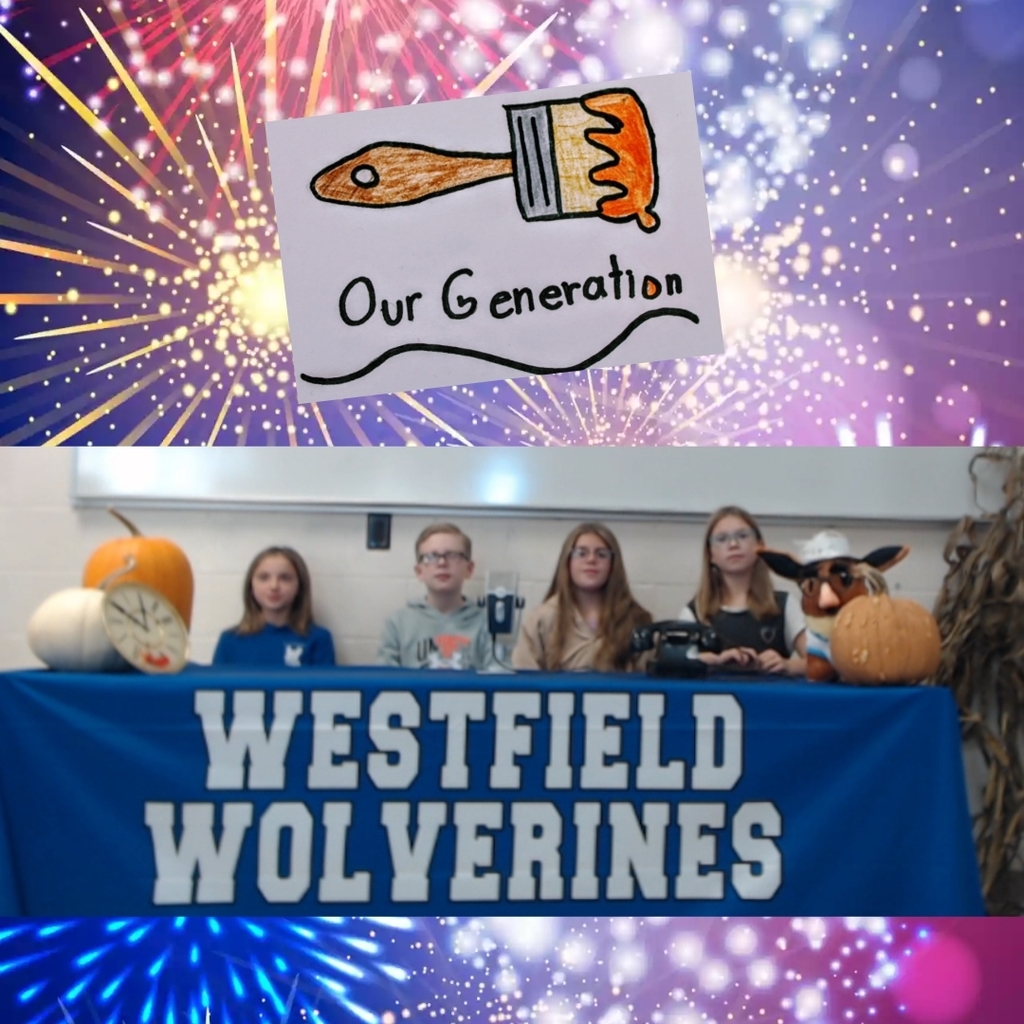 We had an awesome visit from some students at P-Tech today for our Elementary STEM Day! Students brought projects from their work in various STEM fields like robotics, welding, CAD, plasma cutting, 3D Printing and more! THANK YOU, P-Tech, our students enjoyed learning from you today !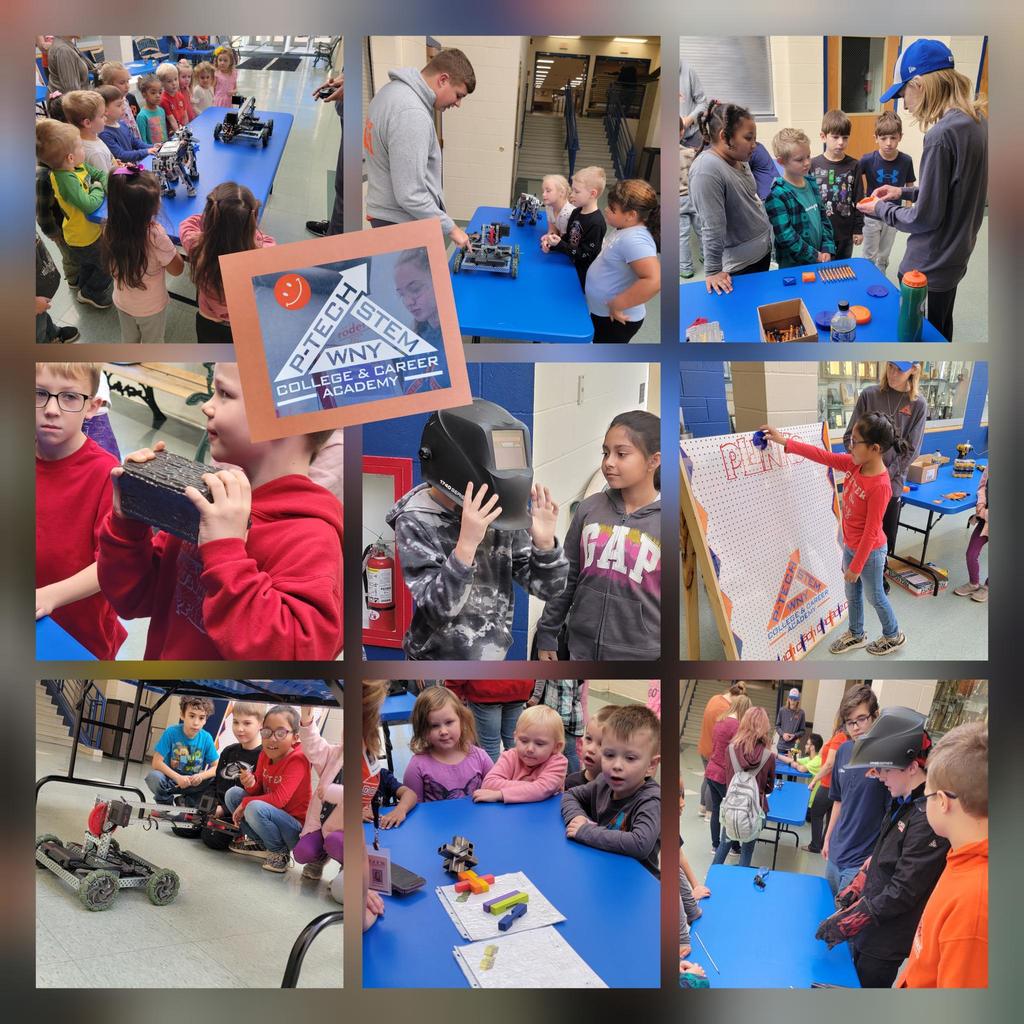 Students in Mr. Martin's Construction class participated in the Chautauqua County Kiosk Project for the Overland Trails and Rails to Trails in our county. Look at their great craftmanship! Well done!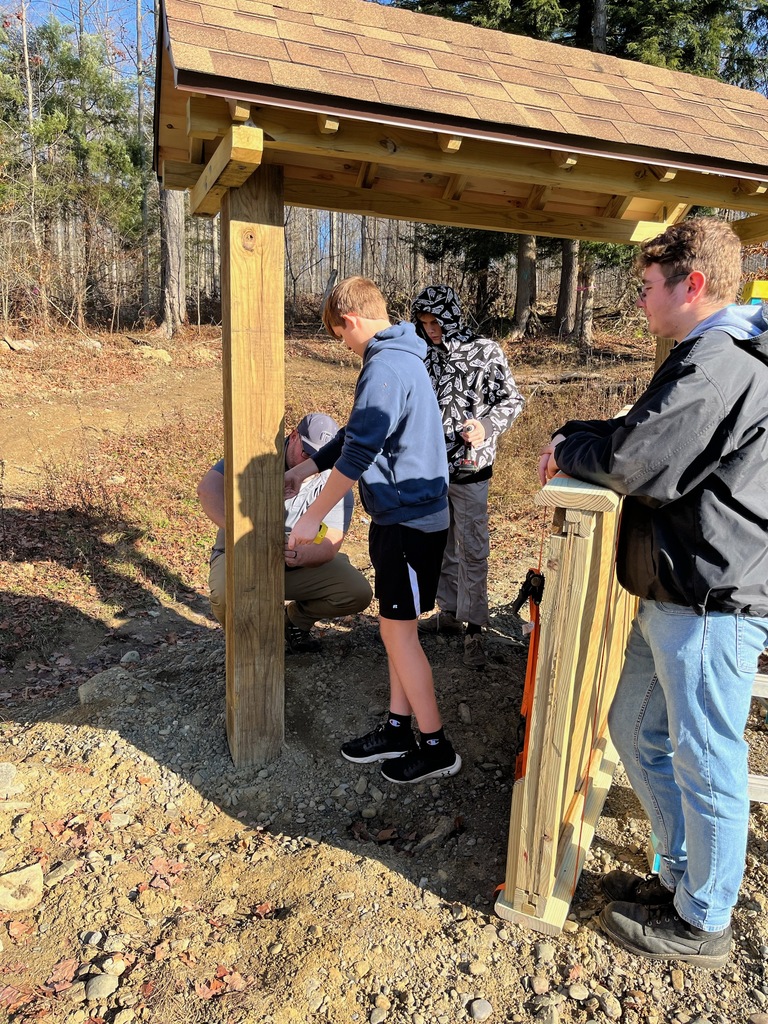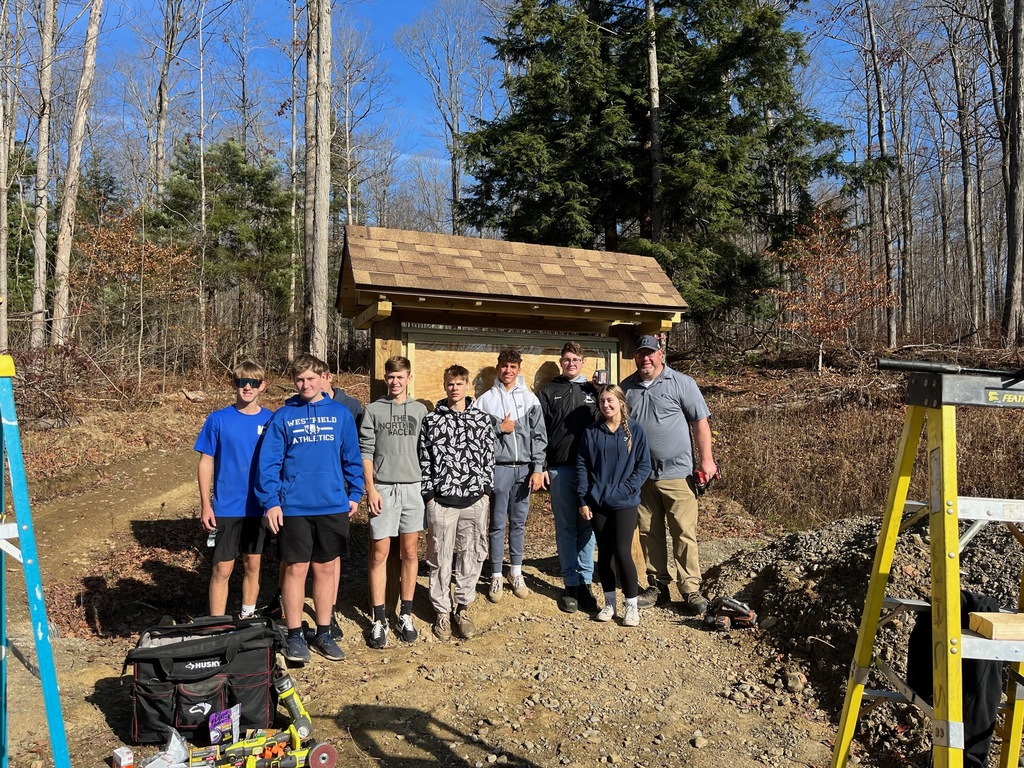 Winter Sports Practice Schedule for Monday 11/14: JV & V Girls Basketball: 330-545 JV Boys Basketball: 545-730 V Boys Basketball: 7-830

Attention all Winter Athletes: Please make sure you have everything completed on Family ID in order to start practices on Monday! If you are not approved on Family ID, you cannot practice. Contact your coach to make sure!

As many of us know from experience with a student, friend, or family member, DIABETES is an important subject for any school community. Please join us in recognizing the importance of diabetes awareness and the many gains we have made as a society around Type 1 and Type 2 Diabetes by wearing blue on Monday, November 14 for World Diabetes Day.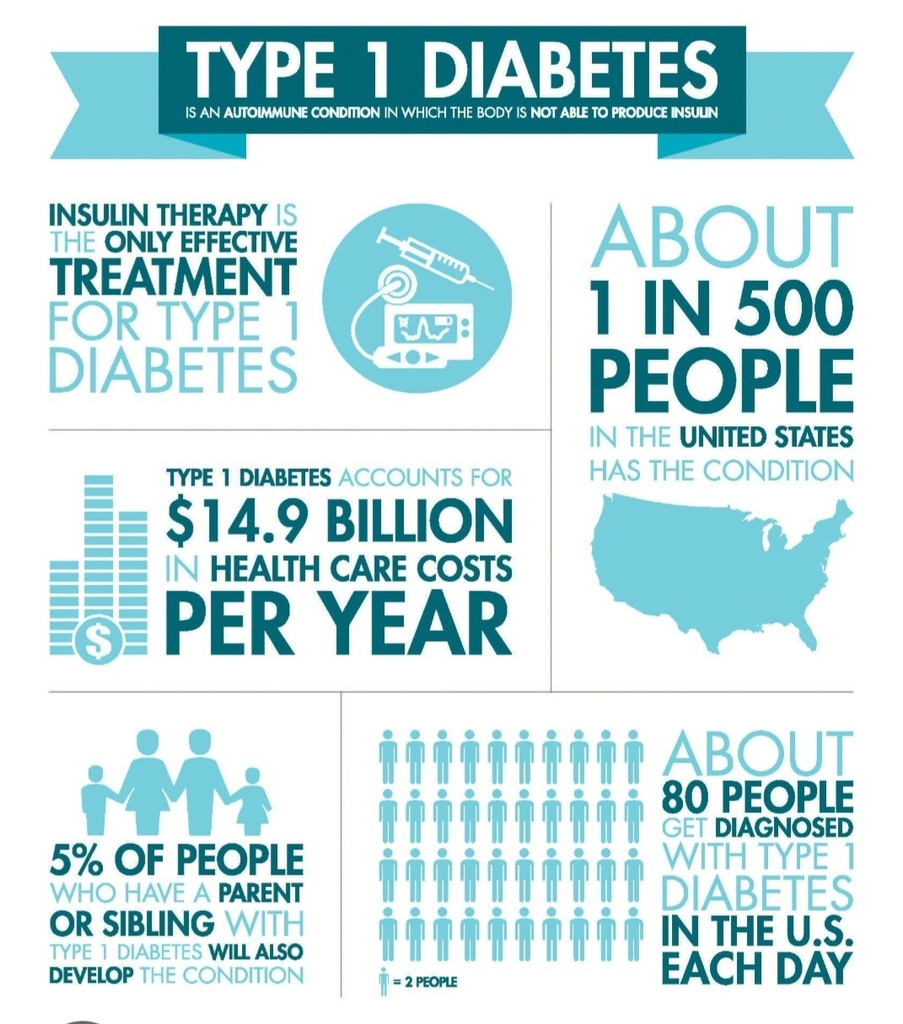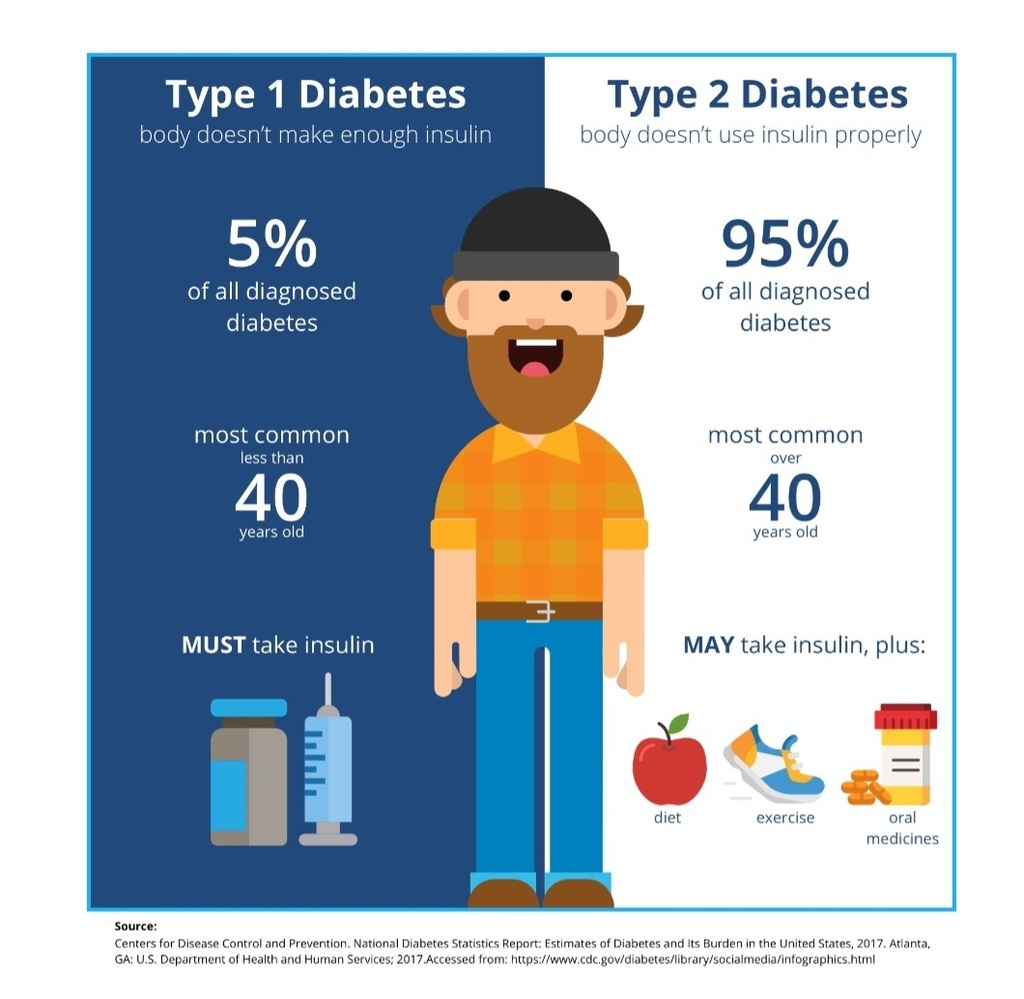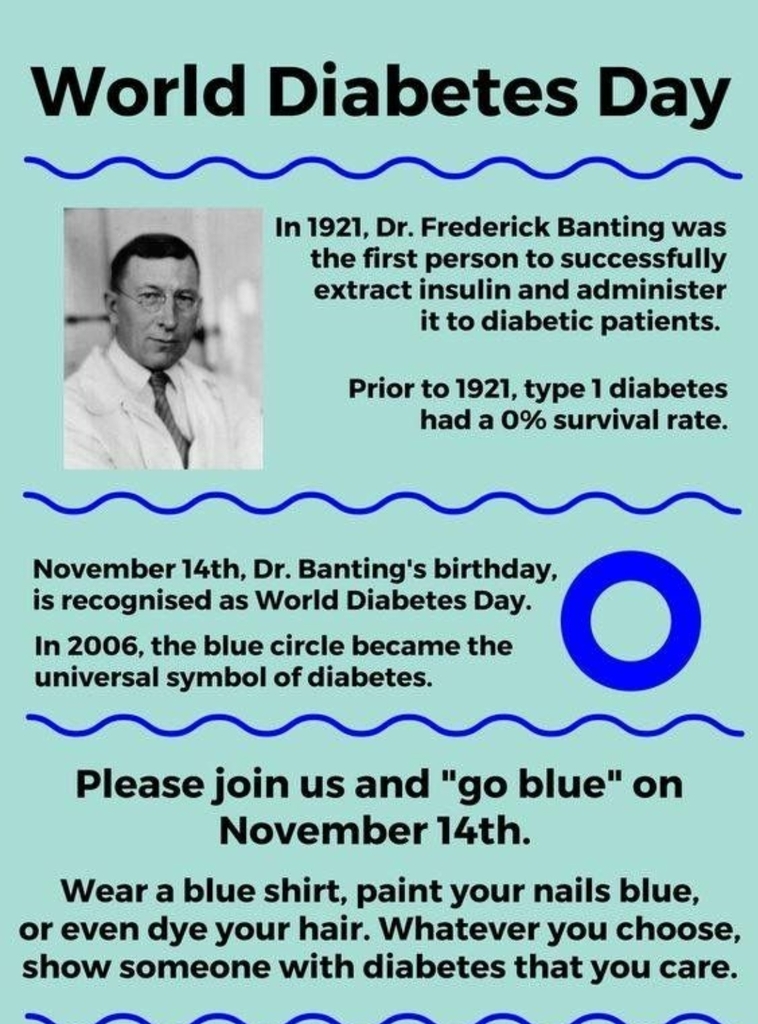 DO YOU HAVE YOUR TICKETS YET? Westfield Proudly Presents "The Pirates of Penzance 4.0" Dinner Theatre November 11 & 12: 6:00PM Dinner 7:30PM Performance Tickets available:
https://wacs.seatyourself.biz

Our 4th and 5th graders enjoyed the Halloween festivities at Absolut Care this afternoon! THANK YOU, Absolut!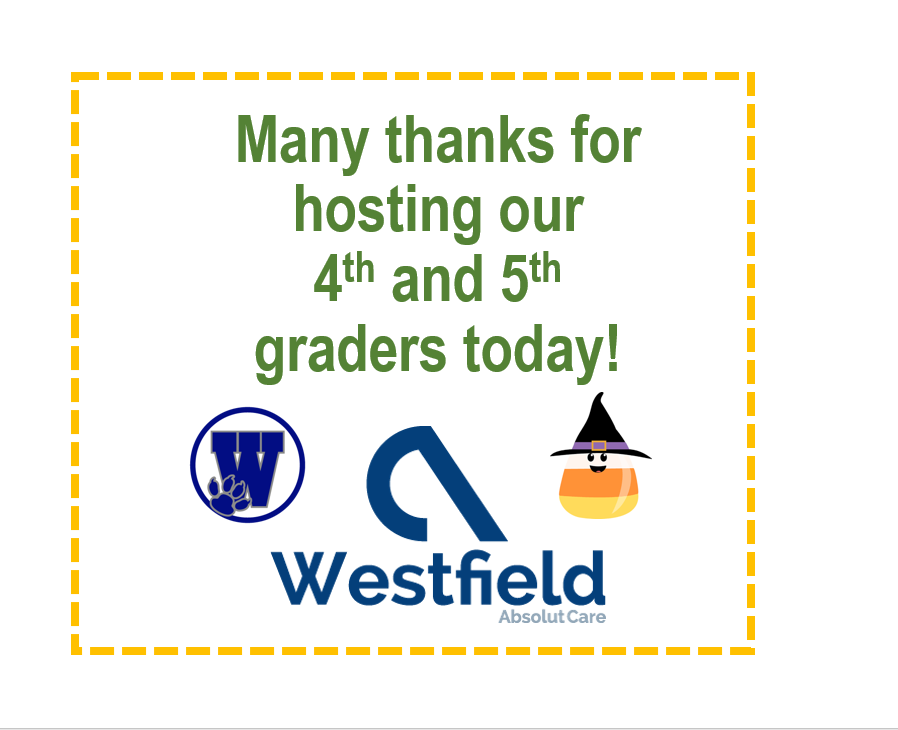 Thank you, Westfield Memorial Hospital, for passing out Halloween treats to our elementary students today! We appreciate you!