We would like to provide an update to the COVID report from yesterday. It was noted that the middle school student was last present on May 12th. The student was last present in school on May 14th. All direct (in-school) contacts were notified yesterday. Thank you!

Kindergarten Graduation Time and Date More information to come from our Kindergarten Team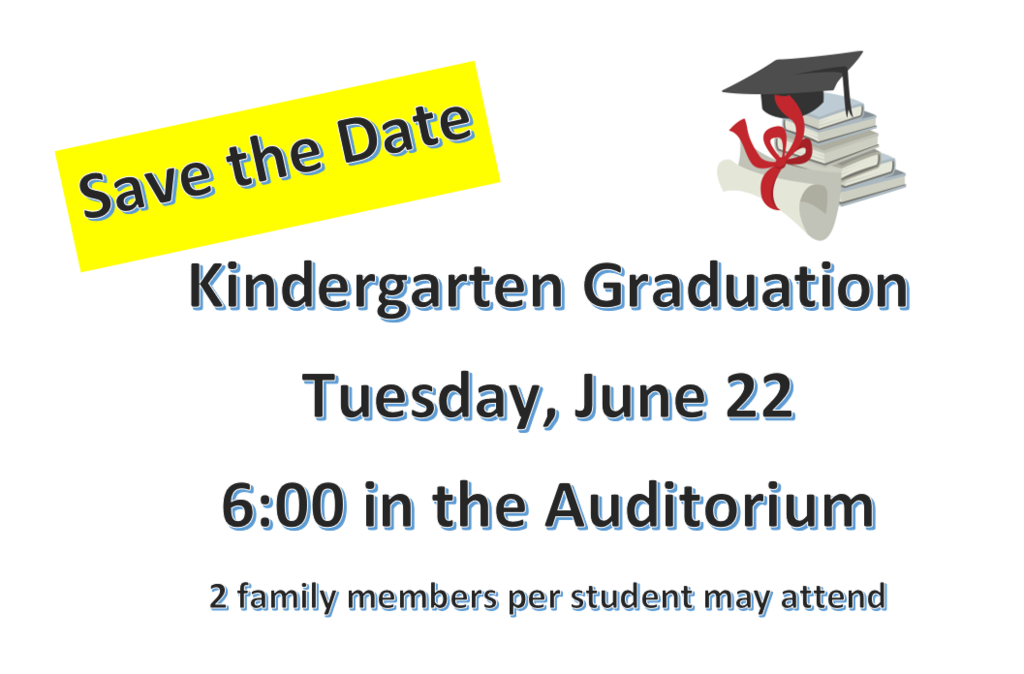 Budget and Election Results We are grateful to the WACS school community for supporting our 2021-2022 budget by a of vote of 387-104. Congratulations to Celia Molitor, Phyllis Hagen and Deanne Manzella who will begin a three year term on the school board beginning July 1, 2021. Again, thank you for your continued support!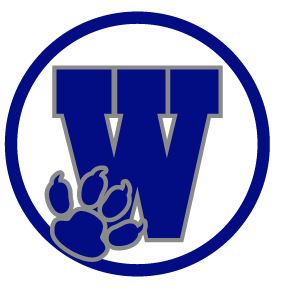 Mask Update: Governor Cuomo recently issued guidance pertaining to face masks. Beginning Wednesday, New York State will adopt the CDC's new mask guidance for vaccinated individuals. Our governor noted that masks are still a requirement in schools. Students, staff and visitors will continue wearing face masks. We will continue to share updates as they become available. Have a wonderful evening.

Attention Juniors & Seniors! The Junior Class invites you to the June 12th Formal! 6-8pm in the WACS Courtyard. Food, entertainment, and more. Please see Ms. Alonge for tickets!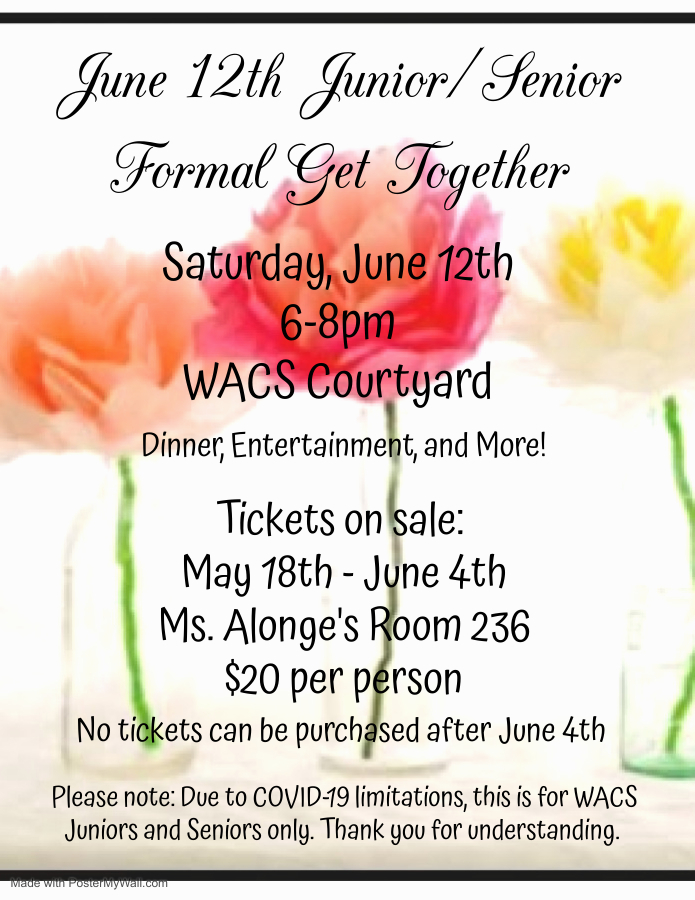 The Chautauqua County Department of Health is offering a free and voluntary Pfizer-BIONTech COVID-19 vaccine clinic to all remote and in-person students ages 12 and older, their parents/guardians and WACS employees at Westfield Academy and Central School on Friday, May 21st. Please visit this link -
https://www.westfieldcsd.org/article/464251
to register and view additional information. Please contact our nurse's office if you experience difficulty registering online or viewing the documents. Be well WACS!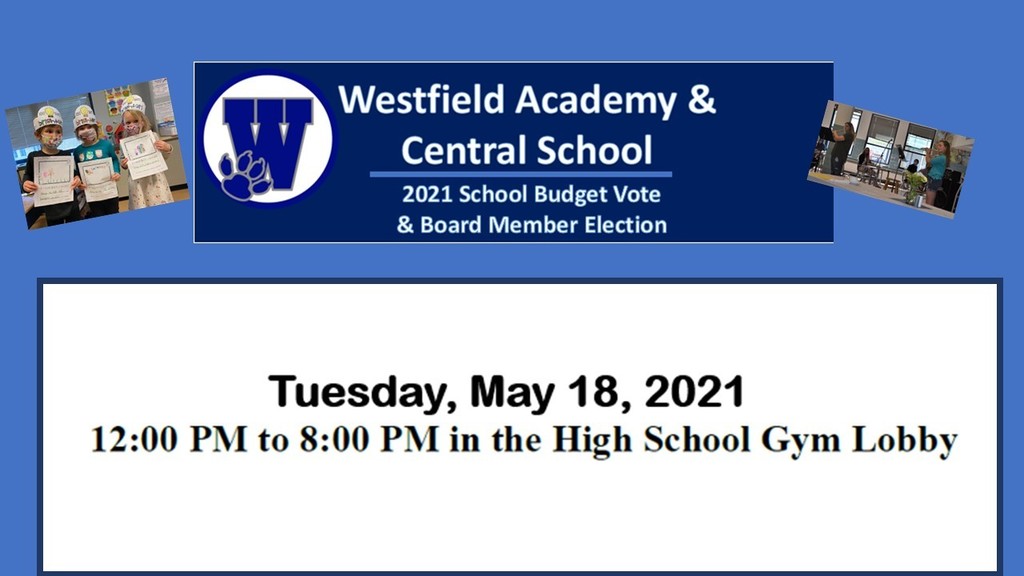 Westfield's Annual School Budget Vote & Board Member Election May 18, 2021 12:00PM- 8:00PM in the Gym Atrium Please see our attached 2021-2022 Budget Building Objectives

2021 School Budget Vote and Board Member Elections May 18, 2021 You can find more information on the details of the budget and each candidate here:
https://5il.co/scby

We would like to wish Nurse Carolann and Nurse Lauren happy National School Nurse Day! Thank you for supporting our school and keeping WACS healthy. You have helped us navigate the pandemic and we are THANKFUL. And to all school nurses - thank you!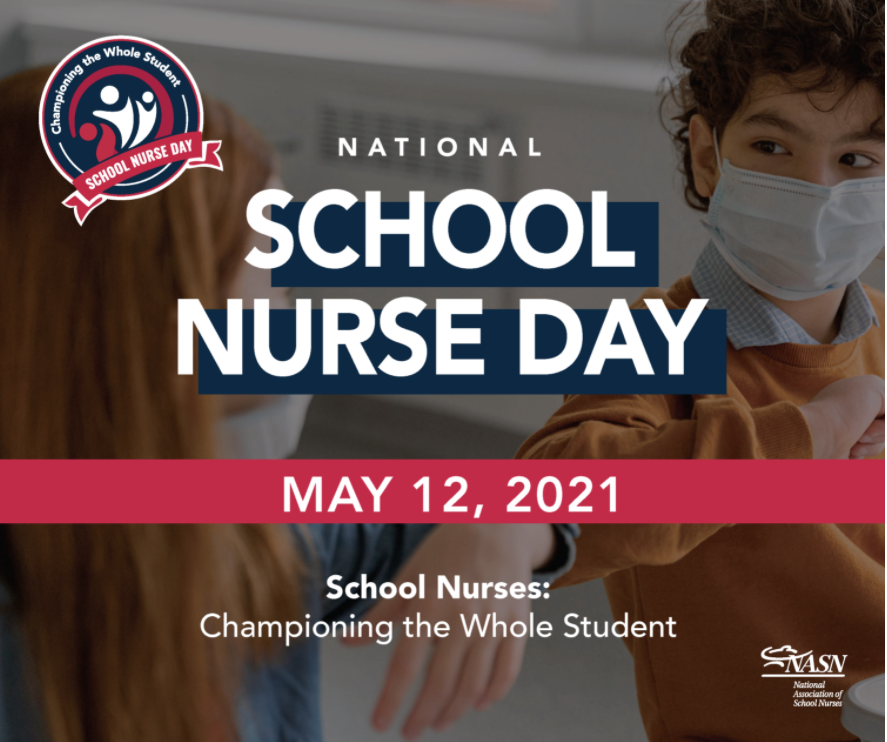 Good afternoon WACS families, We would like to share a few encouraging updates. Our county's COVID -19 transmission rate is dropping. As a result, we are able to adjust physical distancing at the secondary school from 6' to 3'. Instructionally, the adjustment only pertains to specific classrooms. Cafeteria, PE and music are still required to maintain physical distancing of 6' or greater. This adjustment will allow our school to greatly reduce the need for our "Zoom" room. Face coverings will still be worn. We will begin this change on Monday, May 17th. There will be no changes at the elementary school. Thank you to all for our feedback and for completing the survey. We are continuing to shape the educational plan for the remaining Wednesdays. Please continue to look for information from your child's teacher as we explore ways to provide additional academic support. We have begun this transition and will continue to develop it for the remainder of the school year. As always, please feel free to reach out to me or your principal with any questions. Be well WACS! Mr. Cipolla

We have an incredible team here at Westfield. Thank you to our students and families that shared their gratitude with us this week, and to the Westfield PTO for all of the treats and prizes. Happy Teacher & Staff Appreciation Week! Have a wonderful weekend, wolverines!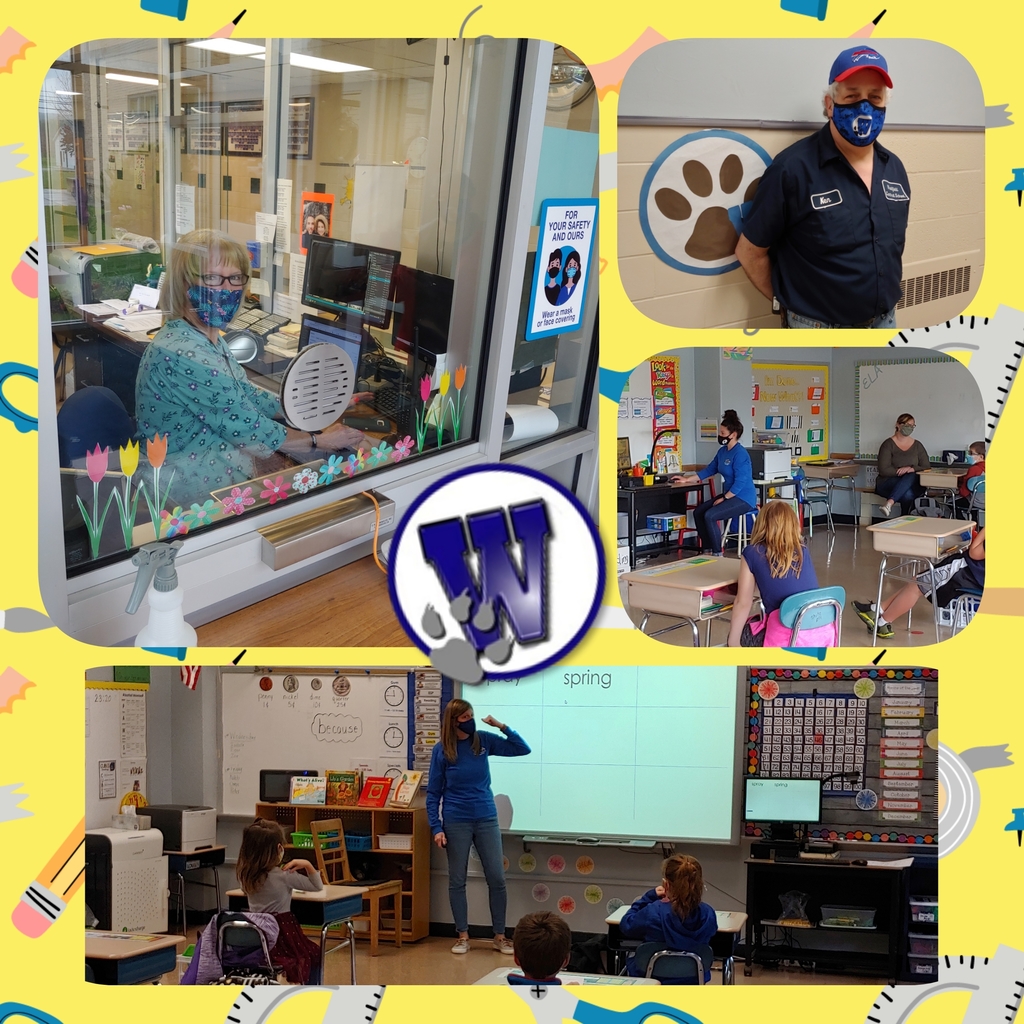 To every employee of the Westfield Academy and Central School District: Congratulations! The Board of Education presented the District's employees with the Friend to Education Award this morning (Thursday) at the Senior Citizens' Breakfast event. The Board appreciates all of you and your outstanding dedication to our students. We thank you, and we are humbled by all that you have accomplished. Live Feed:
https://ensemble.e2ccb.org/Watch/Wm43Mbn2
Sincerely, The Westfield Academy and Central School District's Board of Education:

GLOW DAY 2021: Our 4th graders had a totally awesome day practicing their math skills under black lights. The fourth grade teachers saw the idea online and knew they had to create this fun day for students as a way to engage them in mixed skill math review. The various activities required students to use their mathematical minds to solve tasks involving math facts, angles, fractions, expanded form, geometric shapes, word problems and much more. What a blast!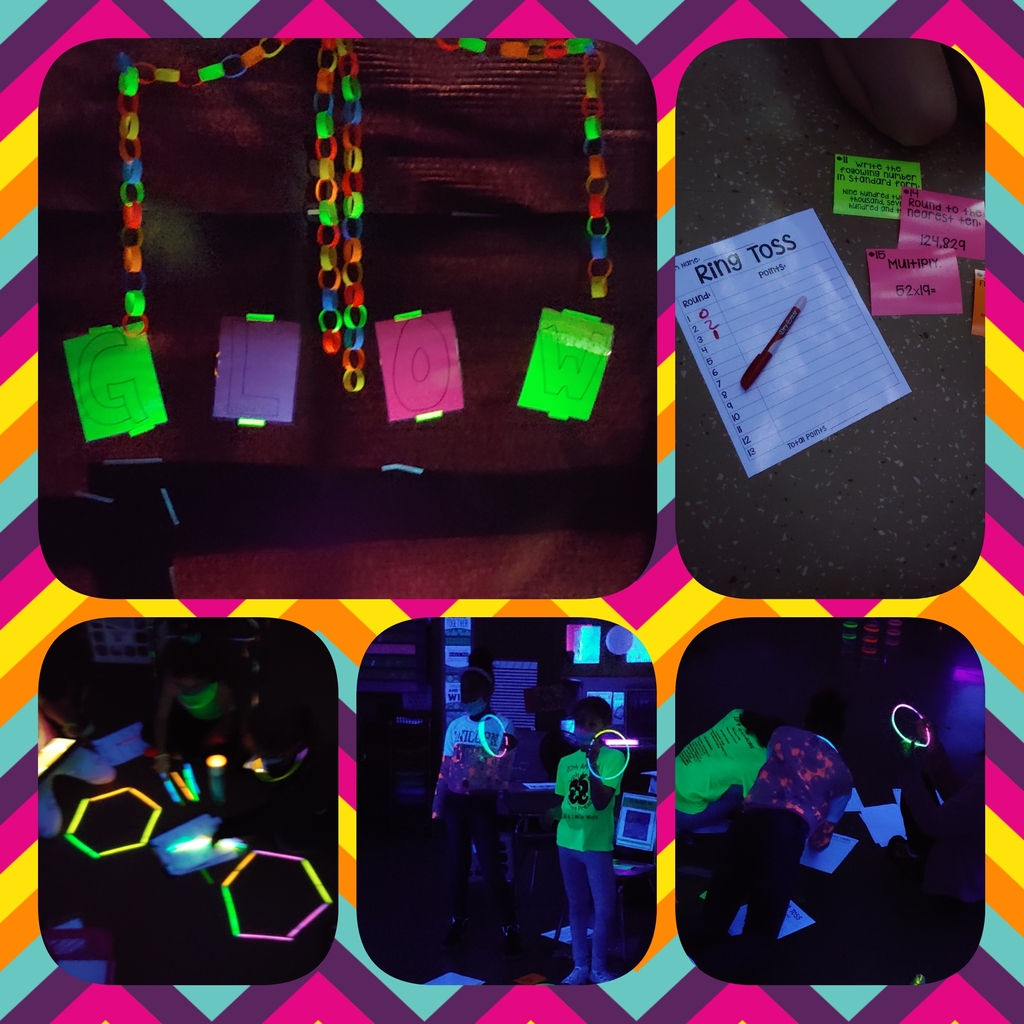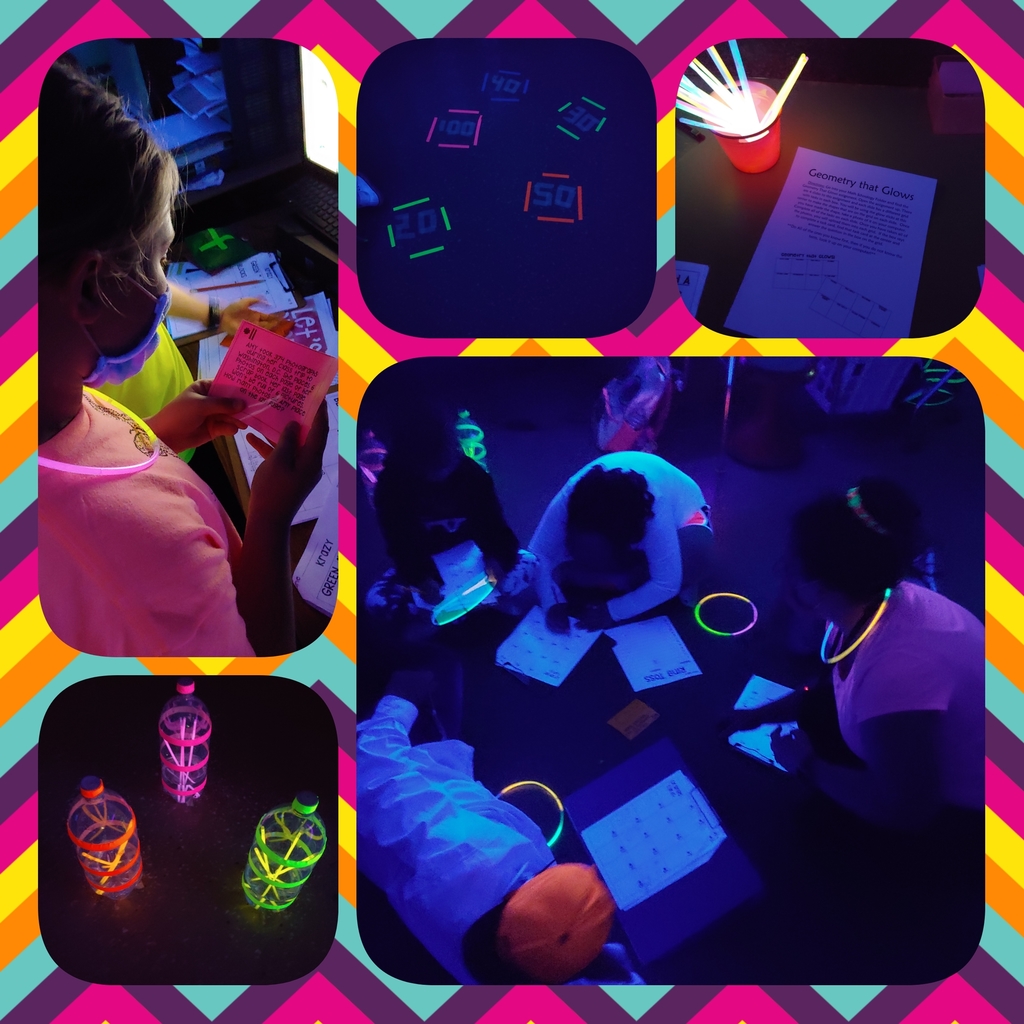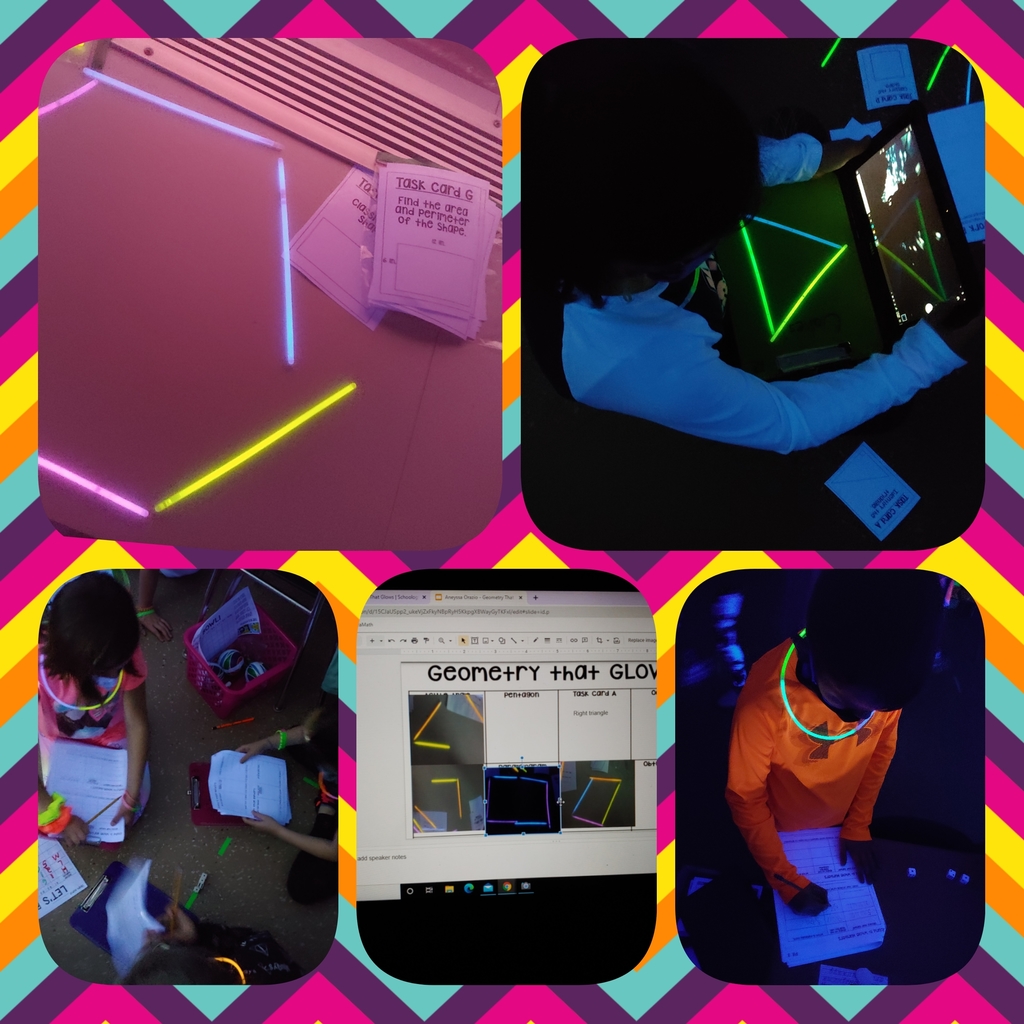 Please join us in congratulating our middle and high school students on the Academic Merit, Honor and High Honor Rolls for the 3rd quarter. We are proud of your hard work and dedication to learning. Well done, wolverines!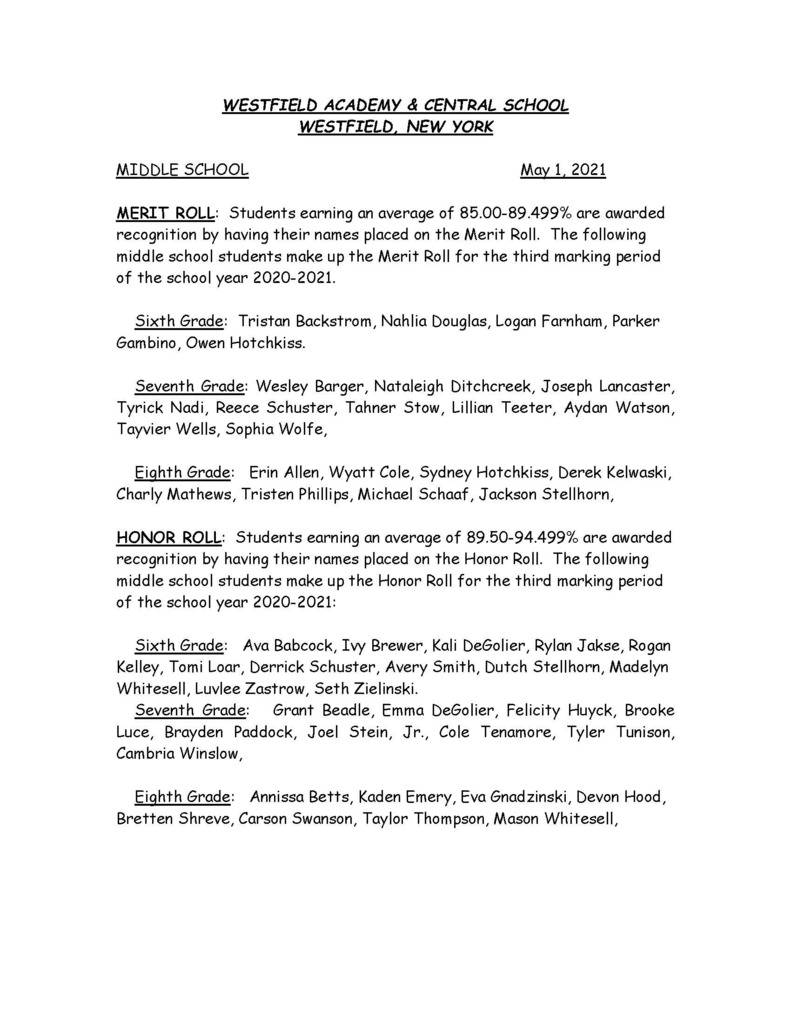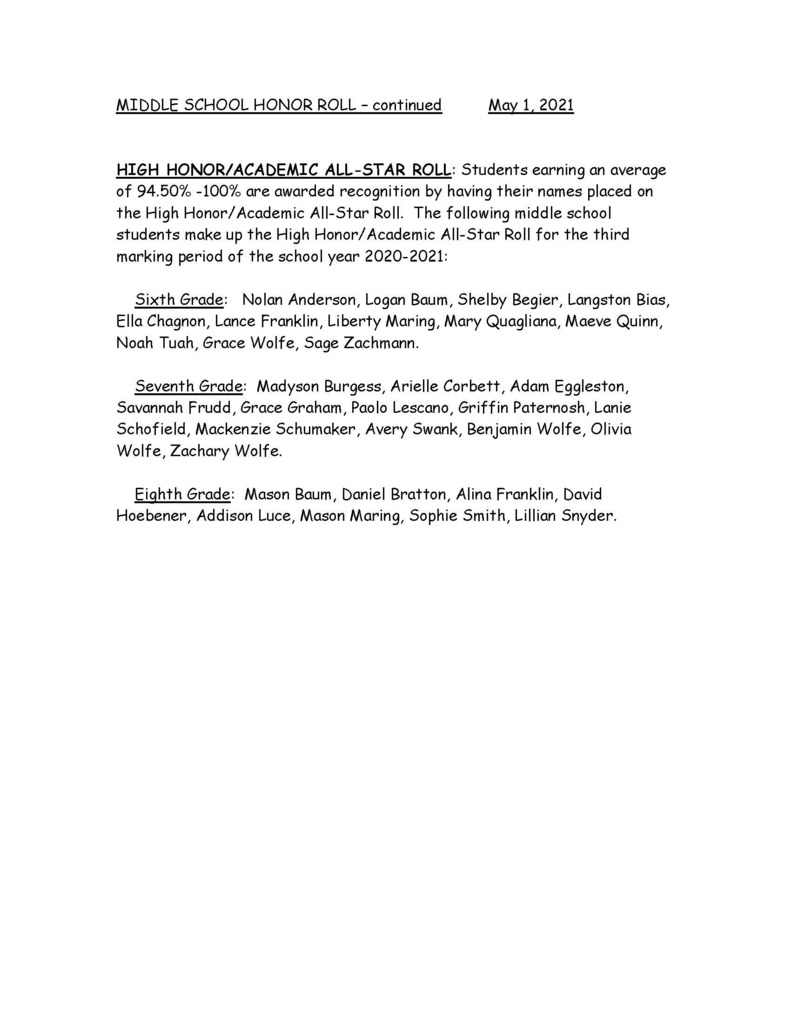 Our Elementary hallways are in full bloom for spring!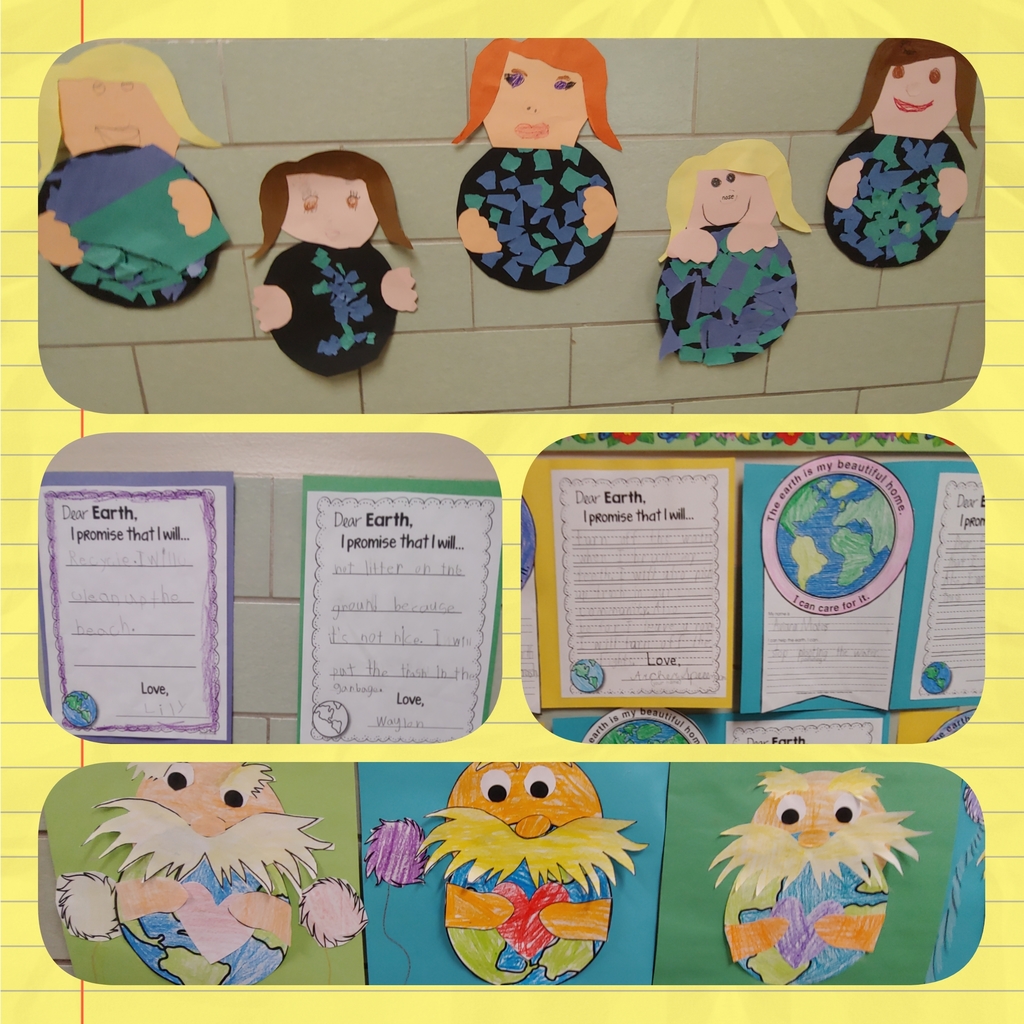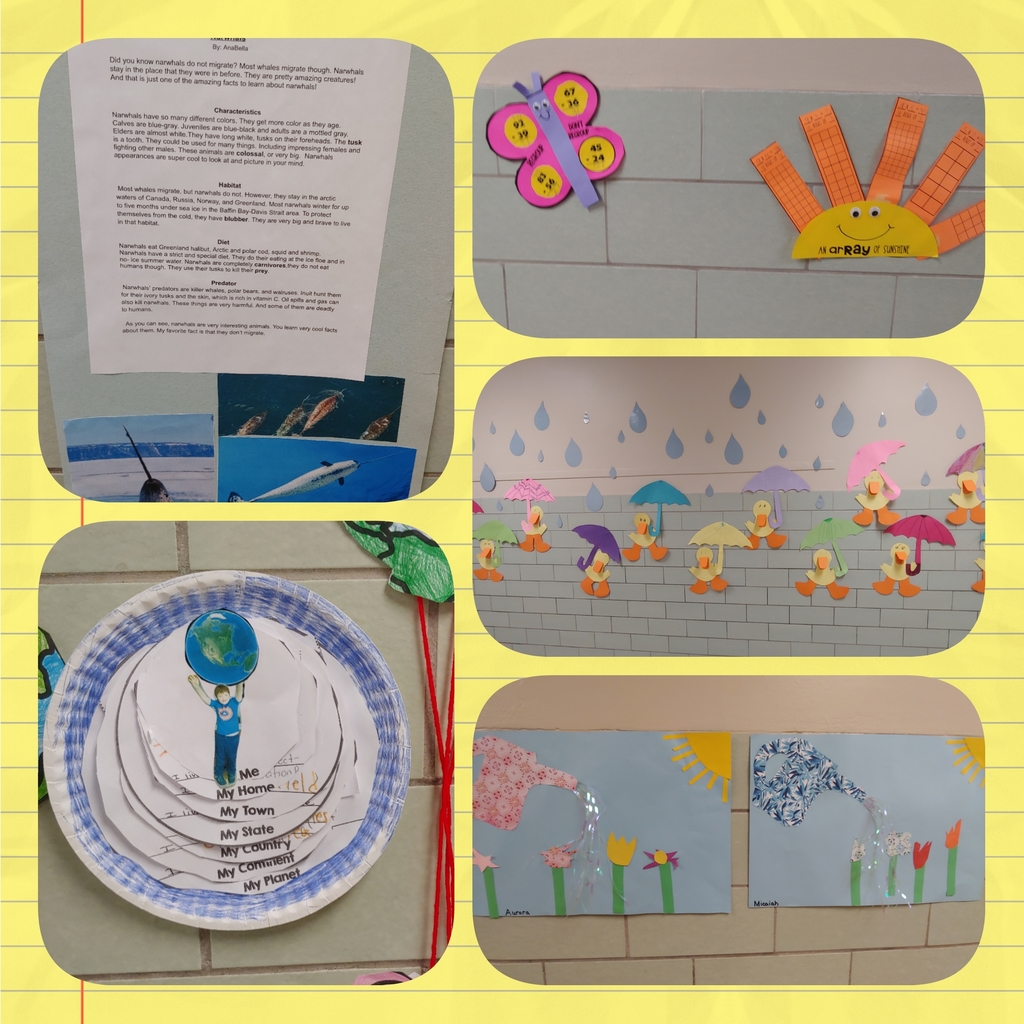 Here is the latest edition of The Wolverine Quarterly. The details of this year's school budget vote and Board of Education elections are enclosed.
https://5il.co/scby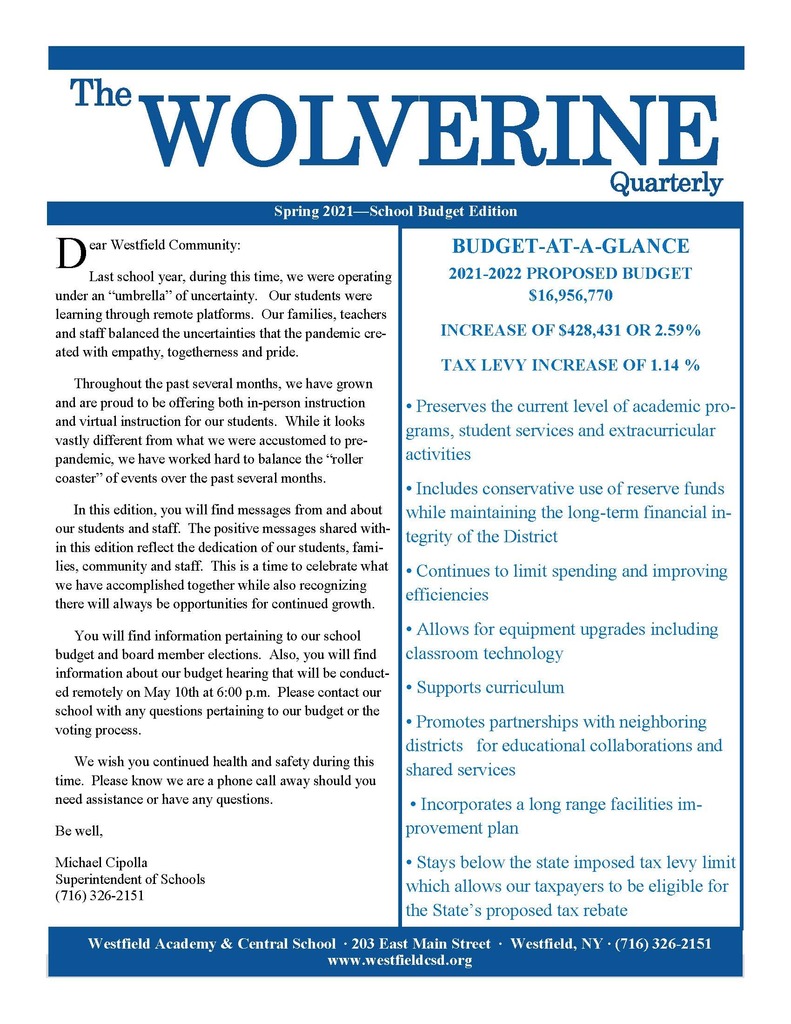 Vaccination Clinic Pfizer Vaccination Clinic (for COVID-19) is being held at Brocton Central School on Friday, May 7, 2021 from 4:00 - 7:00 pm in the Auditorium. This is open to all individuals age 16 and older. Anyone who is 16 or 17 will need a consent form that you can download when you register from a link on the broctoncsd.org website. This vaccination clinic will also be available to Westfield parents and community members.