On March 10th our WACS Class of 2024 will be hosting our first annual Volleyball Tournament! If you are a High School student or Teacher/Staff, teams are forming now! Family and friends, come join in for this fun event as spectators. Donations will be accepted at the door and we do plan to have concessions. All proceeds will support the Class of 2024.  Any questions can be directed to Mrs. Valone.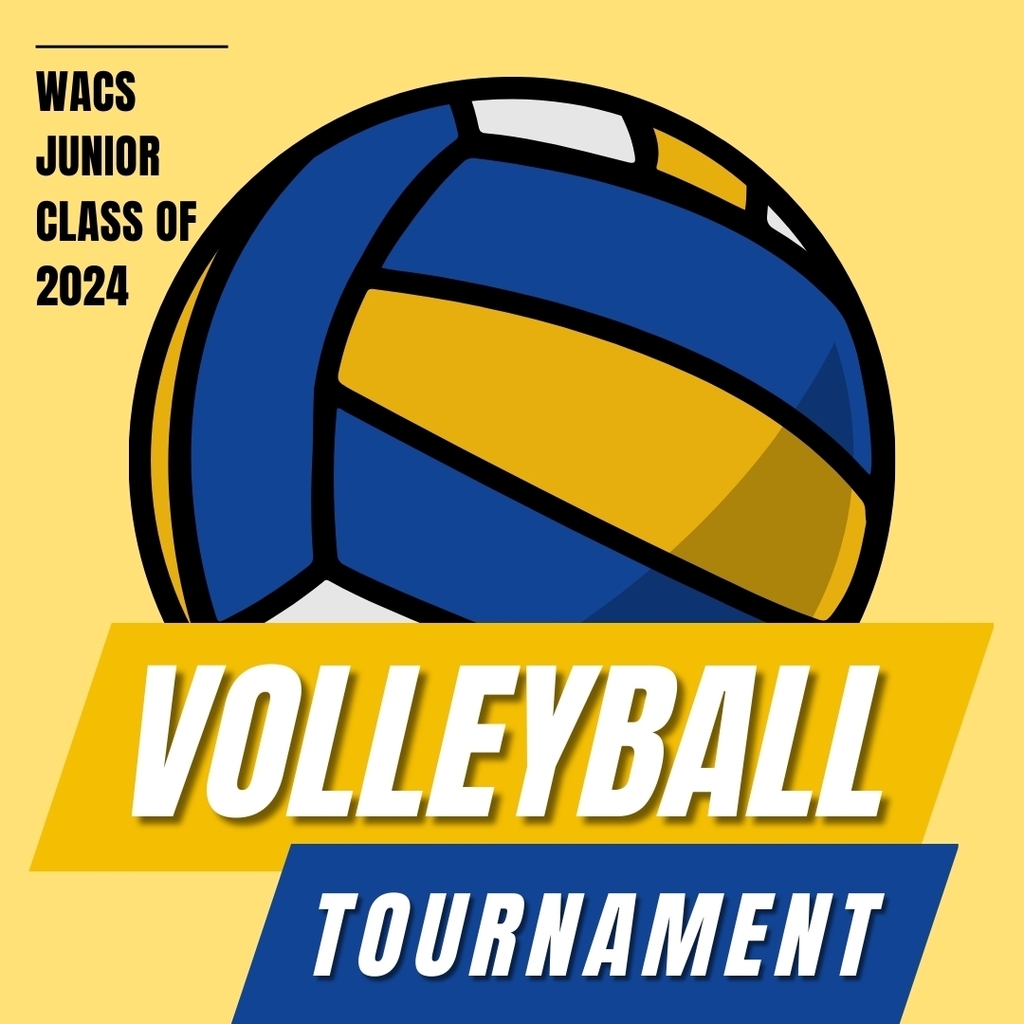 Our March 9th Concert showcasing the talents of our Senior Chorus and Band & 7th and 8th Chorus and Band has been moved to Wednesday, March 8th at 7:15

A friendly reminder that we have a concert tomorrow night at 7:15pm in the Auditorium. We hope you'll join us! Musicians: Grade 6 - Please arrive at 6:50pm Grades 4/5 - Please arrive by 7:05pm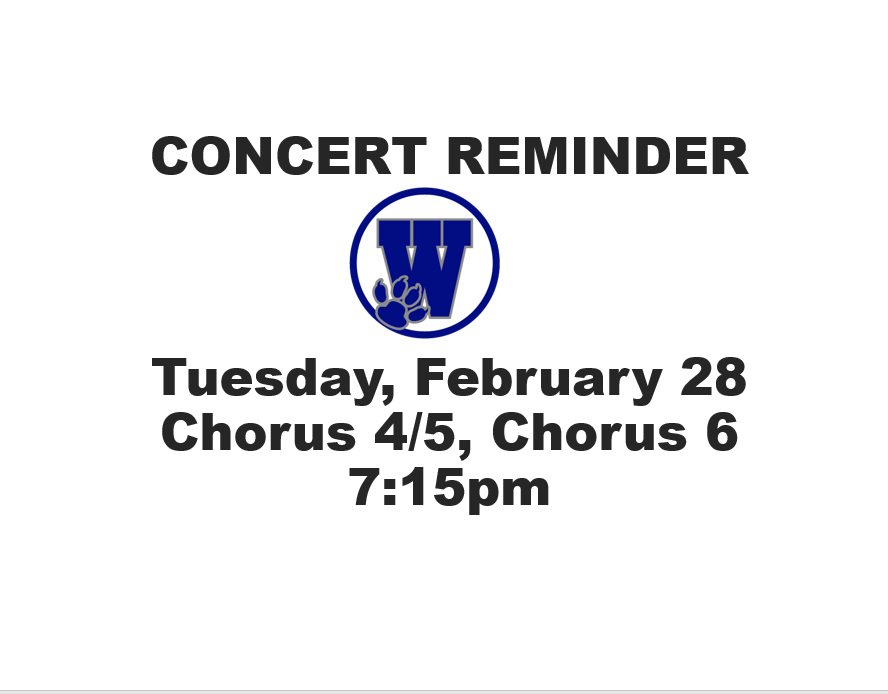 We all embraced our inner scientists and engineers for last Friday's STEM Day!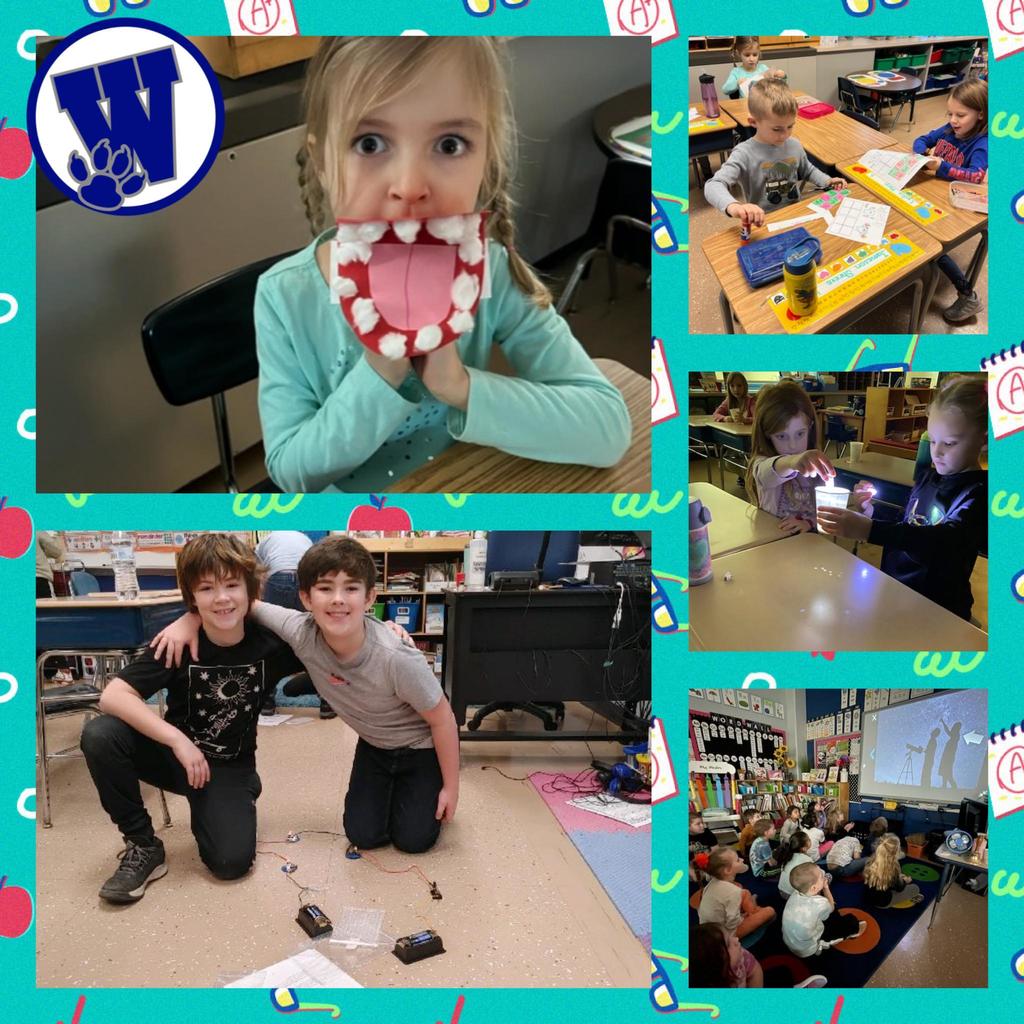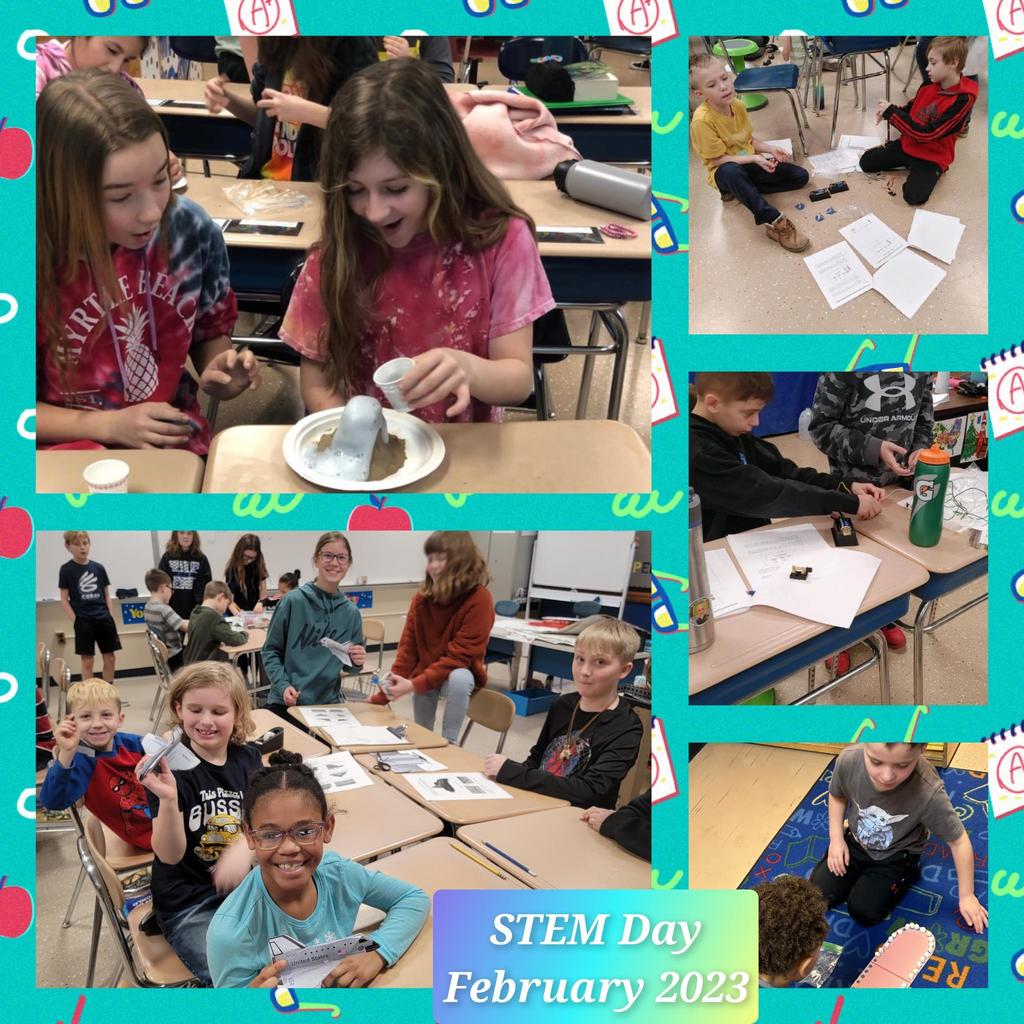 Mrs. Wilson's English 1540 class spent some time last week at the Theatre of the Youth in Buffalo and watched a Chamber Theatre performance of "The Raven," "The Tell Tale Heart," " The Legend of Sleepy Hollow," "The Necklace," and "The Celebrated Jumping Frog of Calaveras County."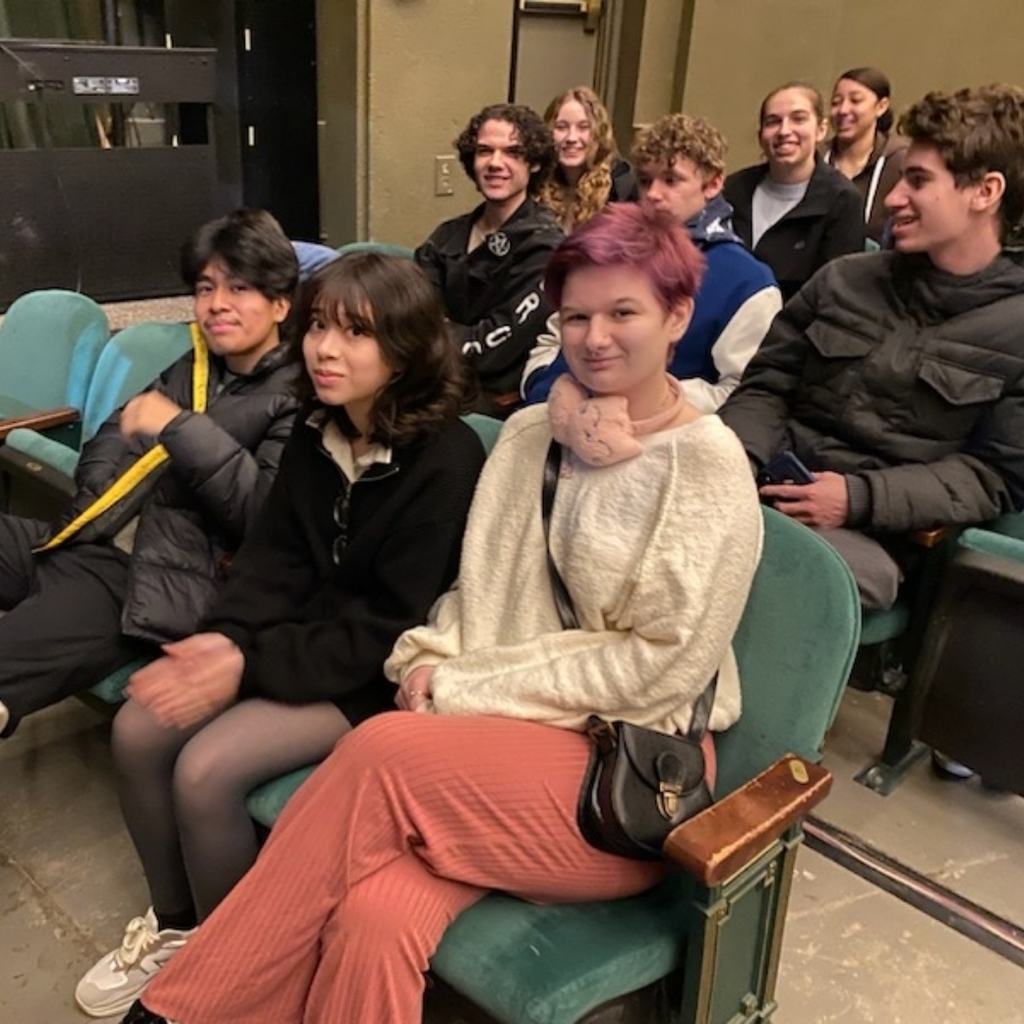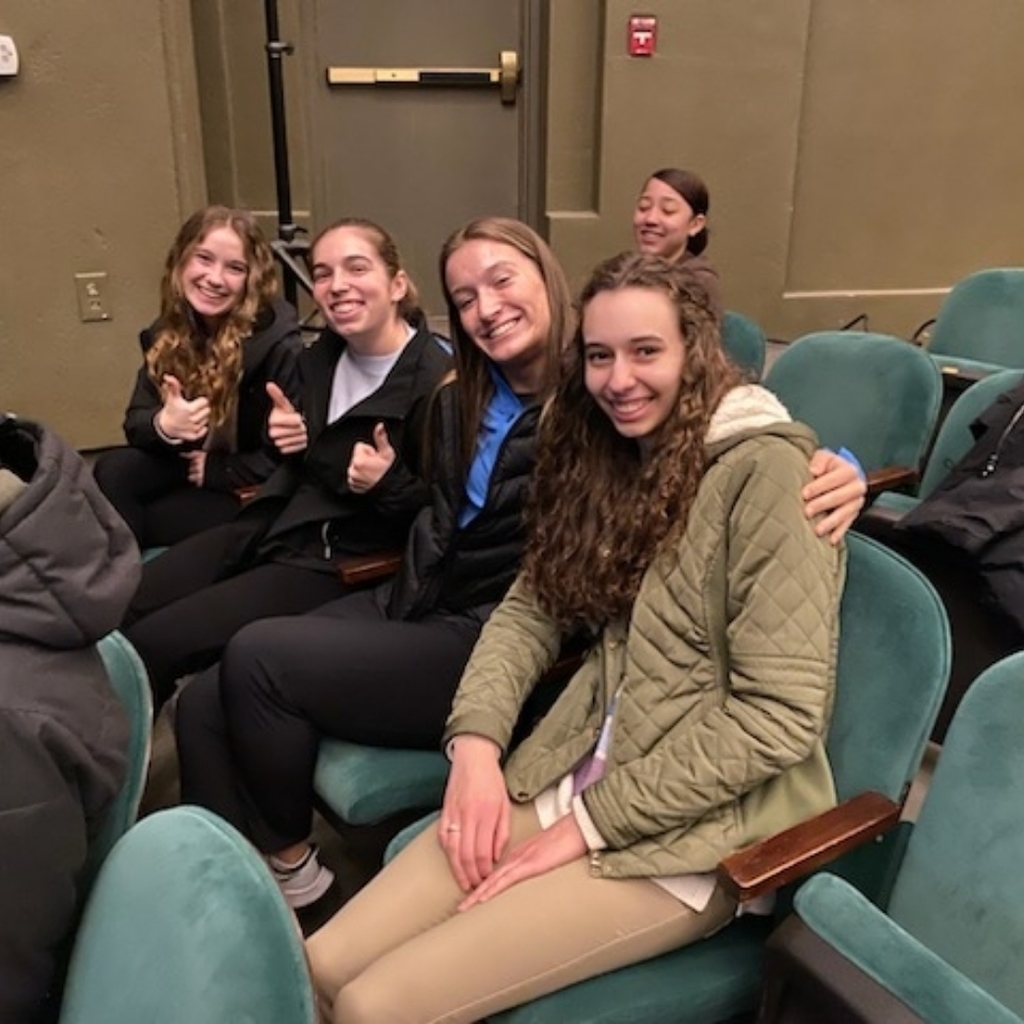 Congratulations to our Boys Basketball team for their 55-26 first round playoff victory over Brocton! Carson had 36 points, which led the way! Our next game is Friday at Panama. Let's go!

Congratulations to Eva Gnadzinski for being named Dan Palmer's WDOE Student Athlete of the day for her performance in our GIrls Basketball Team's First round playoff victory over North Collins! Keep it up Eva!

Congratulations to our Girls Varsity Basketball team for their first round playoff victory over North Collins, 67-24! We were led by Hay with 20, Eva with 18, and Tan with 17! We play at Ellicottville on Thursday 2/23 at 7! Great job ladies!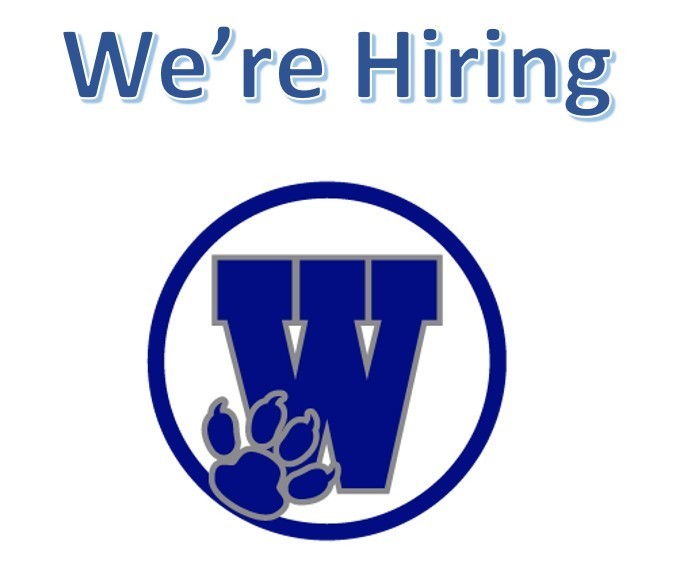 We are looking forward to READ ACROSS AMERICA in our elementary school and hope you'll join in on our spirit week to celebrate our love of reading!

Attention all parents: Parking for home athletic events should be on school grounds. Please do not use neighboring parking lots for our games. Thank you!

We are pleased to share with you the Honor and Merit Rolls for the Second Quarter at WACS. Well done, Wolverines! We applaud your dedication to your education!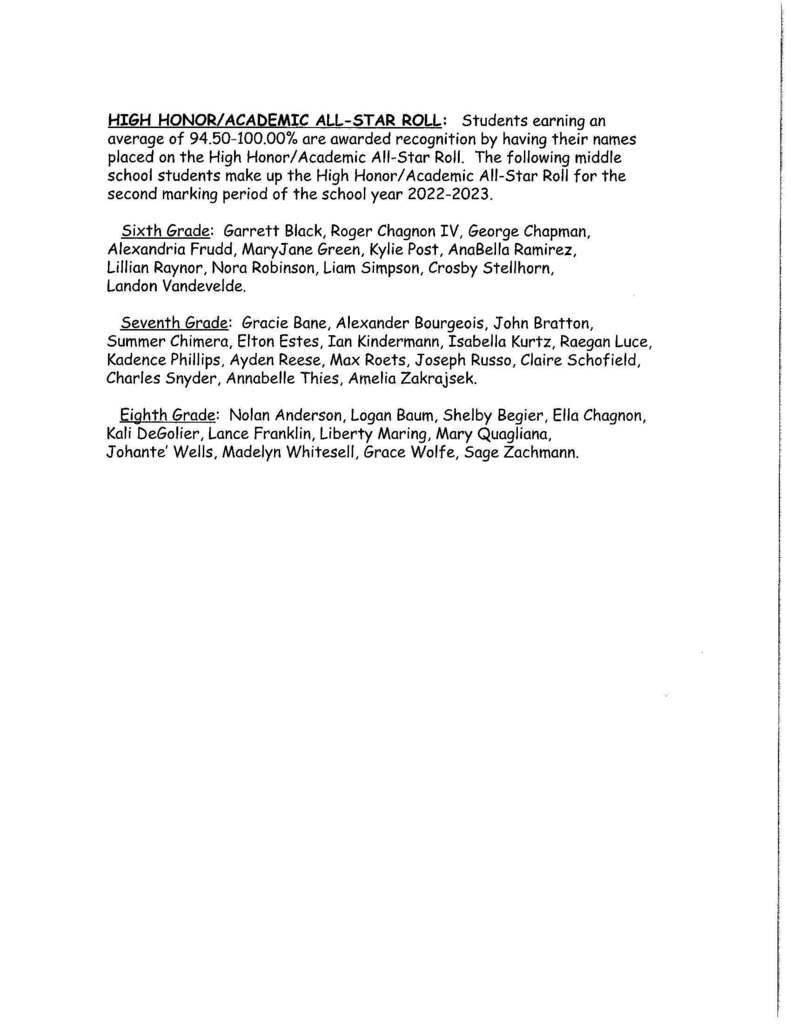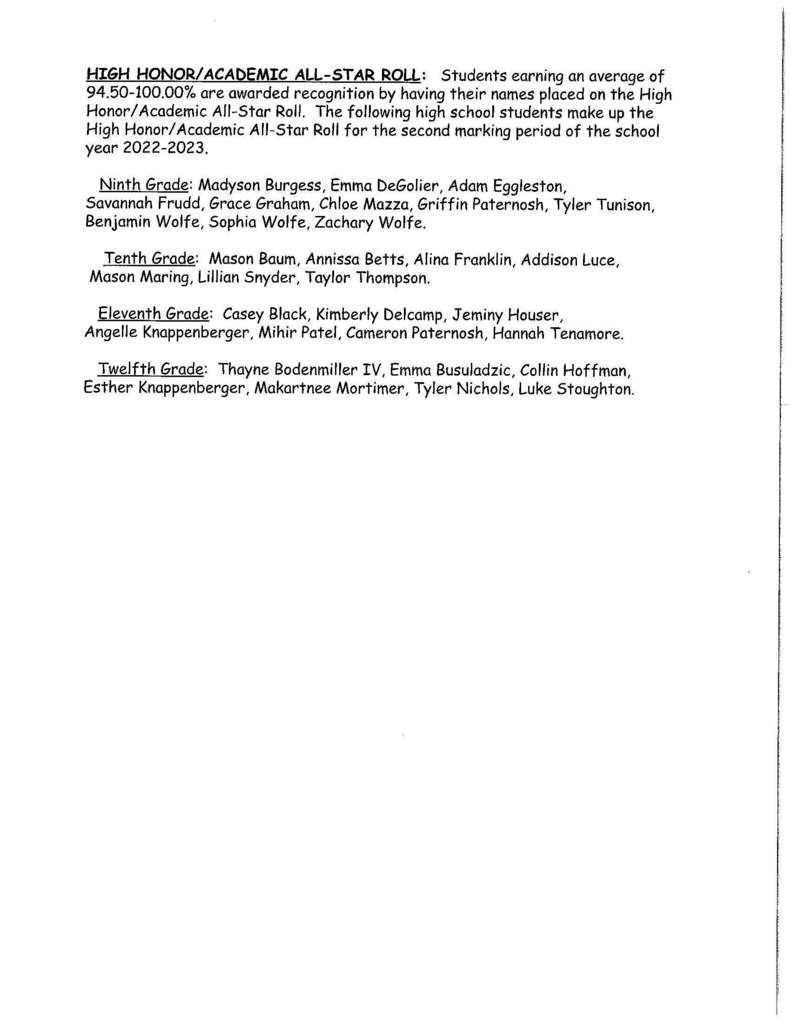 Our Boys Varsity Basketball team will be hosting Brocton on Wednesday 2/22 starting at 7 pm. There is no charge for this event. Let's go Wolverines!!!

Our girls Varsity basketball team will be hosting North Collins in the first round of the playoffs on Tuesday 2/21 starting at 7. There is no charge for this event! Let's go Wolverines!!!

There are a few spots left for the Adult and Pediatric CPR, First Aid and AED training with Nancy Jopek. The class will be on Tuesday, February 28th. Please sign up using the link below. the cost is $85. Sign-ups end Sunday! Please contact Talena Lucas at
tlucas@westfieldcsd.org
with any questions.
https://forms.gle/bgMCfpCfr231jAMSA

Currently, the Kindergarten classes are working on the ELA unit - Making Music. Yesterday the Kindergarten classes visited the high school music rooms. Mr. Chagnon, Mr. Tramontana and Miss Gahlleger shared band music and drums from Africa with our students. Before leaving the student composed a piece of music called " Blue Broccoli Cheetah" that was shared on our facebook page yesterday. Together, we played our piece of music and had a lot of fun together!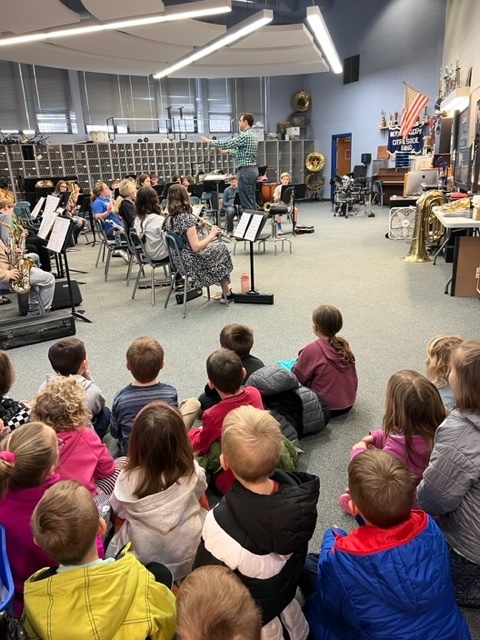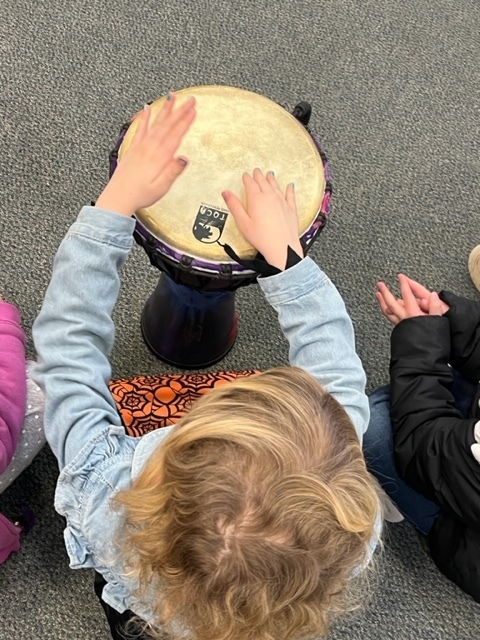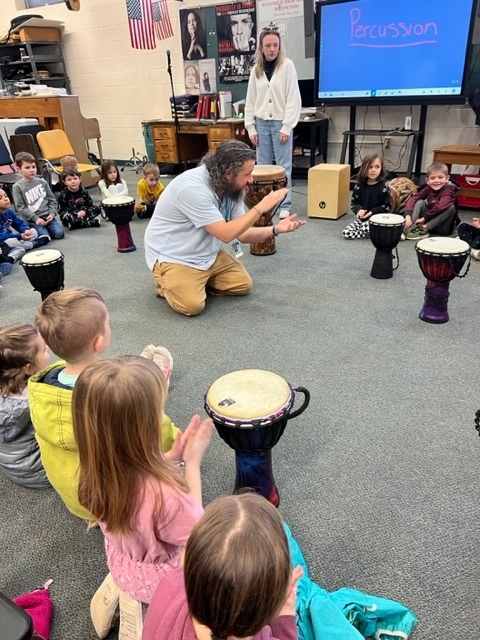 This week, students in Ms. Carlson's English class completed speech presentations on Human Rights Defenders, such as Nelson Mandela, Rigoberta Menchu Tum, Malala Yousafzai, and many more. This is an incredible project that teaches so many important lessons. Impressive job, Wolverines!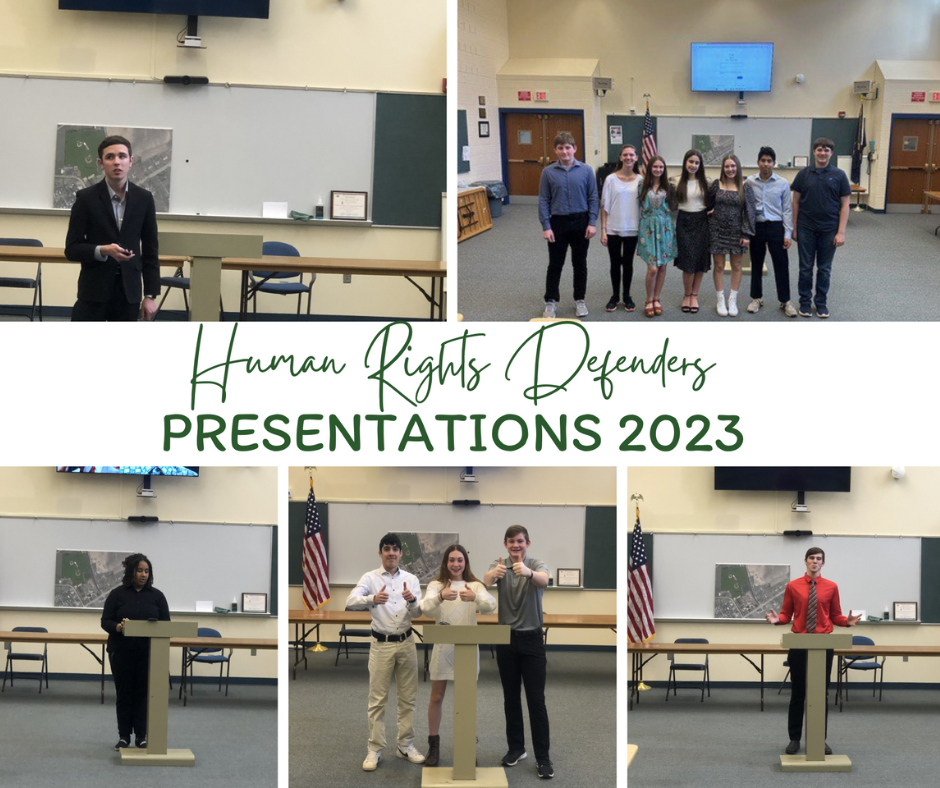 National Honor Society prepared Valentines Day treats for faculty and staff today! What a kind gesture from our students. Thank you, NHS!

Congratulations to Carson Swanson for scoring his 1000th point in our 64-47 win over Maple Grove! We look forward to many more points to add to your career total! Way to go!