Congratulations to both our Girls Varsity Volleyball and Girls Varsity Soccer teams for being named the Fall Scholar Athlete Team Award! Keep up the hard work ladies!

Congratulations to Alina Franklin for being named "Player of the Match" for our High School Bowl team from their January 5th Match! Great job!


All students UPK-12 will be remote for the remainder of this week due to staffing shortages. Correspondance has been sent via SMS message with specifics for elementary and secondary students to parent/guardian contacts listed in PowerSchool. Please look for instructional details from your child's teacher(s). If you require additional materials, please call the office to make arrangements. Be well Wolverines!

Today, Friday January 7, 2022 will be a SNOW DAY due to the inclement weather. Please stay safe and warm. More information to follow for our BOCES and out of District students.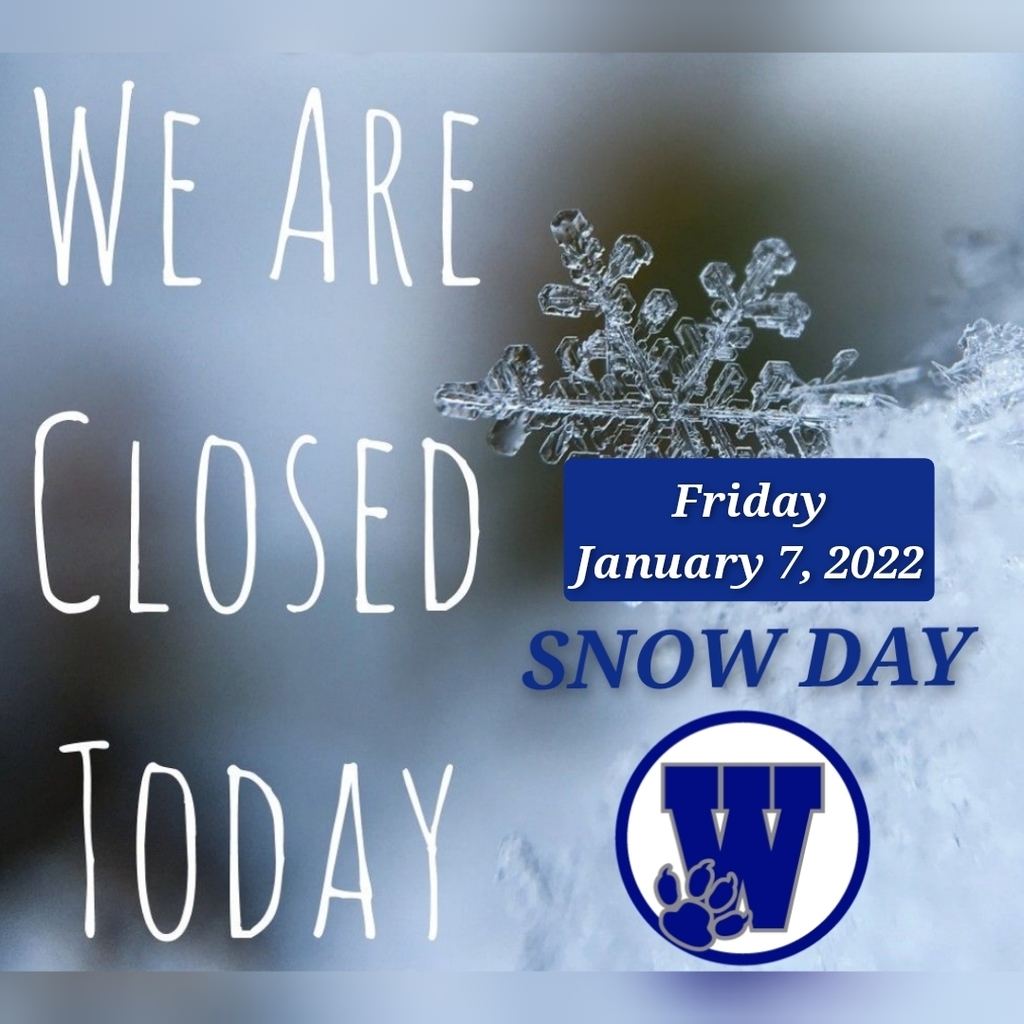 Our High School Bowl team competed at JCC yesterday. If you would like to listen to the match, tune in to WJTN 1240 AM or 101.3 FM on Saturday, January 15 at 11:00 AM or tune in to WWSE 93.3 FM on Sunday, January 16 at 7:00 AM. Team members competing were: Alina Franklin, Brett Shreve, Kyle Pierce, Isaac Stoughton and Gianna Douglas. This all-freshmen team competed well against a large group of ninth, tenth, eleventh and twelfth graders from Eisenhower High!

Tickets for the 57th Annual NYSPHSAA Wrestling Individual Championships are now on sale! This event takes place at the Times Union Center in Albany February 25 and 26. Tickets are $10 (plus fees). Visit
www.gofan.co/NYSPHSAA
.

Boys Basketball Update: Burgard has informed us that they will only allow 2 spectators per athlete for tonight's game at Burgard. Please keep that in mind as you travel to Buffalo!

Our Girls Varsity Basketball game vs Randolph on Wednesday 1/5/22 has been moved to a 6 PM start time. There will not be a JV game.

Congratulations to our Boys JV and Varsity Basketball teams for their championship win in the Westfield Basketball Tournament! Way to go guys! Keep it rolling!

Shout out to our Varsity and JV Boys Basketball teams for their victories in the first round of the Westfield Memorial Tournament! Good luck today in the championship games! JV plays @ 3:45, and Varsity plays @ 7:15! Let's go!

Congratulations to Haleigh Dellow for being named Dan Palmer's WDOE Athlete of the Day for Thursday 12/30/21! Haleigh has had some dominating performances for the last 3 games, helping the Varsity Girls Basketball team to victories in all three games! Keep up the great work!

Congratulations to Carson Swanson for being named Dan Palmer's WDOE Athlete of the day for Wednesday 12/29/2021! His performance over the last week for Boys Basketball has been like a rockstar! Keep up the great work!

Way to go Varsity Girls Basketball for their 39-23 win over Fredonia today in day 2 of the Dunkirk JamFest! That's 3 in a row! Keep it rolling girls!

Congratulations to Tanleigh Bestine for being named Dan Palmer's WDOE Athlete of the day for Tuesday 12/28/21 for her performance yesterday against Bishop Walsh and last week against Maple Grove. Tan has had 47 points in the last two games! Keep it up!!!

Congrats to our Varsity Girls Basketball team on their dominating win over Bishop Walsh, 72-16, at the Dunkirk Holiday Jamfest. They play Fredonia tomorrow at 12:30 @ Dunkirk. Great job and Good luck tomorrow!

Mr. Brisky's class transformed our cafeteria into a pancake wonderland to celebrate their 200th paw print on Wednesday! We are so proud of these students for the work and kindness they put in to this truly memorable event.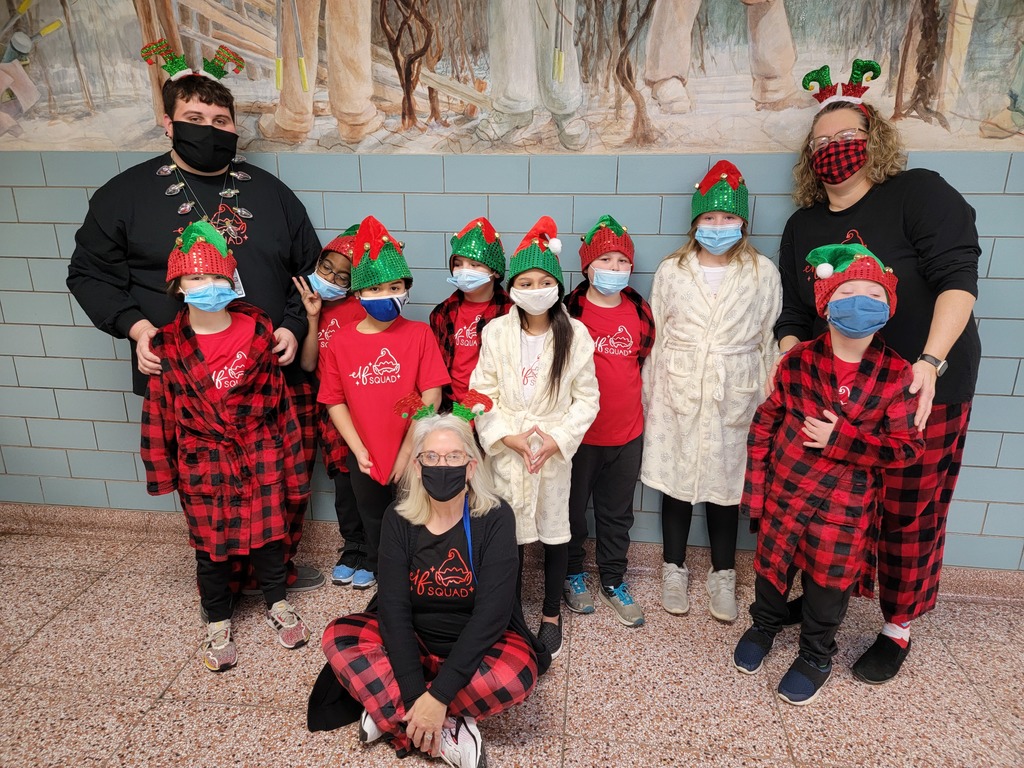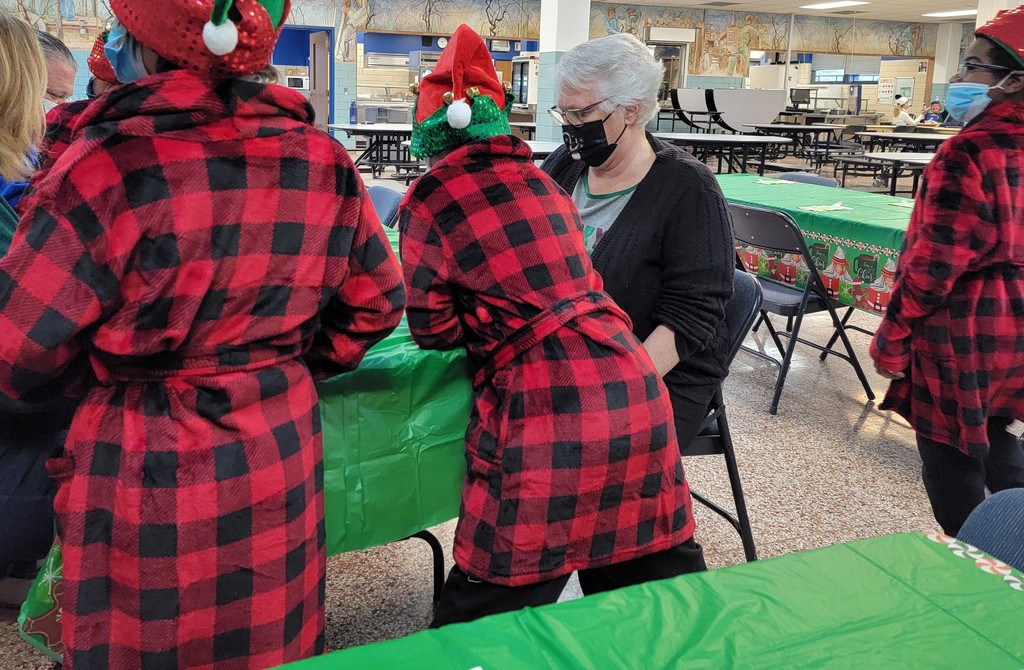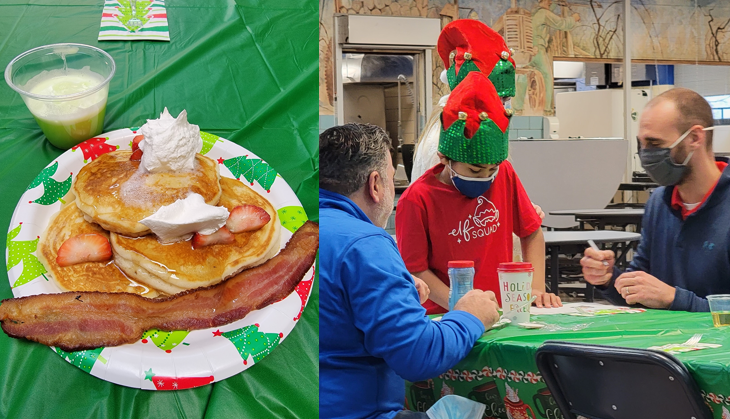 Congratulations to our Girls Varsity Basketball team for their 61-36 victory over Maple Grove tonight! Tanleigh Bestine and Haleigh Dellow led the team in scoring! Way to go girls! Keep up the great work!

Congratulations to Cole Holland for being WDOE Dan Palmer Athlete of the Day for Monday 12/20/2021 for his performance in the Rick Hughes Memorial Tournament this weekend. Keep up the good work!

Students in Ms. Alonge's Entrepreneur class designed products and marketing for a Westfield version of the popular television show, Shark Tank. After sharing the details of their product design, projected sales and marketing costs, students answered questions from potential investors (staff members) that were invited to participate in their class. Some of the products included Holiday Kicks -seasonal sneakers, American Service Christmas clothing, Holiday Mask Subscriptions, Holiday Style Home Decorating and Mow & Weed Law Care Services. We are proud to report that each student in the Wolverine Den successfully picked up an investor with their pitch for their Christmas Product or Service. Great job, students!