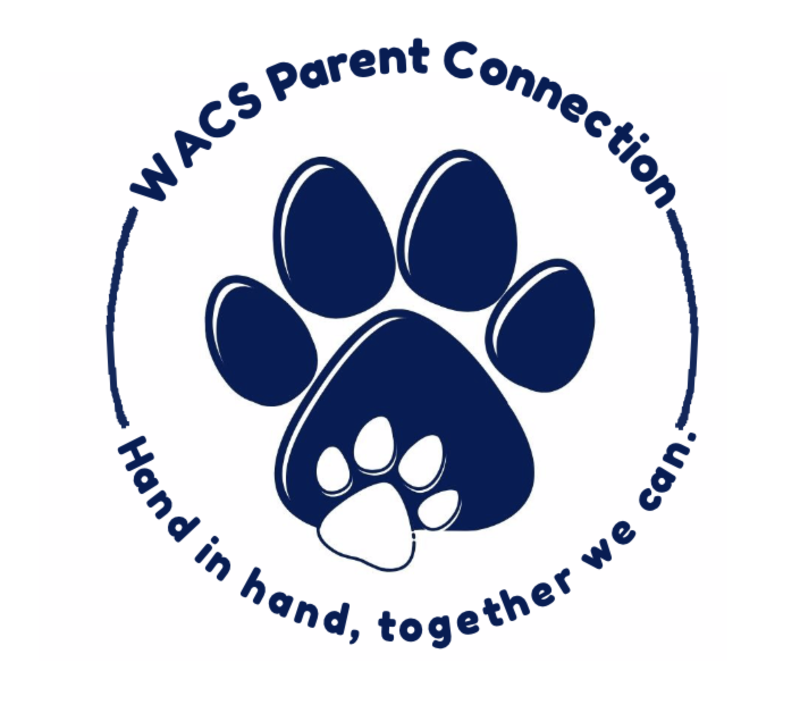 President - Celia Molitor
Vice President - Jenny Montalbano

Treasurer - Johanna Kelley

Media Coordinator - Kim Maras

Recording Secretary - Cassie Farrell

Parent Representative - Patty Bowen
Box Tops: Stacy Holland & Amy Swanson
Holiday Shoppe: Johanna Kelley & Jenny Montalbano

Staff Appreciation: Kim Maras & Celia Molitor

Spirit Gear: Ashley Raynor & Celia Molitor

Teacher Funding Requests: Johanna Kelley

Lunch Volunteers: Kim Maras
WACS Parent Connection is organized for the purpose of supporting the education of children at Westfield Academy and Central School by fostering relationships among the parents, school and wider community.
Many of our programs and events wouldn't happen without all our amazing volunteers. Want to share an hour or two of your time? Check out our virtual sign up page for current volunteer opportunities!
Scholastic Book Fair
The Scholastic Book Fair typically takes place in the fall and is an excellent opportunity for Elementary students to buy a book or two, while helping get free books into their classrooms. Students may bring money to school to purchase books OR they may create a wishlist and you can shop for them.
Holiday Shoppe
Westfield's Annual Holiday Shoppe gives kids a chance to do some holiday shopping for all the special people in their lives. With items priced as low as 25¢, there is something for every budget. Envelopes and forms are typically sent home in early December and the shop takes place before the holiday break.
Staff Appreciation Week
WACS teachers and staff work tirelessly to help our kids have a great school experience. This week is our chance to show our appreciation with breakfast, snacks and treats, prizes, decorations and more.
Lunch Room Volunteer Program
Free for lunch? Consider being a part of our Lunch Volunteer Program! Share smiles, open a few juice boxes and help make lunch a relaxing and enjoyable part of the day.
Box Tops for Education Program
Have you downloaded the Box Tops app on your phone? Simply snap a picture of your receipts and earn money for our school! No time for the app? Simply drop your receipt in the box at our local Westfield Tops and we'll do the work for you. Thank you for supporting our school!
Teacher Funding Grants
The Teacher Funding Request program allows teachers to request funding for programs that might not fit in the regular school budget. Two sets of grants are given, during the fall and spring. Funded projects have included a Native American Storyteller for 4th and 5th grades, partial funding of a field trip to the National Comedy Center for 11th and 12th grade English 1510 students, a digital Algebra bundle for current and future Algebra students, and STEM materials for several Elementary students.